Also available on Mixcloud
Published by skoen on 02.02.2014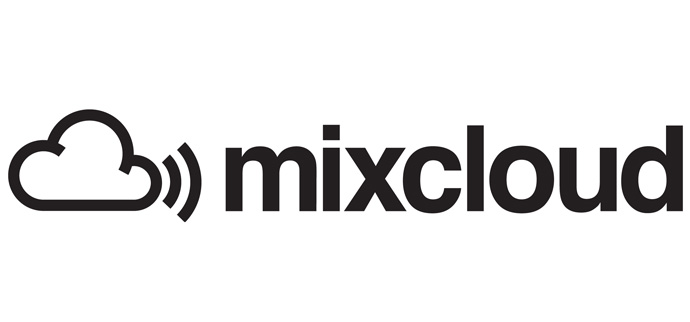 Mixcloud just launced a brand new design and to celebrate this we are now back being active on that site as well.
Now there is another site where you can stream previously sent episodes. You might ask why not on Soundcloud, and the reason for that is copyright issues. Soundcloud has a pretty hefty content ID system which makes it impossible for a small-time radio host as myself to post my show there. And it would also cost a lot of money to keep all of the episodes available there.
Anyway. We are available over on Mixcloud, so all you have to do is follow us by using this link or on the About page.