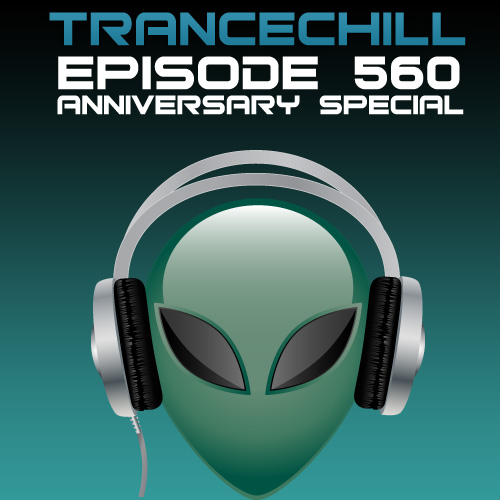 Published by skoen on 20.11.2014
Next episode is a very special episode in three ways. First of all it's another milestone for the show to reach 560 episodes, but we are also celebrating two anniversaries in the episode. One of them is the anniversary for the amount of time the show has been on the air at ETN.fm, and the second one is for the year all the tracks played in the episode was released in.
It's been one year since the show started airing on ETN.fm, and has the last 11 months been aired exclusive at that radio station, and as I've probarbly mentioned earlier, I feel the show has come back home where it belongs, and this special episode coincide with the anniversay for the first episode aired on ETN.fm, which makes this anniversay special extra special. But the biggest special ingredience in the episode, is that I will not play any track at all, those will be played and mixed by Ronny Bergersen. More famous for being a producer and radio host at terrestrial radio in Norway, he is also very good at dj'ing. And he has asked to do a guest mix playing tracks from 1999, that's 15 years ago, one of the biggest years in the history of trance. More information about which acts from 1999 he's supporting in the mix will be revealed on our Facebook page during the weekend. Tune in this Monday at 10pm to catch the Anniversay Special and celebrate 1 year on ETN.fm and the 15 years the tracks are in age during the episode. Thank you again for your continued support!