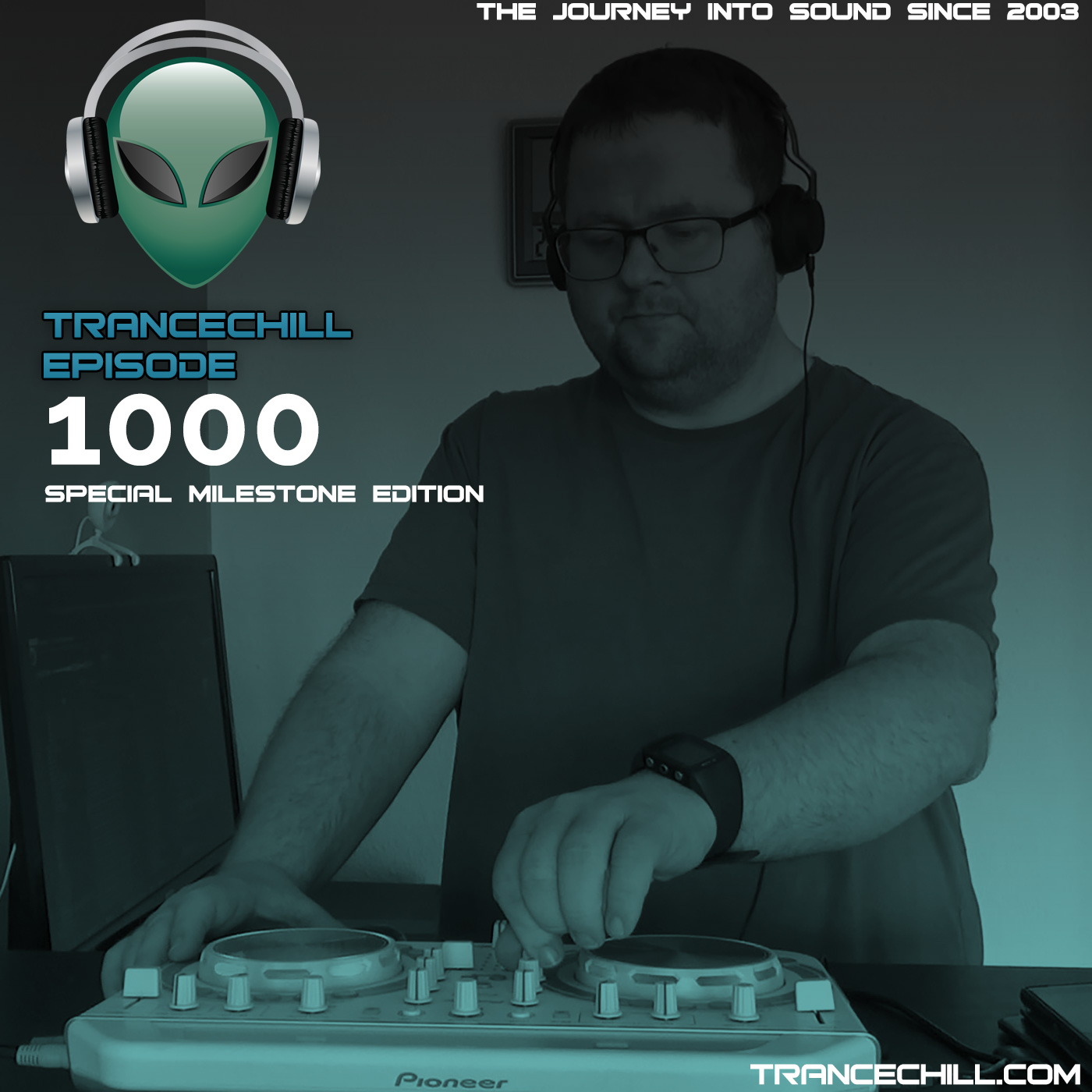 Published by skoen on 14.08.2023
This episode was first broadcasted on 1Mix Radio at August 14, 2023 at 18:00 CET/12:00 EDT.
1. Stereophonic Sound – Journey Into Sound (Lac Terra Remix) [ZYX Music]
2. Misja Helsloot feat. Fisher – Inspire (Original Vocal) [In Trance We Trust]
3. Susana – Dark Side of The Moon (Stoneface & Terminal Dark Remix) [Amsterdam Trance]
4. Tiësto feat. BT – Love Comes Again (Original 12″ Version) [Bang On!]
5. DT8 Project – Sun Is Shining (Down On Me) (DT8 12-inch Mix) [Mondo]
6. Robert Miles – Children (Sean Tyas Remix) (Fast Distance Intro Rework) [Vinous Heart]
7. Pacific Blue & The Trance Ensemble – Ocean 2022 [Cenium]
8. Trance Classics feat. Icara – It's A Fine Day (4 Strings Extended Mix) [Carlo Resoort]
9. 4 Strings – Into The Night (Original Mix) [Liquid]
10. Ayla – Ayla Part 2 (Extended Mix) [Blow Up]
11. JES – Imagination (Will Atkinson Extended Remix) [Magik Muzik]
12. Paul van Dyk – Nothing But You (Vandit Club Mix) [ID&T]
13. The Thrillseekers with Stine Grove – How Will I Know (Extended Club Mix) [FSOE]
14. Calvin Harris & Ellie Goulding – Miracle (Binary Finary's Trance Remix) [FREE]
15. Mauro Picotto – Komodo (Save A Soul) (Alternative Mix) [Big Star]
16. Aly & Fila with Emma Hewitt – You & I (Extended Club Mix) [FSOE]
17. John O'Callaghan feat. Sarah Howells – Find Yourself (Standerwick Remix) [WAO138]
18. Gouryella – Tenshi (Original Extended) [Tsunami]
19. Simon O'Shine feat. Eskova – You May Love (Mhammed El Alami Remix) [Suanda Music]
20. Ayumi Hamasaki – Depend on You (Svenson & Gielen Club Mix) [Drizzly]
21. Britney Spears – Everytime (Above & Beyonds Club Mix) [Jive]
22. Giuseppe Ottaviani + Eric Lumiere – Love Will Bring It All Around (On Air Mix) [Black Hole]
Check out the episode on iTunes, TuneIn, other podcast services, on ETN.fm Ch. 1 this Monday, on Discover Trance Radio this Tuesday, on NoGrief FM this Thursday, on Beats2Dance – Trance & Scratch Rad.io 2 this Friday, or in the player below:
The next episode will first be broadcasted on 1Mix Radio at 21 August 2023 18:00 CEST.