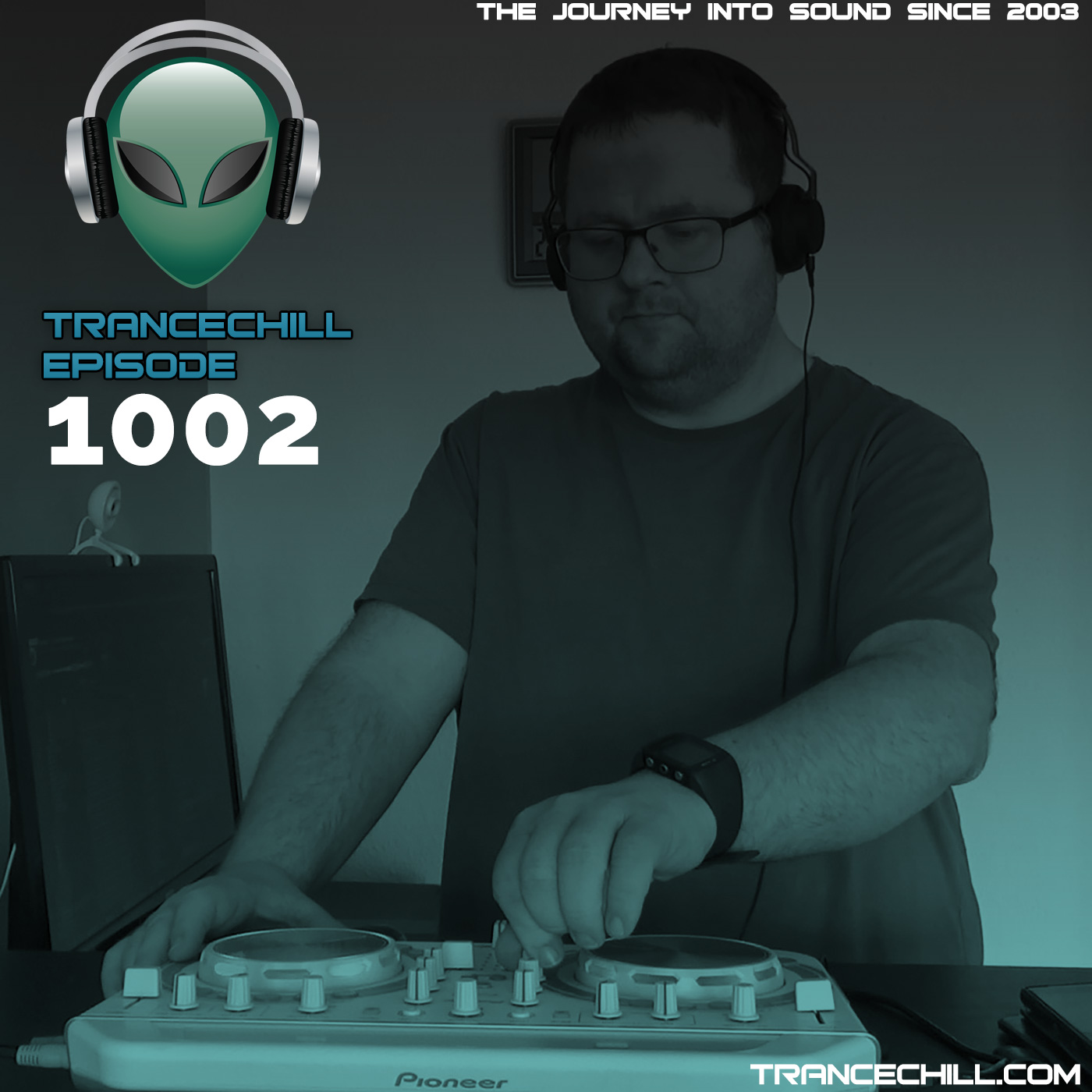 Published by skoen on 04.09.2023
This episode was first broadcasted on 1Mix Radio at September 4, 2023 at 18:00 CET/12:00 EDT.
1. Nitrous Oxide – Division (Extended Mix) [Oxidised]
2. Ruben De Ronde x 88Birds – The Distance (Kameleon Extended Mix) [Statement!]
3. Orjan Nilsen – 9910 (Extended Mix) [Armind]
4. The Blizzard – Kalopsia (Matt Fax Extended Remix) [Armind]
5. Costa & Hanna Finsen – The Power To Grow (Extended Mix) [RazNitzan]
6. Atragun & Paul Prokop – Some Days Come To Us [Allsense]
7. Chicane feat. Moya Brennan – Saltwater (Ilan Bluestone Extended Remix) [Armada Music]
8. Giuseppe Ottaviani & Ferry Corsten – Magenta (Fisherman Extended Remix) [Black Hole]
9. Daxson & Sue McLaren – In The Darkness (Extended Mix) [Coldharbour]
10. Davey Asprey & Evan Henzi – Lost Boys (Pete Delete Extended Remix) [Nocturnal Knights Reworked]
11. Brian McCalla & Jodie Poye – Alone (Extended Mix) [We Are Trance]
12. Dan Iwan & Tobias Maarten – Make It Ok (Extended Mix) [Grotesque]
13. Gareth Emery feat. Annabel – You'll Be OK (Extended Mix) [Create Musaic Group]
14. Eldream & Mark Wild feat. Lyd14 – Walk Beside You (Extended Mix) [AVA White]
15. Emma Hewitt x Roman Messer – Fallen (Extended Mix) [Black Hole]
16. Trance Reserve – Oracle (Extended Mix) [Suanda True]
17. Tycoos & Sandro Mireno & Saphron – Lost at Sea (Extended Mix) [Abora]
18. Tonideck & Bigtopo feat. Zara Taylor – Forgiven (Extended Mix) [Suanda Voice]
19. Driftmoon & Roxanne Emery – As We Fall (Extended Mix) [Amsterdam Trance]
20. Aly & Fila x Alex M.O.R.P.H. feat. Cheryl Barnes – Eye Of The Storm (Extended Mix) [FSOE]
21. Denis Airwave & Jasmine Dean – Runaway (Sergiy Akinshin Etended Mix) [2Rock B Side]
22. Rino Da Silva & Dj JayCan – You Can't Stop Me Now (Extended Mix) [Interplay]
23. Dean Purise – Inspiring Emotion (Original Mix) [High Emotions]
24. Andre Wildenhues – Space Glide (Sam Fletcher Remix) [Your Melodies]
25. Mhammed El Alami & Exolight – Velvet Skies (Transaphonic Extended Remix) [Ablazing]
26. Independent Art – Blue Skies In Daylight [Crossair]
Check out the episode on iTunes, TuneIn, other podcast services, on ETN.fm Ch. 1 this Monday, on Discover Trance Radio this Tuesday, on NoGrief FM this Thursday, on Beats2Dance – Trance & Scratch Rad.io 2 this Friday, or in the player below:
The next episode will first be broadcasted on 1Mix Radio at 11 September 2023 18:00 CEST.