Published by skoen on 24.06.2014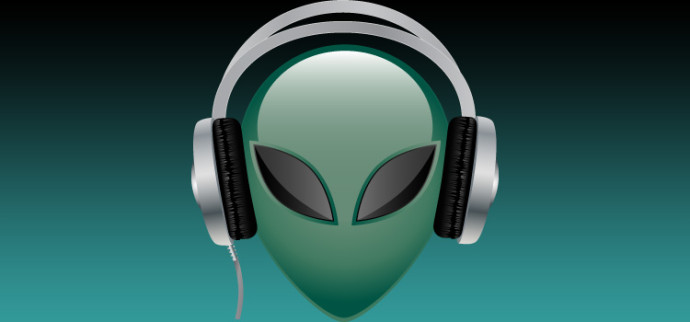 This episode was broadcasted on ETN.fm Ch.1 on 23 June 2014 at 22:00 CET.
01. Indecent Noise ft. Noire Lee – Glitches (Radio Edit) [Mental Asylum]
02. Kaimo K & Gemma Pavlovic – Leap Of Faith (Original Mix) [RazNitzan]
03. Ferry Tayle ft. Poppy – The Way Back Home (Club Mix) [Always Alive]
04. Yves De Lacroix & Harmonix feat. Lokka Vox – Broken Flowers [Red Soho]
05. Paul Surety ft. Rita Raga – Beneath The Mask (Original Mix) [AEZ]
06. Sied Van Riel feat. Alicia Madison – Gravity [Black Hole]
07. Yuri Kane feat. Melissa Loretta – Saved You (Original Mix) [AVA]
08. Sunset ft. Diana Leah – Carry Me Away (Tangle Remix) [Tangled]
09. Mark Nails ft. Molly Bancroft – Open Your Eyes (Rene Dale Remix) [Alter Ego]
10. Robbie Seed ft. Ai Takekawa – Illusion (Onova Vocal Remix) [Ncore]
11. Philippe El Sisi & Sarah Lynn – Look Above (Walsh & McAuley Remix) [HTW]
12. A.L.A.M.I & Mehdi Hamam – Hopeful (Original Mix) [Silver Waves]
13. E&G – Convulse (Original Mix) [GrayGoo]
14. Cosmic Gate & Orjan Nilsen – Fair Game (Extended Mix) [Wake Your Mind]
15. Gareth Emery Feat. Ben Gold – Javelin (Extended Mix) [Garuda]
16. ReOrder – Beyond Horizons (Original Mix) [Levitated]
17. Tonerush – Space Technology (Digital X Remix) [Unique Sense]
18. UDM – Recollection (Original Mix) [Silent Shore]
19. Hoyaa – Saturn Rings (Braiman & Shersick Remix) [Relay]
20. Jonas Steur – Silent Waves (Original Mix) [Intiutin] *** Classical track of the week (2005) ***

In case you missed the episode, you will get a new chance by streaming and downloading it below.

Next episode is on the air on ETN.fm Ch.1 at 30 June.