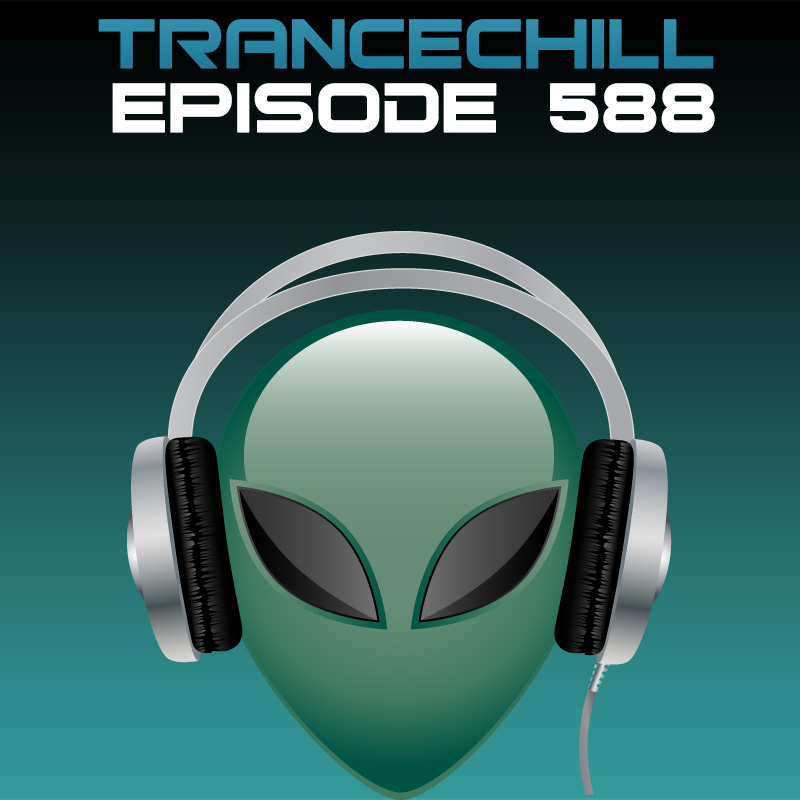 Published by skoen on 08.06.2015
This episode was broadcasted on ETN.fm at 8 June 2015 at 22:00 CET/16:00 EDT.
1. MKK feat. Jenny – Famous (Radio) [MVA Star]
2. Icone – Energy Burning (Original Mix) [Flux]
3. Liam Melly – Pushing The Limits (Liam Wilson Remix) [Critical]
4. Hamza Khammessi – Distant States (O.B.M Notion Remix) [Magic Island]
5. Mhammed El Alami And Mehdi Belkadi And Jeef B – Brothers [Vital Soho]
6. Jordan Suckley – Medic (Arctic Moon Remix) [Damaged]
7. Ramin Djawadi – Game Of Thrones Theme (Armin van Buuren Remix) [Armind]
8. Ramin Djawadi – Game Of thrones (Harmonic Rush Remix) [FREE]
9. Dreamy – Bullseye [Synchronized]
10. Aeris & Jo Cartwright – In The Face Of Adversity (Re:Locate vs. Robert Nickson Remix) [Molekular]
11. Frank Dueffel – Phosphorescence (Extended Mix) [Phoenix]
12. Steve Dekay & Mike Sanders – Laniakea (Original Mix) [Edge EDM]
13. Bryn Liedl & Bethany Marie – Statues (Bryan Kearney Remix) [Go On Air]
14. Dimension – Origami (Adam Ellis Remix) [Flashover]
15. Bjorn Akesson – Shadows (Original Mix) [FSOE]
16. Perrelli & Mankoff – Gratification (Original Mix) [Molekular]
17. Arctic Moon – Astoria (Original Mix) [FSOE]
18. Johan Ekman – Never Change (Mike Van Fabio Remix) [Edge EDM]
19. Sean Tyas – Way Down In Mexico (Original Mix) [Black Hole]
20. Ciaran McAuley & Roly feat Oonagh – Forgotten (Ambient Mix) [Magic Island] *** Chillout track of the week ***
In case you missed the episode, you will get a new chance by streaming and downloading it below.
[soundcloud url=»https://api.soundcloud.com/tracks/209427243″ params=»color=1c708a&auto_play=false&hide_related=false&show_comments=true&show_user=true&show_reposts=false» width=»100%» height=»166″ iframe=»true» /]
Next episode is on the air at 15 June 2015.