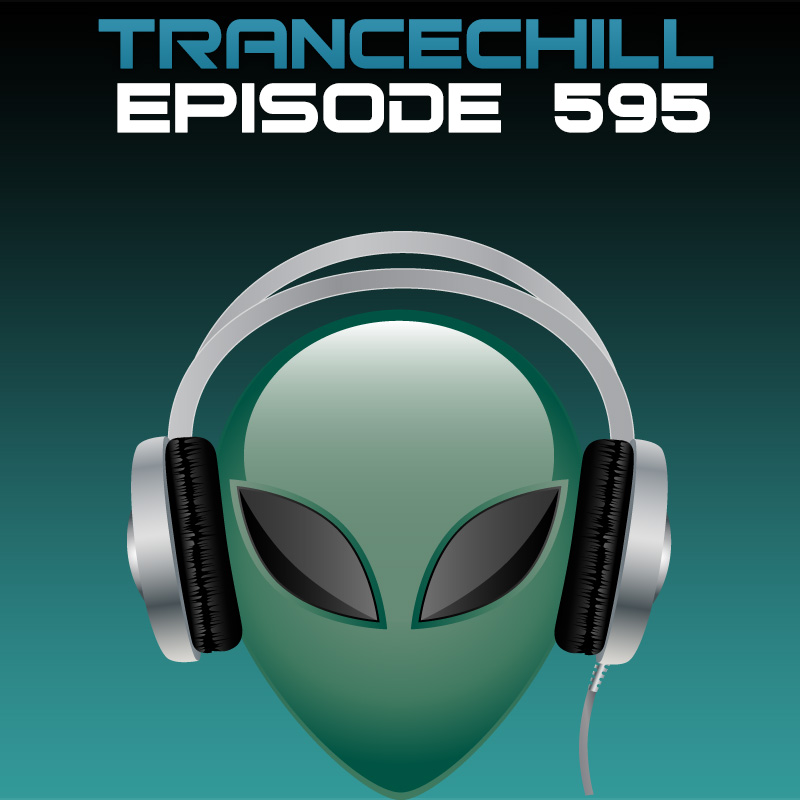 Published by skoen on 27.07.2015
This episode was first broadcasted on ETN.fm at July 27th, 2015 at 22:00 CET/16:00 EDT.
1. C-Systems – Starbound (Radio Mix) [Always Alive]
2. John Askew – The Door (John Askew Remix) [Discover]
3. Liam Wilson – Unlocked (Original Mix) [Unrstrctd]
4. Farzam – Tokyo (Original Mix) [Ghost Tunes]
5. Egera – No Sun On The Horizon (Stephane Badey Remix) [We Are Trance]
6. Plutian – I Promise (Fredd Moz Remix) [Somerhold]
7. TrancEye – Apathy (Original Mix) [Entrance]
8. Adam Rockney – 100 [Universal]
9. Mike van Fabio & Sarah Shields – A Light That Never Dies (Original Mix) [Monster]
10. Emre Colak – Egypt (Alex Shevchenko Remix) [TFB]
11. Armin Van Buuren Feat. Mr. Probz – Another You (Ronski Speed Remix) [Armada]
12. Ciaran McAuley & Clare Stagg – Firebird (Original Mix) [In Trance We Trust]
13. Menno de Jong – Abhyasa (Alex Di Stefano Remix) [In Trance We Trust]
14. Edelways – Oak (Original Mix) [Arcana]
15. Ram – Elijah [Black Hole]
16. Bilal El Aly ft. Cat Martin – Like Before (Mike Rodas Remix) [Abstractive]
17. Talla 2XLC – The Spring Is My Love (Indecent Noise Remix) [Tetsuo]
18. Eddie Bitar – Come On (Original Mix) [VANDIT]
19. Domi – Suncatchers (Original Mix) [Pulsar]
20. Roman Messer ft. Eric Lumiere – Closer (Zetandel Chillout Remix) [Suanda] *** Chillout track of the week ***
In case you missed the episode, check it out on iTunes or you can stream and download it below.
[soundcloud url=»https://api.soundcloud.com/tracks/216618010″ params=»color=ff5500&auto_play=false&hide_related=false&show_comments=true&show_user=true&show_reposts=false» width=»100%» height=»166″ iframe=»true» /]
The next episode is on the air at 3 August 2015.