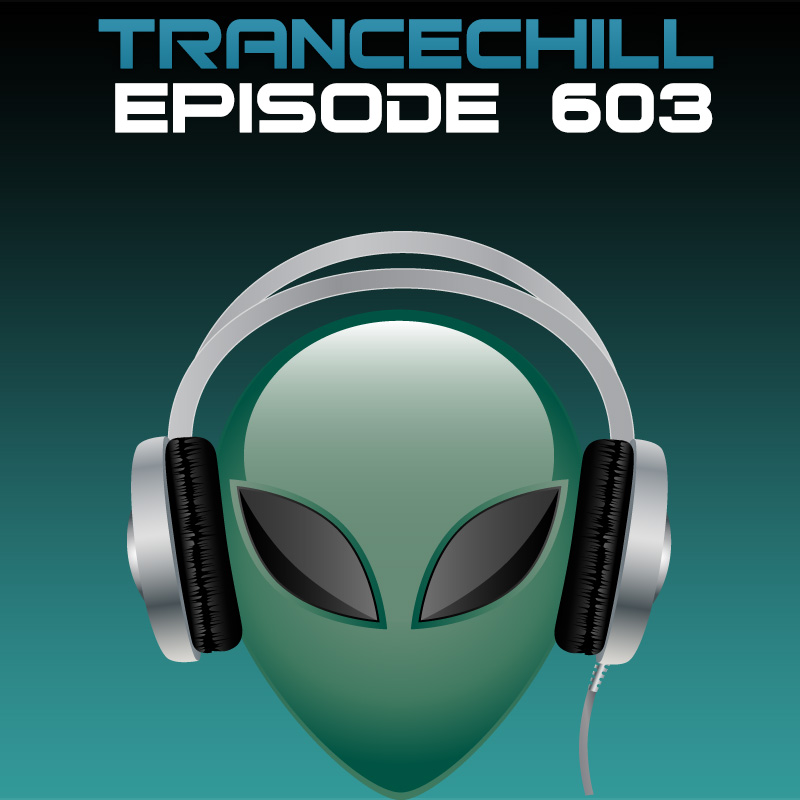 Published by skoen on 22.09.2015
This episode was first broadcasted on ETN.fm at September 21st, 2015 at 10pm CET/4pm EDT.
1. UDM – Follow The Sun (Radio Mix) [Digital Society]
2. Andy Cain Ft Claire Willis – Phoenix (Original Mix) [Extrema]
3. Egera Vs Ronni Nilsen – Felicity (Adriz 'Nostalgic' Remix) [Graygoo]
4. Sunlight Project & Amax DJ – Drifting Away [Sunlight]
5. TerraNation – Light [AWJ]
6. Bryan Kearney – The Things We Should Say (Original Mix) [Pure Trance]
7. Menno De Jong & Kinetica – Aurealis (Original Mix) [In Trance We Trust]
8. Matt Bukovski – Sinfonia (Original Mix) [FSOE]
9. 7 Baltic – You Are The Light (Original Mix) [D.MAX]
10. Nicola Maddaloni – Wind Talker (Original Mix) [Redux]
11. Afternova – Heavenly (Essential Mix) [Afternova]
12. Johann Stone – Yggdrasil (Original Mix) [Tytanium]
13. Rene Ablaze & Ian Buff Ft Diana Leah – I'll Find My Way (Original Mix) [Rielism]
14. Kaimo K Ft Sue Mclaren – The Treasure Of Your Heart (Original Mix) [Amsterdam Trance]
15. MarLo Ft. Christina Novelli – Hold It Together (Ahmed Romel Remix) [Armind]
16. Re:Locate vs. Robert Nickson & Sarah Lynn – Will You Be There (Dreamy Remix) [Molekular]
17. Venom One feat. Sarah Howells – Rush (Allen & Envy Remix) [FSOE]
18. Andre Visior – Eternity (Original Mix) [Always Alive]
19. Nikolay KG – Chinese Love (Original Mix) [Outlaws]
20. Manuel Rocca – Rennervate (Original Mix) [Levitated]
21. Flashtech – Hope for a Better Future (Original Mix) [SYMB] *** Chillout track of the week ***
In case you missed the episode, check out the player below or check out the podcast on iTunes.
[soundcloud url=»https://api.soundcloud.com/tracks/224942807″ params=»color=ff5500&auto_play=false&hide_related=false&show_comments=true&show_user=true&show_reposts=false» width=»100%» height=»166″ iframe=»true» /]
The next episode is broadcasted at 28 September 2015.