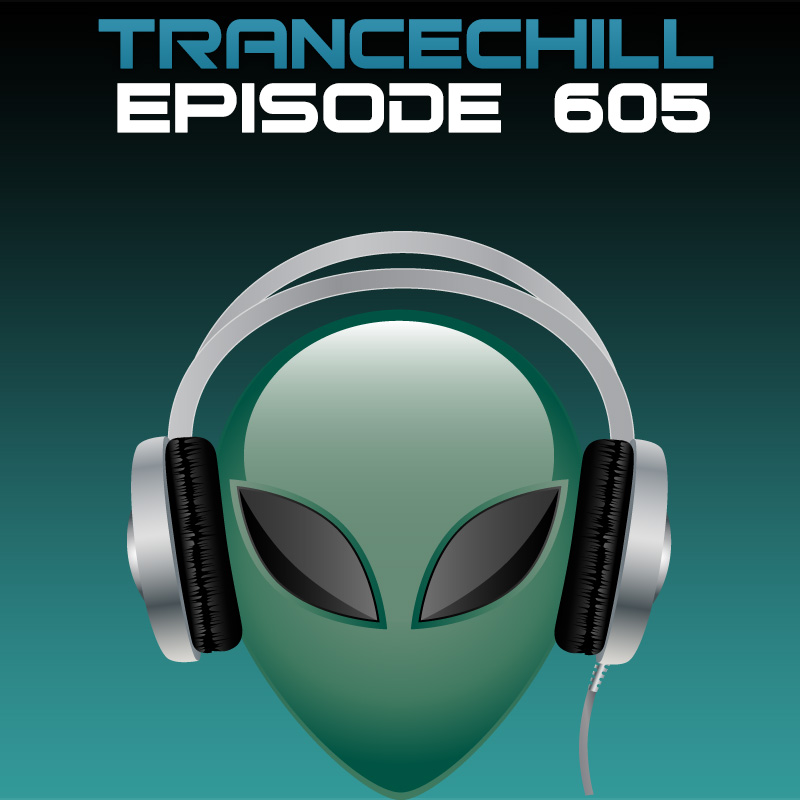 Published by skoen on 06.10.2015
This episode was first broadcasted on ETN.fm at October 5th, 2015 at 22:00 CET/16:00 EDT.
A special episode where 19 of the 21 tracks were in 138 bpm.
1. LTN Ft Adara – Outside The Lines (Radio Mix) [Enhanced Progressive]
2. Hiroki Nagamine & Spy Feat. Amber Traill – Tengoku (Original Mix) [Blue Soho]
3. Nicholson Feat Niki Mak – When Angels Cry (Vocal Mix) [Critical Uprising]
4. Julian Vincent Ft Jess Morgan – Shadows The Sun (Daniel Kandis Bangin Mix) [Adrian & Raz]
5. Dan Smooth & Elena T – Everything (Original Mix) [Ambrosio]
6. Mike Sanders – Reset (Original Mix) [Digital Society]
7. Miroslav Vrlik – Visions (Original Mix) [#138]
8. Ahmed Romel – Paradisum (Original Mix) [FSOE]
9. Zack Mia – Wraith (Original Mix) [In Trance We Trust]
10. Joer Van Ray – Cassiopeia (Etasonic Remix) [Lifted Audio]
11. Bryan Kearney – The Things We Should Say (Solarstone Pure Remix) [Pure Trance]
12. First Sight & Quasi – Delirium (Original Mix) [Egde EDM]
13. Rene Ablaze & Ian Buff Ft Diana Leah – Ill Find My Way (Davey Asprey Remix) [Rielism]
14. Angry Man & Harmonic Rush – Purple Haze (Original Mix) [Perfecto]
15. Andrey Dobarin – She (Original Mix) [D.MAX]
16. Blue Horizon & Shyprince – Fly But Not Too High (Trance Mix) [Abora]
17. Euphoric Feel – Solitary World (Hoyaa & Joakim Sjoberg Remix) [Trance All-Stars]
18. Carlo Mathaye – Digitalize (Hiroki Nagamine Remix) [Entrance]
19. Nomosk – Fortuna (Make One Remix) [2Rock]
20. Wellenrausch & Velvet Skies feat Tiff Lacey – Watching Jupiter And Mars (Velvet Skies Vocal Mix) [Redux]
21. Max Stone – Fuel Of Life (W & D Chill Down Mix) [Elliptical] *** Chillout track of the week ***
In case you missed the episode, check it out on iTunes or in the player below.
[soundcloud url=»https://api.soundcloud.com/tracks/227069659″ params=»color=ff5500&auto_play=false&hide_related=false&show_comments=true&show_user=true&show_reposts=false» width=»100%» height=»166″ iframe=»true» /]
The next episode is broadcasted at 12 October 2015.