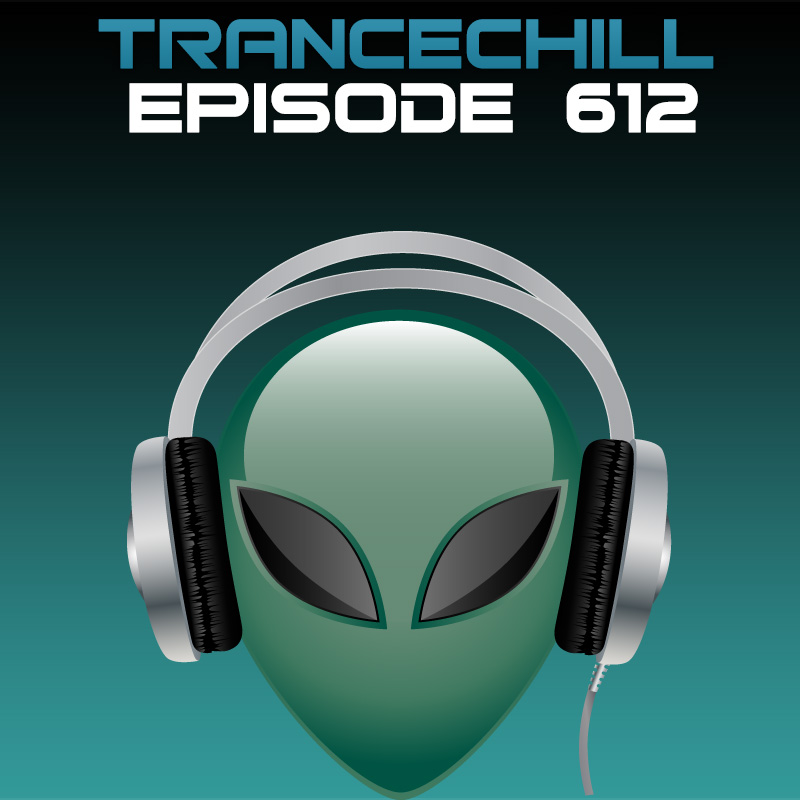 Published by skoen on 24.11.2015
This episode was first broadcasted on ETN.fm at November 23rd, 2015 at 22:00 CET/16:00 EST.
1. Aimoon & Vlad Varel Feat. Eva Kade – One More Night (Matt Chowski Radio Mix) [Digital Society]
2. Tranzlift & Jean Clemence – Imperium (Original Mix) [Beyond The Stars]
3. Allen Watts Vs First Effect Feat. Clara – Incanto (Original Mix) [Grotesque]
4. Esper Haddad Feat. Rebecca Louise Burch – Start (Beatsole Remix) [Magic Trance]
5. Glynn Alan – Snap (Original Mix) [Defcon]
6. Solis & Sean Truby – Armadillo (Reorder Remix) [Infrasonic]
7. Eximinds & Venom One Feat. Christon – Amity (Bjorn Akesson Remix) [FSOE]
8. Roman Messer & Nomosk Feat. Robin Vane – Not Alone (Nomosk Uplifting Mix) [Suanda]
9. Adam Ellis Feat. Aylin Aloski – Tears Of Lys (Original Mix) [FSOE]
10. Emre Colak – Incredible (Original Mix) [TFB]
11. Kamil Esten – Sanctum (Dan Stone Remix) [Maracaido]
12. Kamron Schrader Feat. Angel Falls – I'm Asking Why (Arcuate Remix) [Elliptical Sun]
13. Azima – Singularity (Nomosk Remix) [Lifted]
14. O.B.M Notion – Stranger Light (Original Mix) [Tranceform]
15. Memory Splice Feat. Alicia Cole & CSE Cooney – Ratcatcher (Club Mix) [TFB]
16. Rene Ablaze – Autumn 2015 (Miroslav Vrlik Remix) [Redux]
17. Dan Delaforce – Another World (Original Mix) [Sundance]
18. Matt Skyer – Polar Star [Entrance]
19. Kelly Andrew – Xanadu (Orchestral Trance Mix) [Abora Skies]
20. Stine Grove – This World Is Full Of Goodbyes (Sergey Shabanov Remix) [Amsterdam]
21. Iris Dee Jay & Robert Holland Feat. Maria Opale – Beautiful (Chill Mix) [D.MAX] *** Chillout track of the week ***
In case you missed the episode, check it out on iTunes or in the player below:
[soundcloud url=»https://api.soundcloud.com/tracks/234414655″ params=»color=ff5500&auto_play=false&hide_related=false&show_comments=true&show_user=true&show_reposts=false» width=»100%» height=»166″ iframe=»true» /]
The next episode is broadcasted at 30 November 2015.