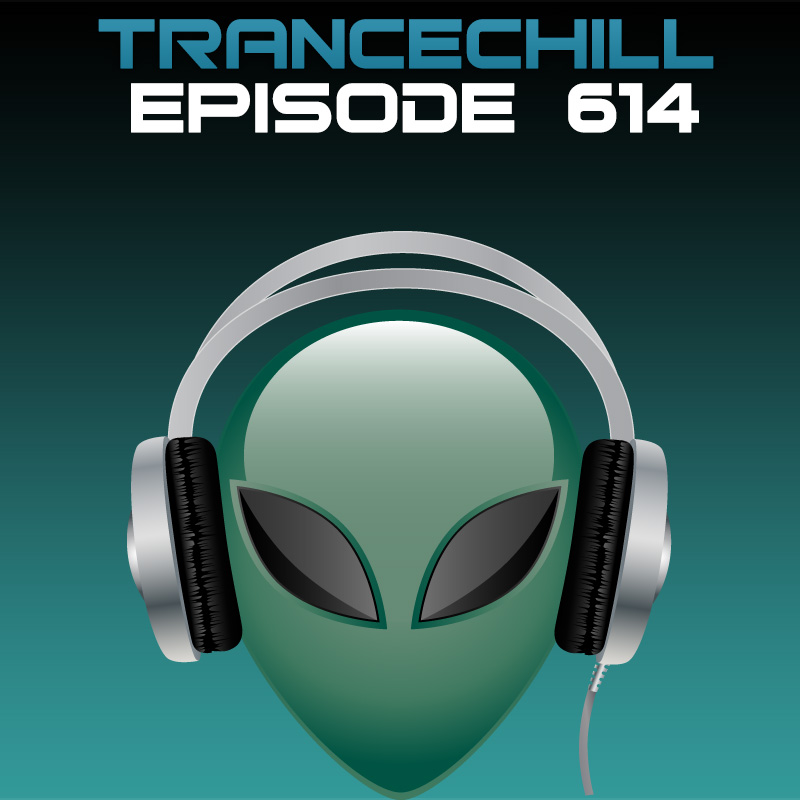 Published by skoen on 08.12.2015
This episode was first broadcasted on ETN.fm at December 7th, 2015 at 22:00 CET/16:00 EDT.
1. Cyre & DJ T.H – Ibiza Calling (Mhammed El Alami & Manuel Rocca Radio Edit) [Levitated]
2. Ben Nicky – Homesick (Original Mix) [VANDIT]
3. O.B.M Notion & Magic Sense – Refreshed Breeze (Original Mix) [Beyond The Stars]
4. Phil Dinner – Syria (Original Mix) [Magic Island]
5. Mhammed El Alami & Ula – Tauranga (Nomosk Remix) [Vendace]
6. Gouryella – Gouryella [BIT]
7. Dima Krasnik Presents. Universal Sense – Under The Sun (Shine Mix) [Redux]
8. Kaimo K & Sarah Russell – Love Will Never Leave (Original Mix) [Amsterdam Trance]
9. Gareth Emery Ft Christina Novelli – Concrete Angel (Ram Remix) [Garuda]
10. Gary Maguire & CLSM Feat. Lisa Abbott – By My Side (DJ T.H. Remix) [Discover]
11. Armin Van Buuren feat. Justine Suissa – Burned With Desire (Rising Star Vocal Mix) [Nebula]
12. Ferry Tayle – Lozza (Original Mix) [FSOE]
13. Ozo Effy – Olivia (Ahmed Romel Remix) [Suanda]
14. Ruslan Device – Indifference (Mhammed El Alami Remix) [TFB]
15. Daniel Kandi – Make Me Believe (Original Rise Mix) [Anjunabeats]
16. Magnetic Point – Future Design (Original Mix) [Mental Asylum]
17. Borealnight – Trying To Touch The Horizon (Bluskay And Keyplayer Remix) [Trance All-Stars]
18. The Pulsarix & Spins – The Long Way Home (Hoyaa Remix) [Verse]
19. Dan Norvan – Phantom (Synfoly Remix) [Ternary]
20. Mauro Picotto – Komodo (P H A T T Remix) [Nukeluz]
In case you missed the episode, check it out on iTunes or in the player below:
[soundcloud url=»https://api.soundcloud.com/tracks/236536246?secret_token=s-5rHNT» params=»color=ff5500&auto_play=false&hide_related=false&show_comments=true&show_user=true&show_reposts=false» width=»100%» height=»166″ iframe=»true» /]
The next episode is broadcasted on 14 December 2015.