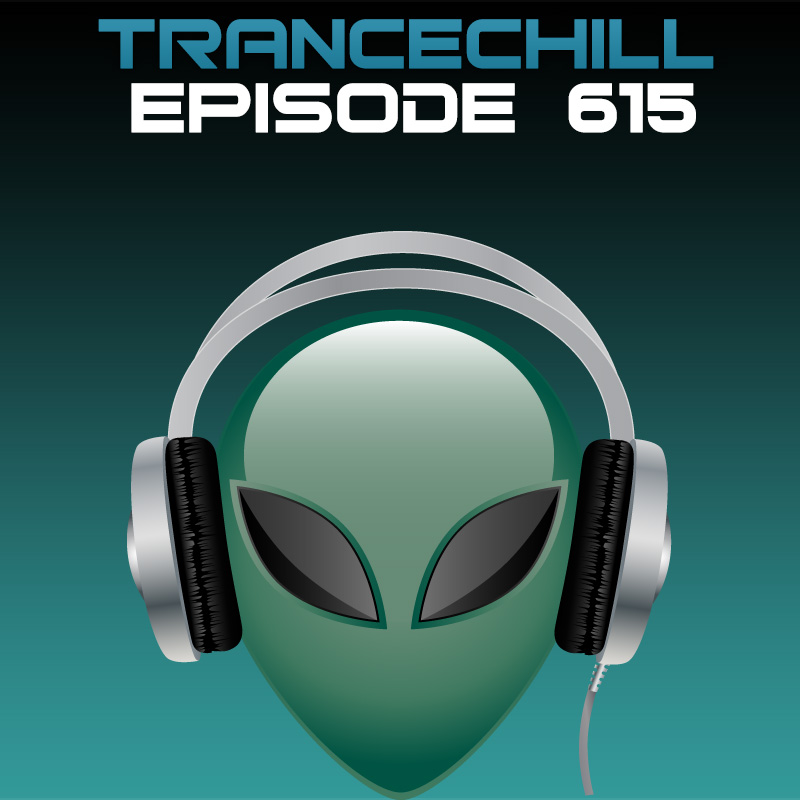 Published by skoen on 15.12.2015
This episode was first broadcasted on ETN.fm at December 14th, 2015 at 10pm CET/4pm EST.
1. Mhammed El Alami & Manuel Rocca – Land Of Grace (Radio Edit) [Abora]
2. A & Z With Leolani – Fleeting Moments (Original Mix) [FSOE]
3. Dash Berlin Feat. Christon Rigby – Underneath The Sky (Amir Hussain Remix) [Armada]
4. Roger Shah & Nathia Kate Feat. Amber – Never Forget (Original Mix) [Magic Island]
5. Steve Dekay & Emanuele Congeddu – Alhena (Original Mix) [Monster Force]
6. Kyau & Albert – Lover In The Dark (Bjorn Akesson Remix) [Euphonic]
7. Miroslav Vrlik – Turn It On (Original Mix) [Silent Shore]
8. Abide & Ruslan Device – One Day (Original Mix) [Sundance]
9. Amir Hussain & Robert Nickson – Nevada (Original Mix) [WAO138]
10. Ciro Visone & JTB – No Fear [Discover White]
11. Soundgate – Searching For The Sunset (Estigma Remix) [Reburn]
12. Danila Kraev – Rainbow Falls (Aley & Oshay Remix) [Beyond The Stars]
13. Pedro Del Mar & UDM – Boundless (Original Mix) [Magic Island]
14. Jose Amnesia – The Eternal (Scott Bond & Charlie Walker Rebooted Remix) [VANDIT]
15. Ikerya Project – Feeling (Original Mix) [Blue Soho]
16. Stephane Badey – Into Your Eyes (Original Mix) [TFB]
17. Talla 2XLC & Andre Visior – Horizons (Miroslav Vrlik Remix) [In Trance We Trust]
18. Aimoon – Dream Chaser (Original Mix) [Full on 140]
19. Sound Apparel – Vivere Est Militare (I Was Alone) (Original Mix) [Pulsar]
20. Eddie Bitar – Panorama (Original Mix) [In Trance We Trust]
21. Heyder Feat. Alex Staltari – Wont Give Anything (Robin Hagglund Remix) [Red Soho] *** Chillout track of the week ***
In case you missed the episode, check it out on iTunes or in the player below:
[soundcloud url=»https://api.soundcloud.com/tracks/237570108″ params=»color=ff5500&auto_play=false&hide_related=false&show_comments=true&show_user=true&show_reposts=false» width=»100%» height=»166″ iframe=»true» /]
The next episode is broadcasted at 21 December 2015.