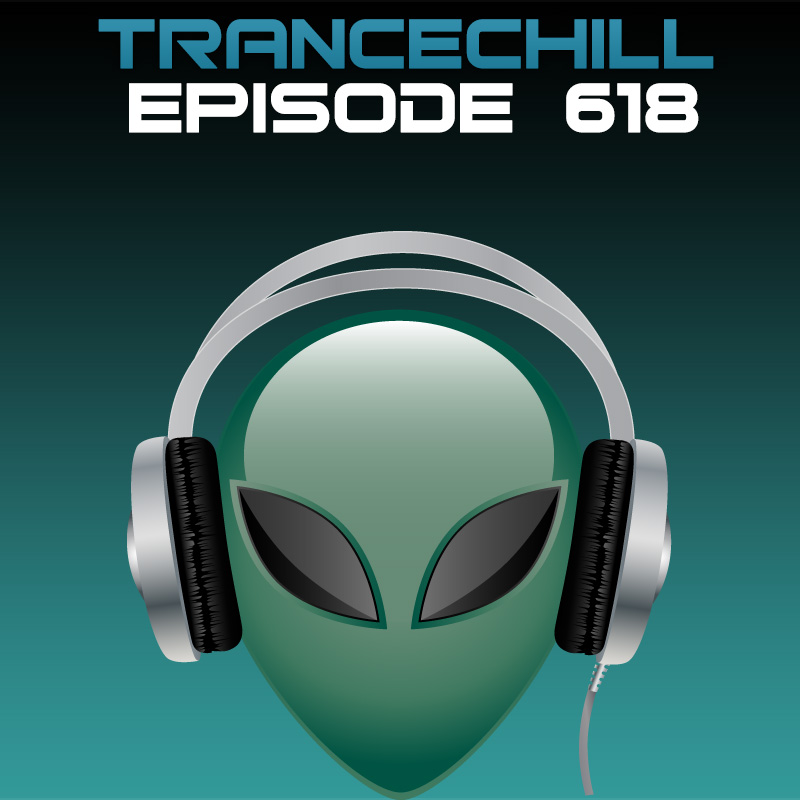 Published by skoen on 05.01.2016
This episode was first broadcasted on ETN.fm at January 4th, 2016 at 22:00 CET/16:00 EST.
1. Para X – Ray Of Hope (Radio Edit) [Discover]
2. Anton Sorokin – The Eternal Sun (Original Mix) [Andromeda]
3. Hiroki Nagamine Pres. Life Stream – Aerith (Original Mix) [Veritas]
4. Burak Harsitlioglu – Do U Need A Hand (Original Mix) [Ahura Madza]
5. Bryan Kearney – Mexican Rave (Shugz Remix) [Kearnage]
6. Tim Lighterz & Zero Gravity – Delta (Amitacek Remix) [Airstorm]
7. Barakooda – Warm Winter (Hekmat Remix) [Sorcery]
8. Arctic Ocean – Winter Love [Pulse Mind]
9. Arosta & Alexander Voloshok Feat. Natalie Meister – Arms Of Heaven (Amos & Riot Night Vocal Remix) [Beyond Belief]
10. Kheiro & Medi Vs Natasha Atlas – Maktub (Original Mix) [Vital Soho]
11. Raddle B Feat. Rita Raga – For Eternity (Dave Cold Remix) [D.MAX]
12. Sneijder And Mark Leanings – Breaking Point [In Trance We Trust]
13. Deepuniverse – Regular Expression (Original Mix) [Liquid Energy]
14. Cesar Lugo – Appearance (Original Mix) [Solid State Mexico]
15. Mhammed El Alami & Johannes Fischer – Solitude (Original Mix) [Blue Soho]
16. Witness45 Feat. Jess Morgan – Lightspeed (O.B.M Notion Remix) [Amsterdam Trance]
17. Rene Ablaze Feat. Robin Vane – Into The Stars (Matt Chowski Remix) [Magic Island]
18. SoundLift – Road To Happiness (Original Mix) [Natura]
19. Mark Khoen – The Morning Air (Chillout Mix) [Polena] *** Chillout track of the week ***
In case you missed the episode, check it out on iTunes or in the player below:
[soundcloud url=»https://api.soundcloud.com/tracks/240414604″ params=»color=ff5500&auto_play=false&hide_related=false&show_comments=true&show_user=true&show_reposts=false» width=»100%» height=»166″ iframe=»true» /]
The next episode is broadcasted at 11 January 2016.