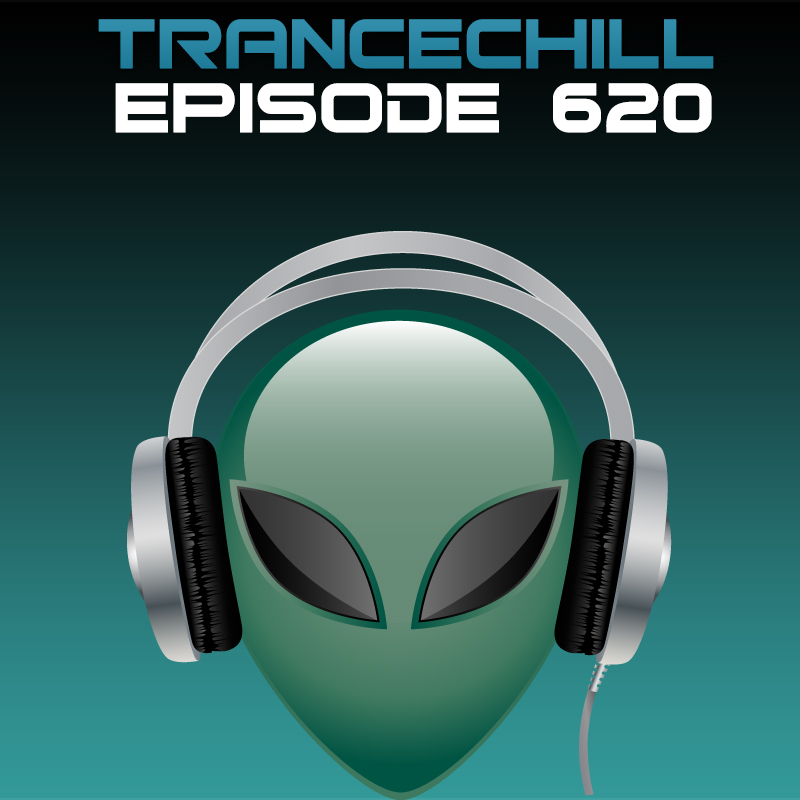 Published by skoen on 19.01.2016
This episode was first broadcasted on ETN.fm at January 18th, 2016  at 22:00 CET/16:00 EDT.
1. First Sight & Ben Stone – Captcha (Radio Edit) [Monster Force]
2. Allen & Envy & Allen Watts – Vega (Original Mix) [Together]
3. Flatlex – Between Future & Past (Original Mix) [TFB]
4. Perrelli & Mankoff – Hierarchy (Original Mix) [Discover]
5. Kir Tender – Always Alive (George Crusher Remix) [Trancer]
6. Aurosonic Feat. Nicol Cache – Tell Me Why (Mhammed El Alami Remix) [Suanda True]
7. Dave202 – We Are One (Vocal Club Mix) [Captivating]
8. Victor Dinaire & Bissen Feat Stephen Pickup – Run And Hide (More Vocal Mix) [Connective]
9. Andy Moor feat Carrie Skipper – She Moves (DNS Project Remix) [AVA]
10. Arctic Moon – Data Ghost (Extended Mix) [FSOE]
11. STA – Analemma [Massive Trance]
12. Kaimo K – Back Home (Jaco and Lemon Remix) [Apocalypse]
13. Milan Van Skyler – The Only One (Original Mix) [Digital Society]
14. Angelica S – Invisible World Pt 1 (Original Mix) [Infusion]
15. Michael Milov Feat. Vadim German – Find You (Original Mix) [Sensual Bliss]
16. Al Sebastian – Lost Horizon (Syntouch Remix) [Beyond Perception]
17. U-Mount – Good Night (Original Mix) [Sundance]
18. Alikast – Doinna (Nick V Remix) [Reburn]
19. Estigma feat. Irena Love – Cinnamon Sunday (Estigma's Uplifting Mix) [Silent Shore]
20. Blufeld – Through My Eyes (Blufeld's Insight Chilldown Mix) [Actuate] *** Chillout track of the week ***
In case you missed the episode, check it out on iTunes or in the player below:
[soundcloud url=»https://api.soundcloud.com/tracks/242634999″ params=»color=ff5500&auto_play=false&hide_related=false&show_comments=true&show_user=true&show_reposts=false» width=»100%» height=»166″ iframe=»true» /]
The next episode is broadcasted at 25 January 2016.