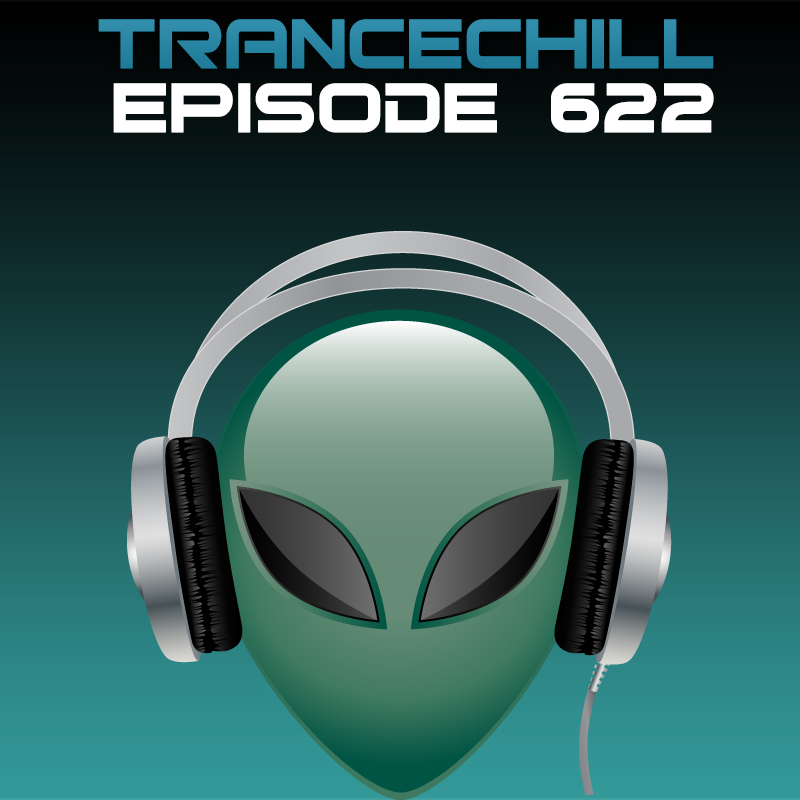 Published by skoen on 02.02.2016
This episode was first broadcasted at February 1st, 2016 at 22:00 CET/16:00 EST on ETN.fm.
1. Mark Doyle – Follow Up (Original Mix) [Beat Full]
2. Amir Hussain – Ethica (Original Mix) [Digital Society]
3. Sean Mathews – Atlantic (Original Mix) [Extrema]
4. Kiyoi & Eky – Hadomi (Sebastian Montano Uplifting Remix) [Pulsar]
5. Illitheas & Johannes Fischer – Tears of Hope (Original Mix) [Abora]
6. 7Wonders – Orion (Original Mix) [Tangled]
7. Tycoos & First Sight – When Time Will Come (Original Mix) [State Control]
8. Michael Flint – Take Off (Original Mix) [Beyond The Stars]
9. 2nd Phase – Innervate (Original Mix) [Reloaded]
10. Mohamed Ragab Feat. Jaren – Hear Me (Aly & Fila Remix) [FSOE]
11. RAM & Chris Metcalfe Feat. Natalie Gioia – Don't Give Up (Original Mix) [Black Hole]
12. Mike Sanders – No Way Out (Nikolauss 140 Remix) [State Control]
13. Another World & Markus Wilkinson Feat. Mhyst – On Polished Rails (Michael L Remix) [D.MAX]
14. ULA – Way Down The Road (Fredd Moz Remix) [Delaforce]
15. Mino Safy & Eranga Feat. Mark Frisch – The Reason (Ilya Morozov Remix) [2Rock]
16. Gareth Emery feat. Christina Novelli – Concrete Angel (John O'Callaghan Remix) [Garuda]
17. Aeden – Pray (Original Mix) [Ascendance]
18. Indecent Noise – Hydra (George Ford Remix) [Mental Asylum]
19. Ahmed Romel – Only For You (Arctic Moon Remix) [Blue Soho]
20. The Noble Six – Meteora [Subculture]
21. Tillmann Uhrmacher – The Pride In Your Eyes (Om Nama Shiva) (Matthew Kramer Ambient Mix) [VANDIT] *** Chillout track of the week ***
In case you missed the episode, check it out on iTunes or in the player below:
[soundcloud url=»https://api.soundcloud.com/tracks/244960907″ params=»color=ff5500&auto_play=false&hide_related=false&show_comments=true&show_user=true&show_reposts=false» width=»100%» height=»166″ iframe=»true» /]
The next episode is broadcasted at 8 February 2016.