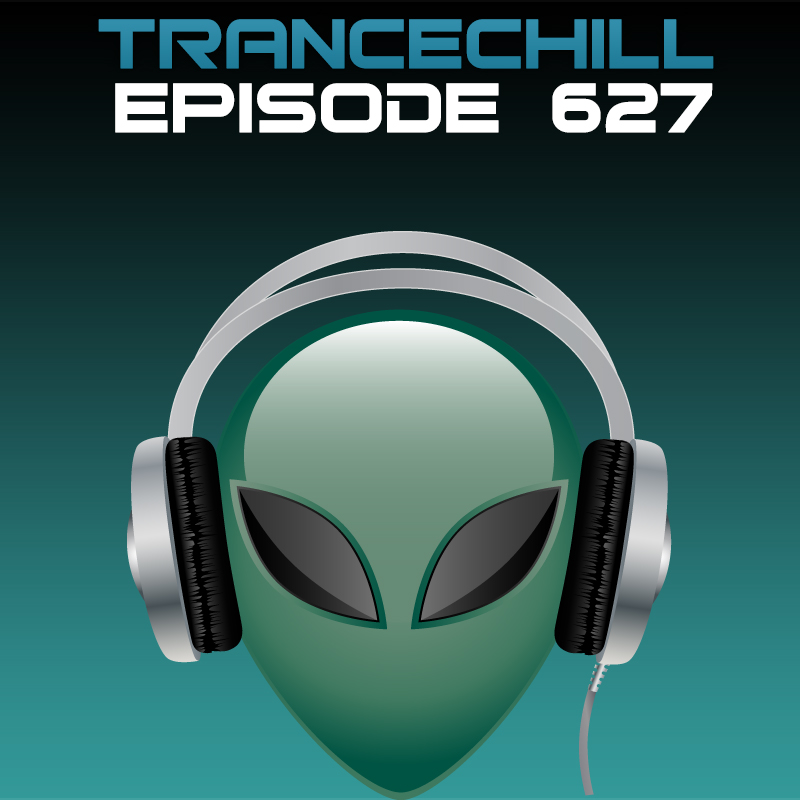 Published by skoen on 07.03.2016
This episode was first broadcasted on ETN.fm at March 7th, 2016 at 22:00 CET/16:00 EST.
1. Denis Sender – Stranger (Radio Edit) [Suanda]
2. Jordi Roure – Magnanimous (Mhammed El Alami Remix) [Beyond The Stars]
3. Alan Morris – Elation (Extended Mix) [FSOE]
4. Farzam – Untold Stories (Blue Twinkle Remix) [Trance All-Stars]
5. Marco Mc Neil – Luxor (Original Mix) [Beat Full]
6. Paul Vinitsky – No Moment Lost (Mhammed El Alami Remix) [Vendace]
7. The Thrillseekers – Just Because [Adjusted]
8. Indecent Noise – Come Get Some [Mental Asylum]
9. Bryan Kearney & Indecent Noise – Uncommon World (Original Mix) [Mental Asylum]
10. Photographer – Atlas (Original Mix) [Monster Force]
11. Burak Harsitlioglu – No Entry For Aliens (Original Mix) [Ahura Mazda]
12. Danny Legatto – MainFrame (Original Mix) [D.MAX]
13. Amir Hussain – Time Lapse (Extended Mix) [WAO138]
14. Phil Dinner – After The Rain (Original Mix) [D.MAX]
15. The Alliance – Enso (Original Mix) [Blue Soho]
16. Emre Colak Ft. Angel Falls – Feel Me (Tycoos Remix) [State Control]
17. Espen Gulbrandsen Vs Julian Vincent Feat Maria Nayler – Perfect Sky (Hodel Remix) [S1]
18. Estigma feat. Irena Love – Cinnamon Sunday (Estigma's Uplifting Mix) [Silent Shore]
19. Ramin Djawadi – Game Of Thrones Theme (Armin van Buuren Remix) [Armind]
20. The Thrillseekers Feat. Sheryl Deane – Synaesthesia (Club Mix) [Armada]
21. Andy Moor feat. Sue McLaren – Trespass (Masoud Chillout Mix) [AVA] *** Chillout track of the week ***
In case you missed the episode, check it out on iTunes or in the player below:
[soundcloud url=»https://api.soundcloud.com/tracks/250641642″ params=»color=ff5500&auto_play=false&hide_related=false&show_comments=true&show_user=true&show_reposts=false» width=»100%» height=»166″ iframe=»true» /]
The next episode is broadcasted an hour earlier for EU users at 14 March 2016.