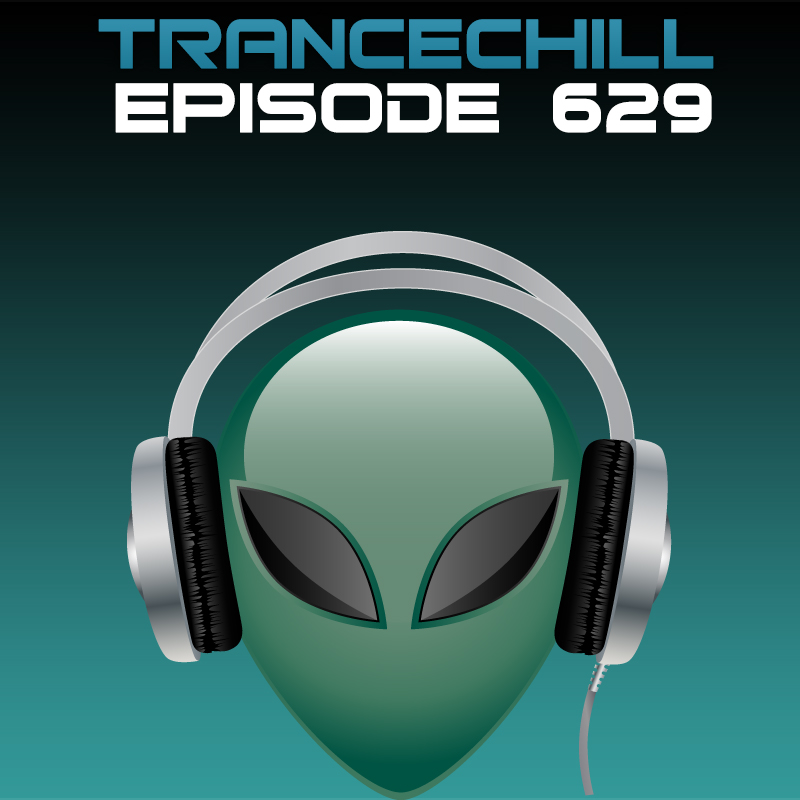 Published by skoen on 21.03.2016
This episode was first broadcasted on ETN.fm at March 21st, 2016 at 21:00 CET/16:00 EDT.
1. Hans Zimmer – Interstellar (The Blizzard Club vs. skoen Radio Cut) [FREE]
2. Allen Watts – Meteor (Extended Mix) [Who's Afraid Of 138?]
3. John Askew – Can I Be Frank? (Extended Mix) [FSOE]
4. Jean Clemence – Carduelis (Ula Remix) [State Control]
5. Akkiles – Logic Bomb (Original Mix) [Trance All-Stars]
6. RAM & Chris Metcalfe feat. Natalie Gioia – Don't Give Up (Craig Connelly Remix) [Grotesque]
7. RAM – RAMazing (Bjorn Akesson Remix) [ASOT]
8. Elv Ft. Rebecca Louise Burch – Driving Sound (Dima Krasnik Remix) [Trance All-Stars]
9. Roman Messer Ft. Emma Lock – Lights (Matt Bukovski Remix) [Suanda]
10. Mike Sanders – Jet Lag (Blue5even Remix) [Alter Ego]
11. Cold Blue – Gold Rush [Mental Asylum]
12. Burak Harsitlioglu – Geneziz [Ahura Mazda]
13. Marco Mc Neil – Frozen Ground (Original Mix) [D.MAX]
14. ReOrder – Across The World (Original Mix) [Go On Air]
15. Faithless – Salva Mea (Icedream Bootleg) [FREE]
16. Mark Khoen Ft. Emma Lock – Nikita Lily (AERO 21 Dynamica Mix) [Trance People]
17. Veracocha – Carte Blanche (Original) [Orange]
18. The Cracken – Hussars (Extended Mix) [Digital Society]
19. Madelyne – Beautiful Child (Hiver & Hammer Remix) [MP1]
20. Rene Ablaze & Nicola Maddaloni – Sunflowers Breeze (Mike Sanders Remix) [Blue Soho]
21. Airbase – Genie (Michael Splint Vs F&W Remix) [Go For It]
22. Andain – Promises (Radio Edit) [Black Hole] *** Chillout track of the week ***
In case you missed the episode, check it out on iTunes or in the player below:
[soundcloud url=»https://api.soundcloud.com/tracks/253909696″ params=»color=ff5500&auto_play=false&hide_related=false&show_comments=true&show_user=true&show_reposts=false» width=»100%» height=»166″ iframe=»true» /]
The next episode is broadcasted at 28 March 2016 at 22:00 CEST.