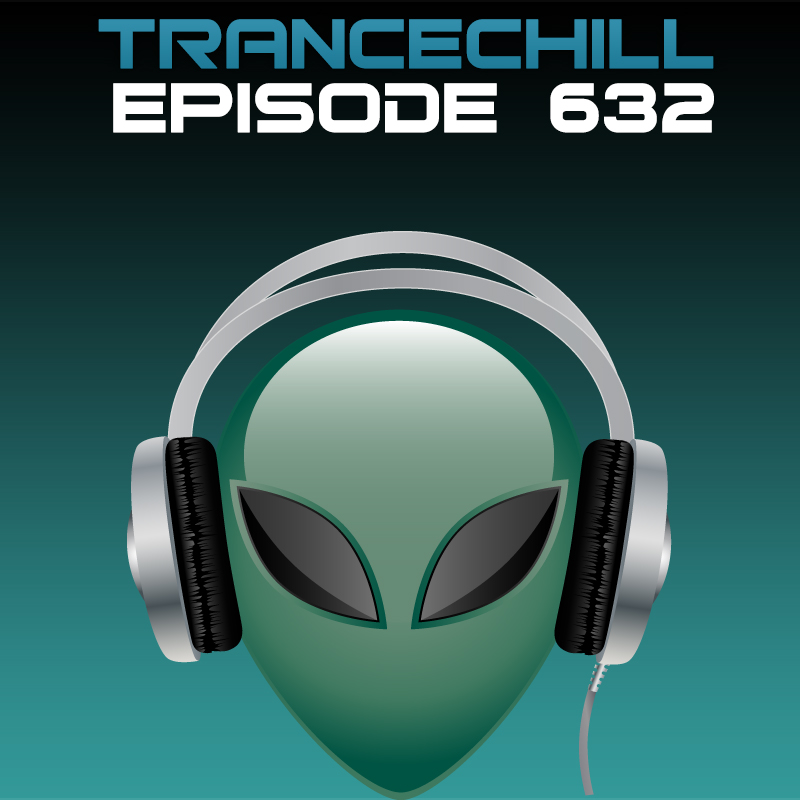 Published by skoen on 11.04.2016
This episode was first broadcasted on ETN.fm at April 11th, 2016 at 22:00 CEST/16:00 EDT.
1. Para X – Distant Lights (Chris North Radio Edit) [Tangled]
2. Masaru Ft. Angel Falls – Tears Of An Angel (Outside The Bounds Remix) [Pulsar]
3. Local Heroes – Ares (Uplifting Mix) [Euphonic]
4. Mosphet – Hope (Syntouch Remix) [Trancer]
5. Manuel Rocca – Lionheart (Original Mix) [Abora]
6. Miss Bo Ft. Denise Buckle – Made Of Love (Original Mix) [SirAdrian]
7. Ferry Tayle – Twin Souls (Extended Mix) [FSOE]
8. Arctic Moon And Truewave – On Silver Wings (Original Mix) [Combined Forces]
9. Misja Helsloot & Dirkie Coetzee Ft. Diana Leah – Won't Stop Searching (Original Mix) [Rielism]
10. Luke Terry Feat Tiff Lacey – The Last Farewell (Ultimate Mix) [Unearthed Red]
11. Dave Shifting & Robbie Seed Pres. Sky Motion – Freedom (Original Mix) [Blue Soho]
12. Leenoox – Time Flow (Dmitriy Bulakov Remix) [State Control]
13. Maratone & Dreamy Ft. Emma Chatt – Out From Under (Original Mix) [Redux]
14. Andain – Beautiful Things (Photon Project Remix) [Black Hole]
15. Alex Shevchenko – Dreamlands of Kadath (Danny Legatto Remix) [Sundance]
16. Icone – Energy Burning (Original Mix) [Flux]
17. Sergey Nevone & Simon O'Shine – Ethereal Rhapsody (Original Mix) [Defcon]
18. Carlos – The Silmarilla (Madzen's lab rework) [FREE]
19. Dan Stone – Venezuela (Extended Mix) [FSOE]
20. 4 Strings – Luna (Original Mix) [Amsterdam]
In case you missed the episode, check it out on iTunes, other podcast services or in the player below:
[soundcloud url=»https://api.soundcloud.com/tracks/258512311″ params=»color=ff5500&auto_play=false&hide_related=false&show_comments=true&show_user=true&show_reposts=false» width=»100%» height=»166″ iframe=»true» /]
The next episode is broadcasted at 18 April 2016.