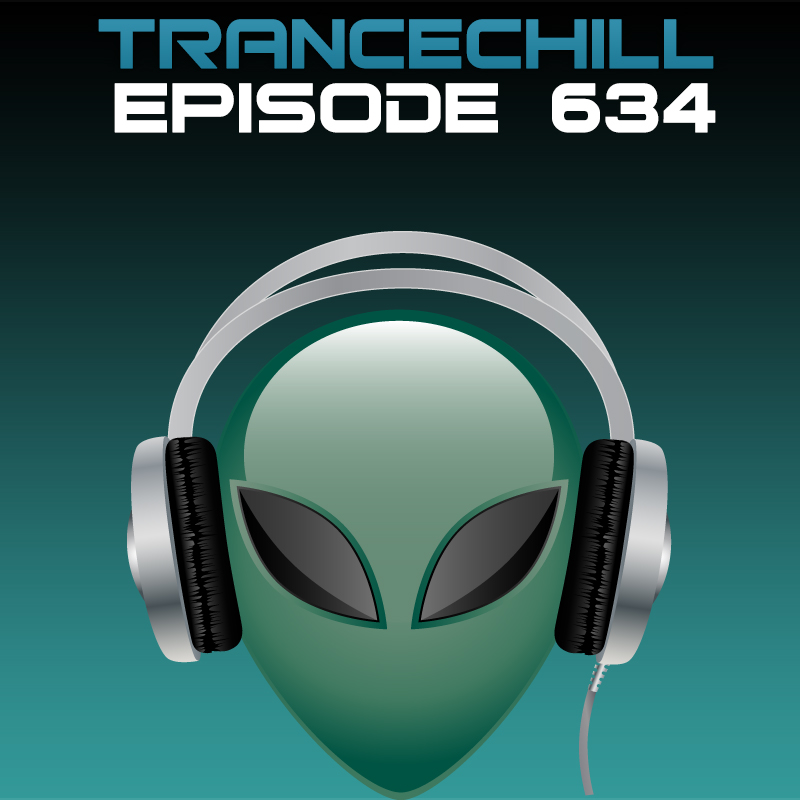 Published by skoen on 25.04.2016
This episode was first broadcasted on ETN.fm Channel 1 at April 25th, 2016 at 22:00 CEST/16:00 EDT.
1. Airbase – Lachrymose (Radio Edit) [Flashover]
2. Ikerya Project – Nighthawk (Dany Dazano Remix) [Trance All-Stars]
3. Mhammed El Alami – Lugano (Original Mix) [Infrasonic]
4. Miroslav Vrlik – Green Eden (Original Mix) [Monster]
5. Thomas Datt – Prana Flow (Gary Maguire remix) [Damaged]
6. Arctic Moon – Serein (Extended Mix) [FSOE]
7. Ahmed Romel – Kenopsia (Extended Mix) [FSOE]
8. Ramin Djawadi – Game Of Thrones Theme (Armin van Buuren Remix) [Armind]
9. Ash K And Junior Ft. Ahmad Fares – Drown In Desert (Ahmed Romel Remix) [D.MAX]
10. Andrew Henry & Glorius – Magic Island (Original Mix) [Magic Island]
11. ReLocate Vs Robert Nickson And Carol Lee – Built To Last (Ferry Tayle Remix) [Amsterdam]
12. Allen & Envy Ft. Robin Vane – Immortal (Original Mix) [Together]
13. Syntouch – Behind These Walls (Original Mix) [Abora Ascend]
14. Danny Legatto And Alex Van Gray – Fly Away [Extrema]
15. Witness45 – Suspension (Original Mix) [2Rock]
16. Libra – Bittersweet (Ula Remix) [Ascendance]
17. Davey Asprey – Eyes Up (Original Mix) [Monster Pure]
18. Atragun – Everything Or Nothing (Witness45 Remix) [Cooper]
19. Stephane Badey And Dj TH With Eva Kade – Checkmate (The Enlightment Remix) [Redux]
20. Indecent Noise – Strikeforce (Original Techforce Mix) [Mental Asylum]
21. Farhad Mahdavi – Parthia (Original Mix) [Abora]
22. Robert Vadney feat Di – World On Mute 2009 (W&D Chill Down Mix) [Andromeda] *** Chillout track of the week ***
In case you missed the episode, check it out on iTunes, other podcast services or in the player below:
[soundcloud url=»https://api.soundcloud.com/tracks/260869032?secret_token=s-07avO» params=»color=ff5500&auto_play=false&hide_related=false&show_comments=true&show_user=true&show_reposts=false» width=»100%» height=»166″ iframe=»true» /]
The next episode is broadcasted at 2 May 2016.