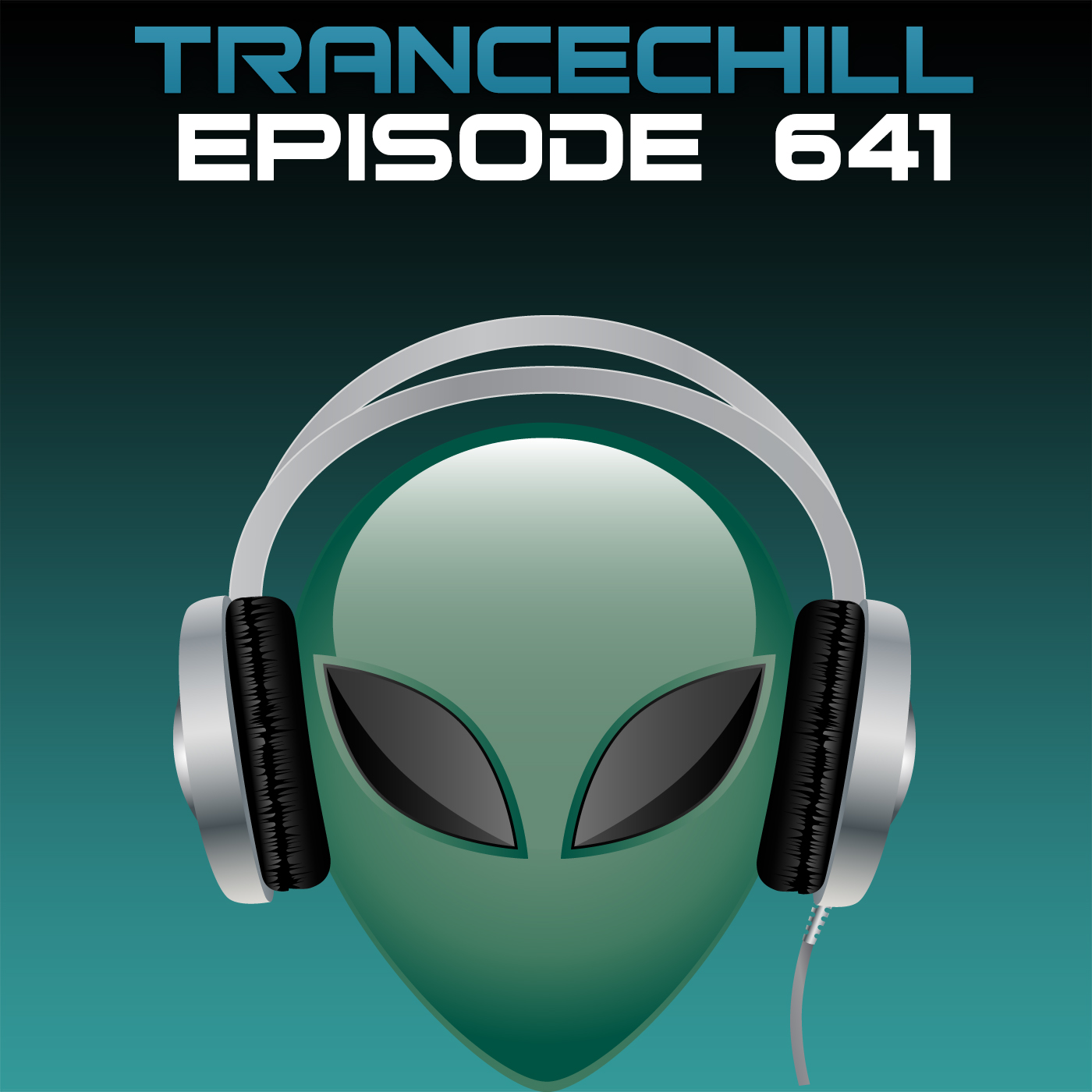 Published by skoen on 13.06.2016
This episode was first broadcasted on ETN.fm at June 13th, 2016 at 22:00 CET/16:00 EDT.
1. Alex M.O.R.P.H. & Den Rize feat. Natalie Gioia – Angelic (Radio Edit) [VANDIT]
2. Allen & Envy Ft Robin Vane – Immortal (UDM Remix) [Together]
3. Roger Shah And Moya Brennan – Reasons to Live (Uplifting Club Mix) [Magic]
4. Gareth Emery Ft Corey Sanders – I Could Be Stronger (But Only For You) (Giuseppe Ottaviani Extended Remix) [Garuda]
5. Type 41 feat. Danny Claire – I'm Sorry (Original Mix) [Abora]
6. Roman Messer Ft Christina Novelli – Lost Soul (Daniel Kandi Remix) [Suanda]
7. Javii Wind, David Surok – Voice Of Another Dimension (David Surok Remix) [Sundance]
8. J2P feat. Angel Falls – Where I Belong (Ar-2 Extended Remix) [Pulsar]
9. Jounce Ft Christina Novelli – Nobody Knows (Philippe El Sisi Remix) [Blue Soho]
10. Allen & Envy With Cari – Promises (Original Mix) [How Trance Works]
11. John O'callaghan Feat. Sarah Howells – Find Yourself (Standerwick Remix) [WAO138]
12. Ahmed Romel – Enouement (Original Mix) [Blue Soho]
13. DJ Xquizit – Lila Azul (Original Mix) [Silent Shore]
14. Nolans Stenemberg – Sahara (Original Mix) [Tranceform]
15. Courage – White Side (Original Mix) [Sundance]
16. Syntouch & MagicSense – Portal (Original Mix) [TFB]
17. Sean Mathews – Amante (Original Mix) [#138]
18. Physical Dreams – Living In Another World [Miami Mafia]
19. Aaron Sim – Heaven's Calling (Original Mix) [D.MAX]
20. Armin Van Buuren Presents Rising Star – Clear Blue Moon (Will Rees Remix) [WAO138]
21. Emma Hewitt – These Days Are Ours (Zetandel Chill Out Mix) [ARDI] *** Chillout track of the week ***
Check it out on iTunes, other podcast services, or in the players below:
[soundcloud url=»https://api.soundcloud.com/tracks/268944421″ params=»color=ff5500&auto_play=false&hide_related=false&show_comments=true&show_user=true&show_reposts=false» width=»100%» height=»166″ iframe=»true» /]
The next episode is broadcasted at 20 June 2016.