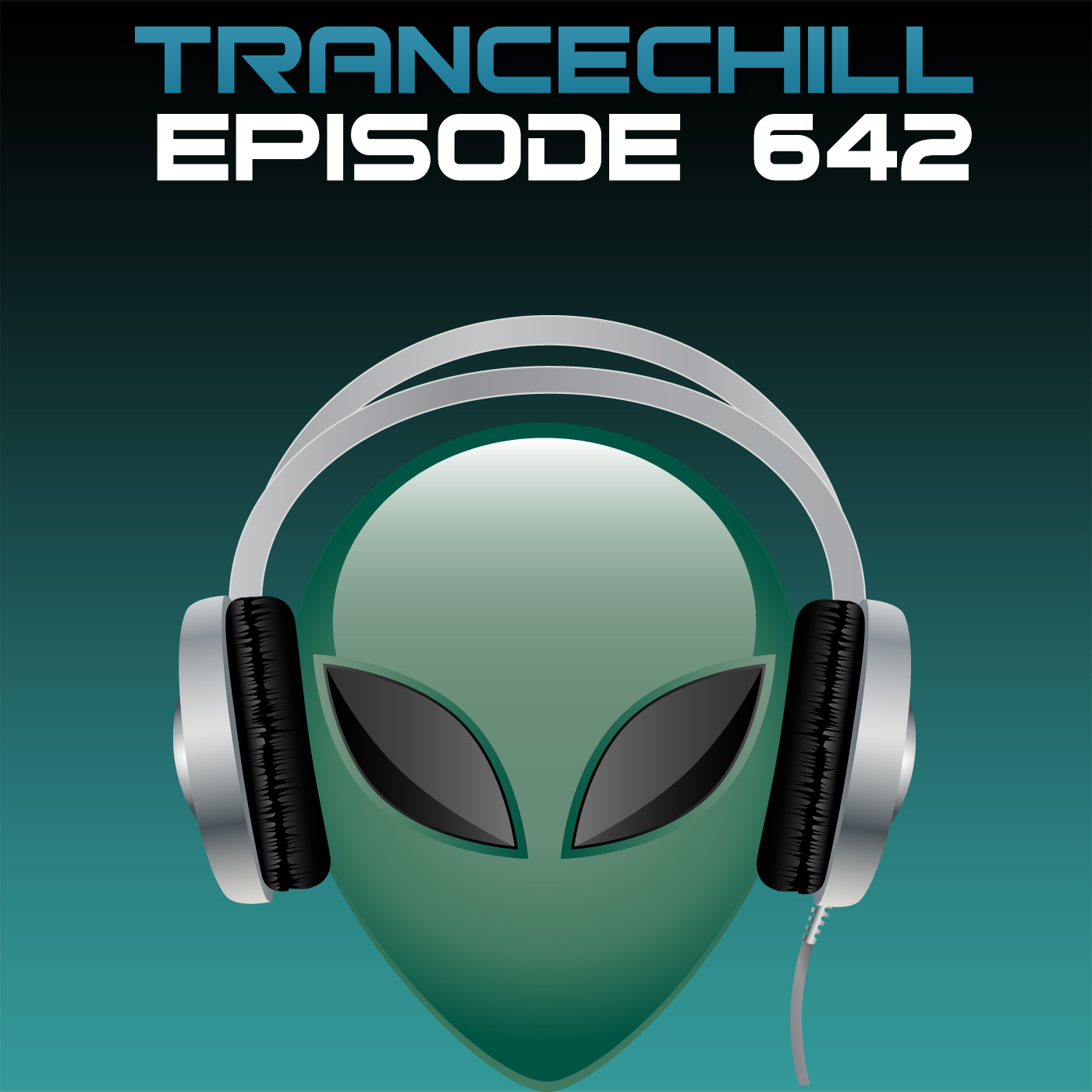 Published by skoen on 20.06.2016
This episode was first broadcasted on ETN.fm at June 20th, 2016 at 22:00 CEST/16:00 EDT.
1. Daniel Kandi And Markus Wilkinson – Open Road (Radio Edit) [Always Alive]
2. CARINA – Stingray (Original Mix) [Universal Nation]
3. Edelways – A Farewell To Arms (Extended Mix) [Always Alive]
4. Re:locate Vs. Robert Nickson – Proxima (Ikerya Project Remix) [Amsterdam]
5. Beatsole – Spread Your Wings (Original Mix) [Magic Trance]
6. Dennis Sheperd & Katty Heath – Dare To Dream (Nomosk Remix) [A Tribute To Life]
7. Hans Seo Ft Anna Toth – Sky Dancer (Arctic Moon Remix) [AVA]
8. Exciters – Ruins Of The Heaven (Sebastian Brushwood Remix) [Sundance]
9. Adam Morris feat. Karen Blackwood – Truly Gone (Original Mix) [Valiant Horizon]
10. Chris Metcalfe & Allen Watts – Trinity (Extended Mix) [Monster Pure]
11. Myk Bee – Expectation (Original Mix) [State Control]
12. ReOrder & Ferry Tayle – Tomorroworld (Extended Mix) [FSOE]
13. Casey Rasch – Ride Along (Allen & Envy Remix) [FSOE]
14. Robbie Seed – Anteiku (Original Mix) [Veritas]
15. Estigma – Renovatio (Original Mix) [Perceptive]
16. Elite Electronic And Three Faces – Firefly (Mark W Remix) [Suanda]
17. Blank & Jones – Beyond Time (The Thrillseekers Remix) [Edel]
18. Dan Schneider – Autumn (Original Mix) [Unique Sound]
19. Emanuele Congeddu & Nicolas Marriott – Lands of Arcadia (Original Mix) [Abora]
20. Baintermix – Sands of Oasis (Original Mix) [Linger]
21. Alex Sonata Ft Roxanne Emery – Never Looking Back (Extended Mix) [Garuda]
Check out the episode on iTunes, other podcast services, or in the player below:
[soundcloud url=»https://api.soundcloud.com/tracks/270078453″ params=»color=ff5500&auto_play=false&hide_related=false&show_comments=true&show_user=true&show_reposts=false» width=»100%» height=»166″ iframe=»true» /]
The next episode is broadcasted at 27 June 2016.