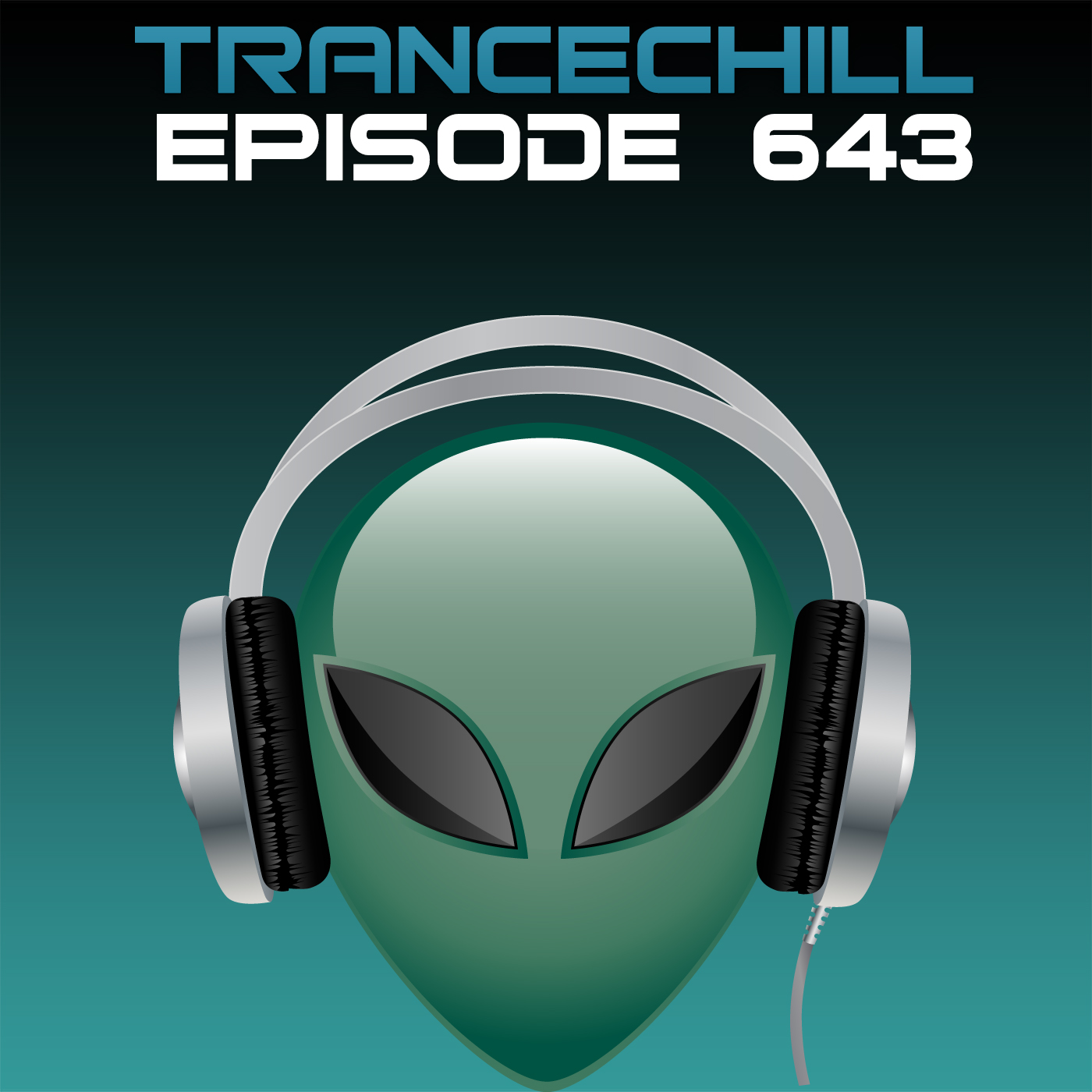 Published by skoen on 27.06.2016
This episode was first broadcasted on ETN.fm at June 27th, 2016 at 10pm CEST/4pm EDT.
1. Mostfa & Mostfa – Red Square (Bilal El Aly Radio Edit) [Tangled]
2. Hamza Messaoudi – Memory Never Dies (Original Mix) [T.H.E.]
3. Peter Berry And Paul Docker – No Regrets (Original Mix) [Syncopy]
4. Somna And Yang And Melynda – Believe In You (O.B.M Notion Remix) [Molekular]
5. Daisuke Matsushima, Javii Wind – Transparent Blue (Javii Wind Remix) [Sundance]
6. Menno de Jong – Ahimsa (Indecent Noise Remix) [In Trance We Trust]
7. Dreamy – Shooting Star (Extended Mix) [Always Alive]
8. Johnny The Boy – Situation Change (Ciro Visone Remix) [Defcon]
9. Mike Sanders – Palma (Original Mix) [After Dark]
10. Gareth Emery And Ben Gold – Until We Meet Again (Ben Nicky Extended Remix) [Garuda]
11. Miroslav Vrlik & Tribal Point – Inside The Pyramid (Extended Mix) [Digital Society]
12. Farhad Mahdavi And Ronski Speed – Rapture (Original Mix) [Maracaido]
13. Magic Sense – The End (Arrakeen Remix) [Camouflage]
14. Andain – Beautiful Things (Photon Project Remix) [Black Hole]
15. Mart Sine Ft. Sam Vince – 7Th Heaven (Original Mix) [Edge EDM]
16. Paul Van Dyk Feat Hemstock & Jennings – Nothing but You (Ric Scott Remix) [CD-R]
17. Ken-Gee Ft. Gyro & Ken Plus Ichiro – Tokyo Uplifting Theme (Original Mix) [Beyond The Stars]
18. Alex Wright – Greased Lightning (Mhammed El Alami Remix) [Veritas]
19. K.B. – Find The Crystal (Original Mix) [Condura]
20. Noise Zoo – Spectre (Extended Mix) [Enhanced]
21. Neo Kekkonen – Mirage (Arrakeen Chill-Out Dream Take) [Camouflage] *** Chillout track of the week ***
Check out the episode on iTunes, other podcast services, or in the players below:
[soundcloud url=»https://api.soundcloud.com/tracks/271130377″ params=»color=ff5500&auto_play=false&hide_related=false&show_comments=true&show_user=true&show_reposts=false» width=»100%» height=»166″ iframe=»true» /]
The next episode is broadcasted at 4 July 2016.