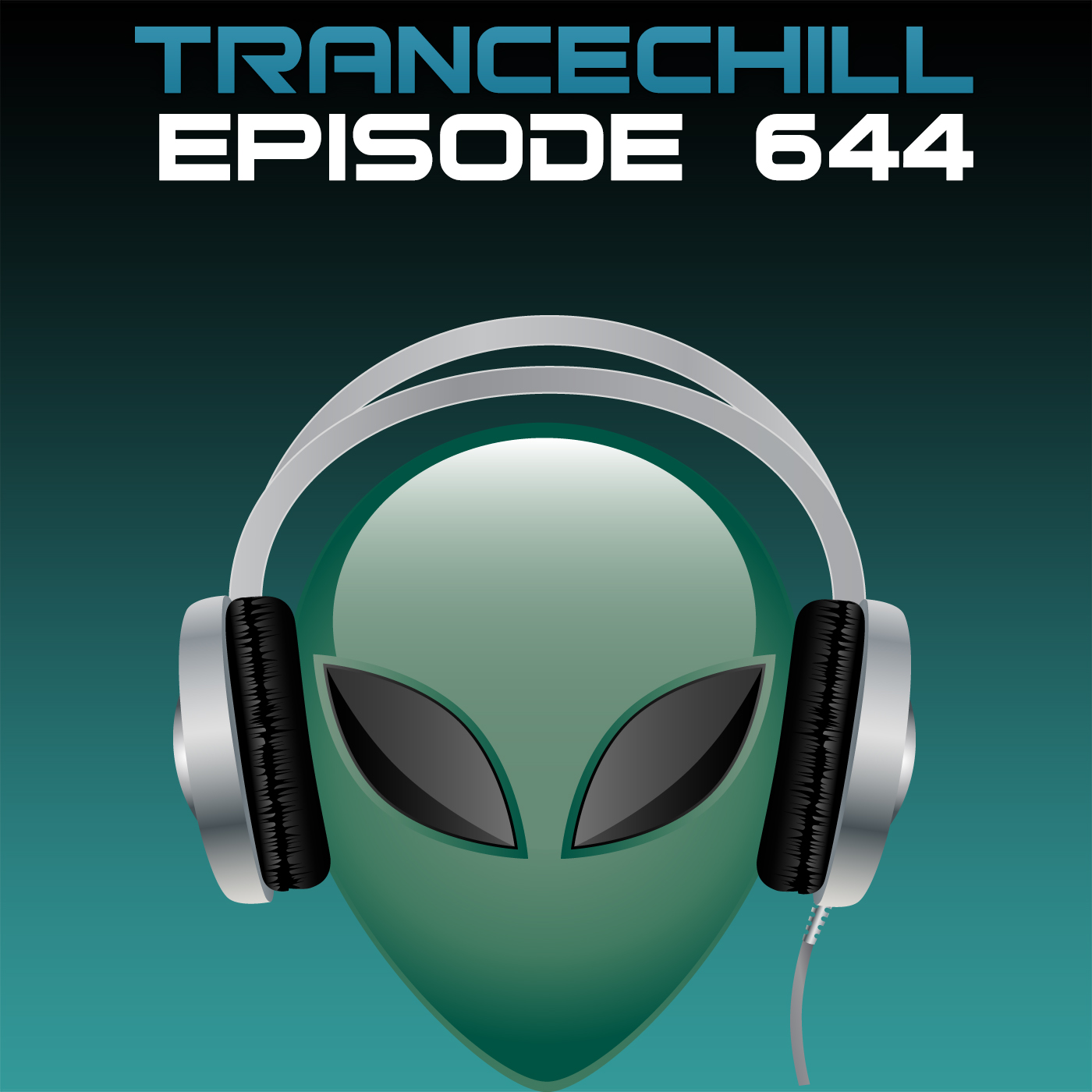 Published by skoen on 04.07.2016
This episode was first broadcasted on ETN.fm at July 4th, 2016 at 22:00 CEST/16:00 EDT.
1. Erik Iker – Metrox (Radio Edit) [Driftmoon]
2. Ciro Visone & Jtb – Balance (Original Mix) [State Control]
3. Katylyst & Kiran M Sajeev – Never Say Goodbye (Abide Remix) [Sundance]
4. Alex M.O.R.P.H. – Not All Superheroes Wear Capes (Club Mix) [VANDIT]
5. Anna Lee & Dima Krasnik – Supernova (Allen & Envy Remix) [Extrema]
6. Rene Ablaze & Andre Visior Feat. Crystal Blakk – Beautiful Things (Para X Remix) [We Are Trance]
7. Falcon – Aquila (Original Mix) [Always Alive]
8. Delta Iv – In My Dreams (Dreamlife Remix) [Pulsar]
9. Nomosk & Ansia Orchestra – Adventure (Udm Remix) [Suanda]
10. The Thrillseekers Feat. Gina Dootson – By Your Side (Daniel Skyver Remix) [Adjusted]
11. APD – Inscribe (Giuseppe Ottaviani Remix) [Go On Air]
12. Nick V – When I See You (Original Mix) [Sundance]
13. Bilal El Aly Ft Rebecca Louise Burch – Heart of Stone (Aldo Henrycho Remix) [Abstractive]
14. Omar Sherif feat. Crystal Blakk – Hear You Calling (Extended Mix) [FSOE]
15. Toshuk – Incredible Moment (Original Mix) [Condura]
16. ToShuk – Descensum (Allan McLuhan Remix) [Sundance]
17. A.R.D.I. – The Tribute [Trance All-Stars]
18. Maratone feat. Dee Dee – Time Will Tell (Original Mix) [Entrancing]
19. Noon And Morgan – Uprising (Paul Cook And Riot Night Remix) [Digitized]
20. Orjan Nilsen – Between The Rays (MaRLo Remix) [In My Opinion]
21. Cybrid – Aether [CD-R] *** Chillout track of the week ***
Check out the episode on iTunes, other podcast services or in the players below:
[soundcloud url=»https://api.soundcloud.com/tracks/272188138″ params=»color=ff5500&auto_play=false&hide_related=false&show_comments=true&show_user=true&show_reposts=false» width=»100%» height=»166″ iframe=»true» /]
The next episode is broadcasted at 11 July 2016.