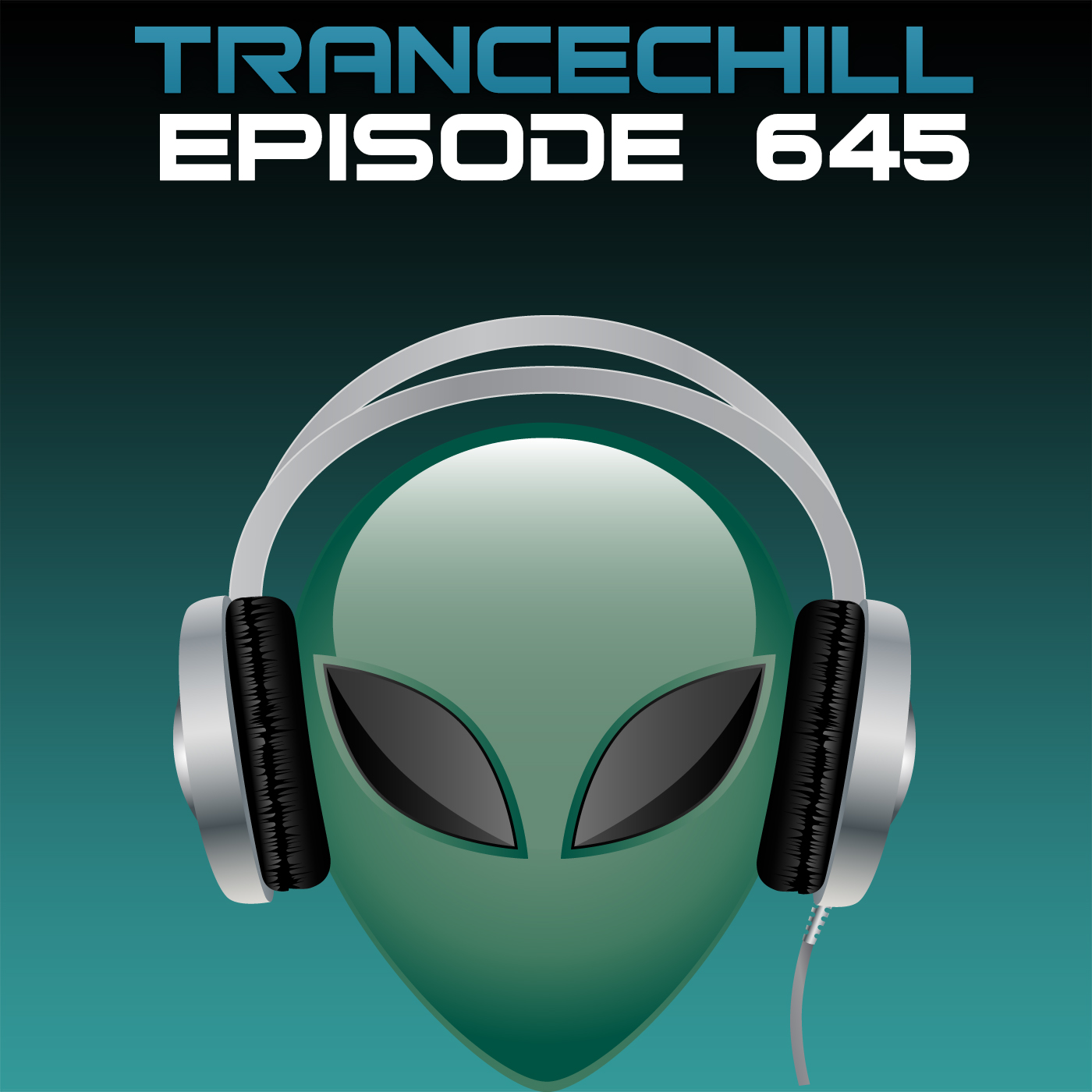 Published by skoen on 12.07.2016
This episode was first broadcasted on ETN.fm at July 11th, 2016 at 22:00 CEST/16:00 EDT.
1. Kyau And Albert – Megashira (Chris Schweizer Radio Edit) [Euphonic]
2. Roman Messer & Mhammed El Alami With Julia Lav – Memories (Original Mix) [Suanda]
3. Hypaethrame – Leave Me Alone (E.T Project Remix) [Defcon]
4. Daniel Skyver & Lee Osborne – Rivalry Aside (Original Mix) [Grotesque]
5. First Sight vs. Emanuele Congeddu & Julia Lav – Alvorada (Extended Mix) [Always Alive]
6. Manuel Rocca – Against The Wind (LEV 050 Anthem) [Levitated]
7. Stephane Badey – Reboot (Original Mix) [Veritas]
8. Miroslav Vrlik And Tribal Point – Inside The Pyramid (Extended Mix) [Digital Society]
9. Danny Zero – Moondancer (Original Mix) [State Control]
10. Night Sky Ft. Juliet Lyons – When You Are Near (Etasonic Remix) [Abora]
11. Andy Moor Vs Orkidea – Year Zero (Mike Sanders Remix) [AVA]
12. Allen & Envy – Trancefamilia (Original Mix) [Together]
13. Burak Harsitlioglu – I Loved An Angel (Original Mix) [Ahura Mazda]
14. Arctic Moon – We Burn Like Stars (Extended Mix) [FSOE]
15. Exciters – Ruins Of The Heaven (Sebastian Brushwood Remix) [Sundance]
16. John Waver – Thor (Derek Palmer Remix) [Beyond The Stars]
17. Luis Quezada – Fireflies (Original Mix) [Inspectrum]
18. Syntouch & Alternate High – Magic Moments (Original Mix) [Trancer]
19. Alex Wright – Golden Gate (Extended Mix) [Always Alive]
20. Turn – Crossed (Original Mix) [Blue Soho]
21. Gareth Emery – The Story So Far (Album Mix) [Garuda]
Check out the episode on iTunes, other podcast services, or in the players below:
[soundcloud url=»https://api.soundcloud.com/tracks/273217052″ params=»color=ff5500&auto_play=false&hide_related=false&show_comments=true&show_user=true&show_reposts=false» width=»100%» height=»166″ iframe=»true» /]
The next episode is broadcasted at 18 July 2016.