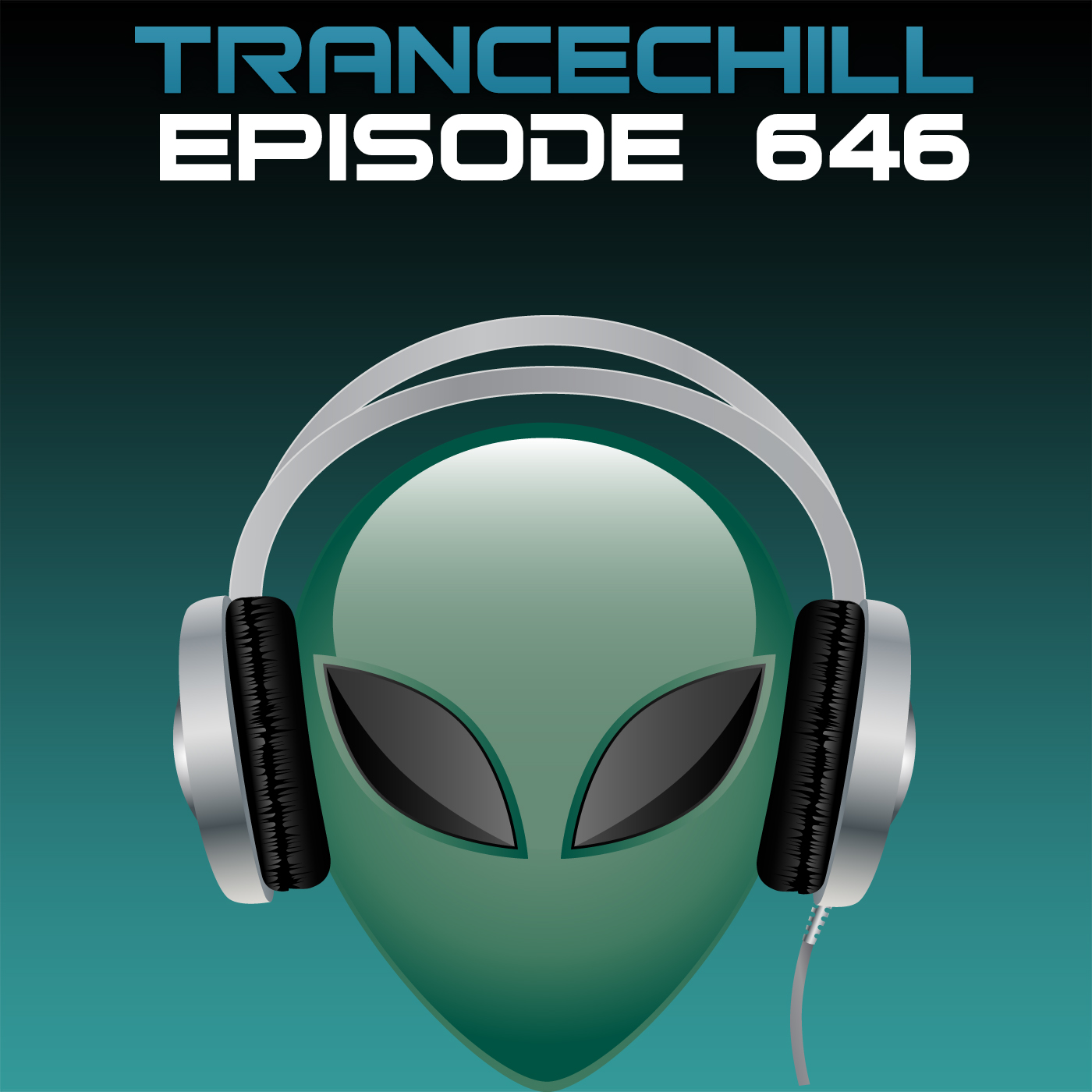 Published by skoen on 18.07.2016
This episode was first broadcasted on ETN.fm at July 18th, 2016 at 22:00 CEST/16:00 EDT.
1. Omar Sherif Ft. Crystal Blakk – Hear You Calling (Radio Edit) [FSOE]
2. Paul Miller Ft Angel Falls – Trust Me [Trance All-Stars]
3. Tim Verkruissen – Found You (Beatsole Remix) [Magic Trance]
4. Miroslav Vrlik – Backyard (Original Mix) [Together]
5. Jaccob – Reborn (Original Mix) [D.MAX]
6. Spawn – Aquarian (Original Mix) [Beyond The Stars]
7. Indecent Noise And Christopher Lawrence – Zulu Magic (Original Mix) [Pharmacy]
8. Myon & Shane 54 Ft. Haley – Round We Go (Standerwick Remix) [Ride]
9. Phil Dinner Feat. S.Ana – Constant Dreams (Original Mix) [Sundance]
10. Allura Ft Fedra Pavelic – Run Away (Original Vocal Mix) [State Control]
11. Sunken Lefort – Small Native Heart (Original Mix) [Sundance]
12. Rene Ablaze – Above The Sky (UDM Remix) [RIELISM]
13. A.R.D.I – Silicon Society (Original Mix) [Critical Uprising]
14. Flatlex – Shooting Star (Abide Remix) [TFB]
15. R3dub – Bai Dai (Original Mix) [TFB]
16. Mark Jous And Eufonica – Fly With Me (Original Mix) [D.MAX]
17. Tycoos – Your Own Way (Original Mix) [Synchronized]
18. ReLocate Vs Robert Nickson & Cate Kanell – Brave (F.G. Noise Remix) [Amsterdam Trance]
19. Emotional Horizons Feat. Stine – Beautiful (Original Vocal Mix) [Alter Ego]
20. Novaline feat. Anthya – Siren (Original Mix) [Omerta]
21. Chicane – Poppiholla (Anniversary Extended Remix) [Modena] *** Chillout track of the week ***
Check out the episode on iTunes, other podcast services, or in the players below:
[soundcloud url=»https://api.soundcloud.com/tracks/274289202″ params=»color=ff5500&auto_play=false&hide_related=false&show_comments=true&show_user=true&show_reposts=false» width=»100%» height=»166″ iframe=»true» /]
The next episode is broadcasted at 25 July 2016.