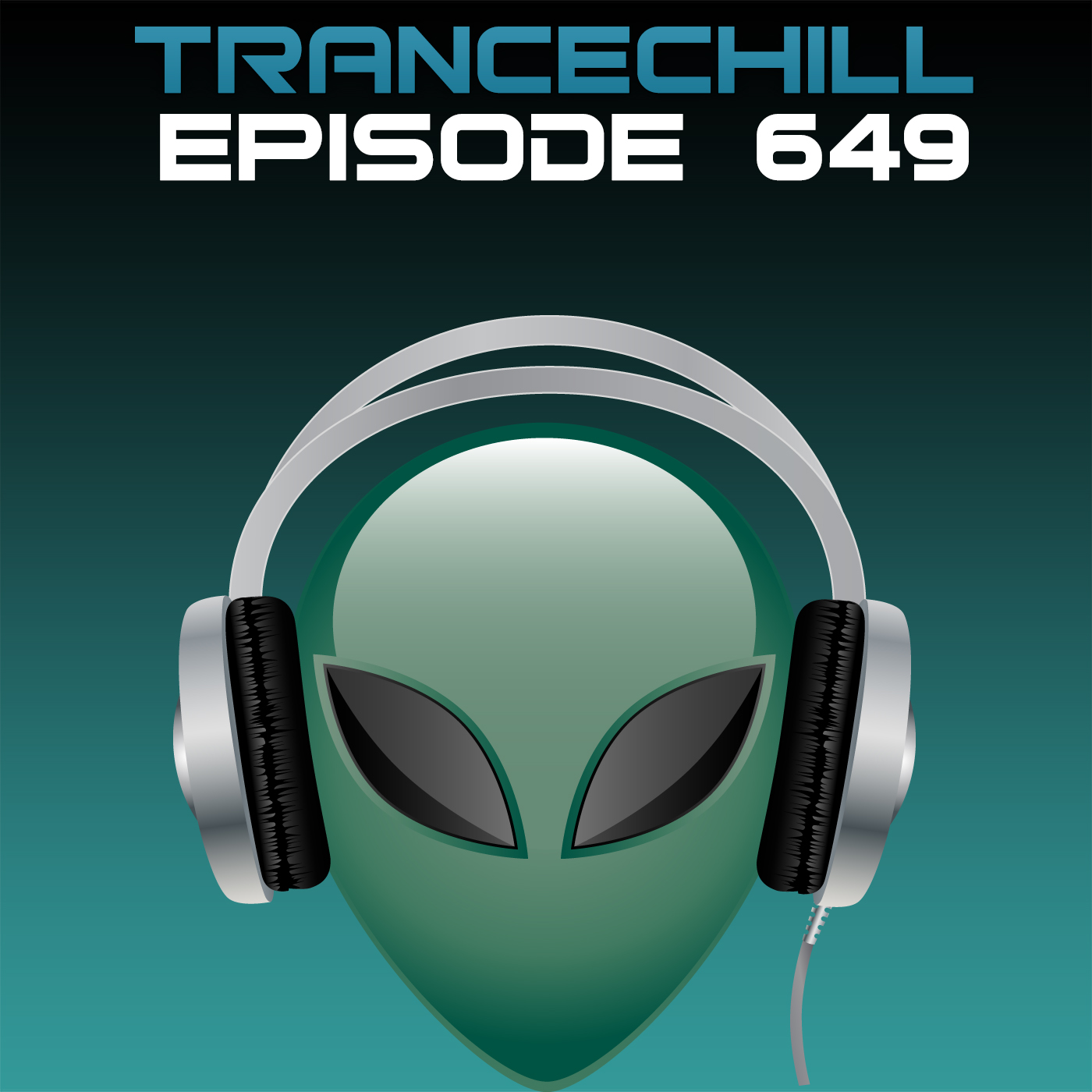 Published by skoen on 09.08.2016
This episode was first broadcasted on ETN.fm at August 8th, 2016 at 22:00 CEST/16:00 EDT.
1. Aldo Henrycho And Fisical Project – The Killer (Radio Edit) [Tangled]
2. Indecent Noise – Blade Dancer (Extended Mix) [FSOE]
3. Javii Wind – Aconcagua (Neil Redden Remix) [Sundance]
4. Digital Dreamerz feat. Amy Kirkpatrick – A Reason To Stay (Original Mix) [Psychodynamic]
5. UDM Ft Irina Makosh – Set Me Free (Mike Sanders Remix) [Together]
6. Project 8 & Linnea Schossow – Break My Fall [Auditory]
7. Kaimo K & Sarah Russell – Why Can't You Love Me (Original Mix) [Amsterdam]
8. Maratone Ft Ellez Ria – Sleepwalker (Original Mix) [M.I.K.E. Push]
9. Jak Aggas Ft Claire Willis – Who We Are (Extended Mix) [Monster]
10. Hamz – Arwen (Original Mix) [Beyond The Stars]
11. Driftmoon & Ferry Tayle – Titanfall (Extended Mix) [FSOE]
12. Standerwick And Chris Schweizer – Predator (Extended Mix) [WAO138]
13. DJ T.H – Nocturnal Creature (TrancEye pres. Skull Crusher Remix) [Redux]
14. Energy52 – Cafe del Mar (Architect Redesign) [FREE]
15. Amir Hussain – Bombshell (Extended Mix) [Digital Society]
16. Dreamy & York – Once Upon A Time [Pure Trance]
17. Ikerya Project – Neo Terra (Original Mix) [Molekular]
18. Eddie Lung – Limitless (Angel Ace Remix) [Condura]
19. Dan Schneider – Angel Beats (Original Mix) [Unique Sound]
20. Manuel le Saux Ft Mostfa And Mostfa – One World (Original Mix) [Discover]
21. Marco Mc Neil – 2nd Chapter (Original Mix) [Sundance]
Check out the episode on iTunes, other podcast services or in the players below:
[soundcloud url=»https://api.soundcloud.com/tracks/277413070″ params=»color=ff5500&auto_play=false&hide_related=false&show_comments=true&show_user=true&show_reposts=false» width=»100%» height=»166″ iframe=»true» /]
The next episode is broadcasted at 15 August 2016.