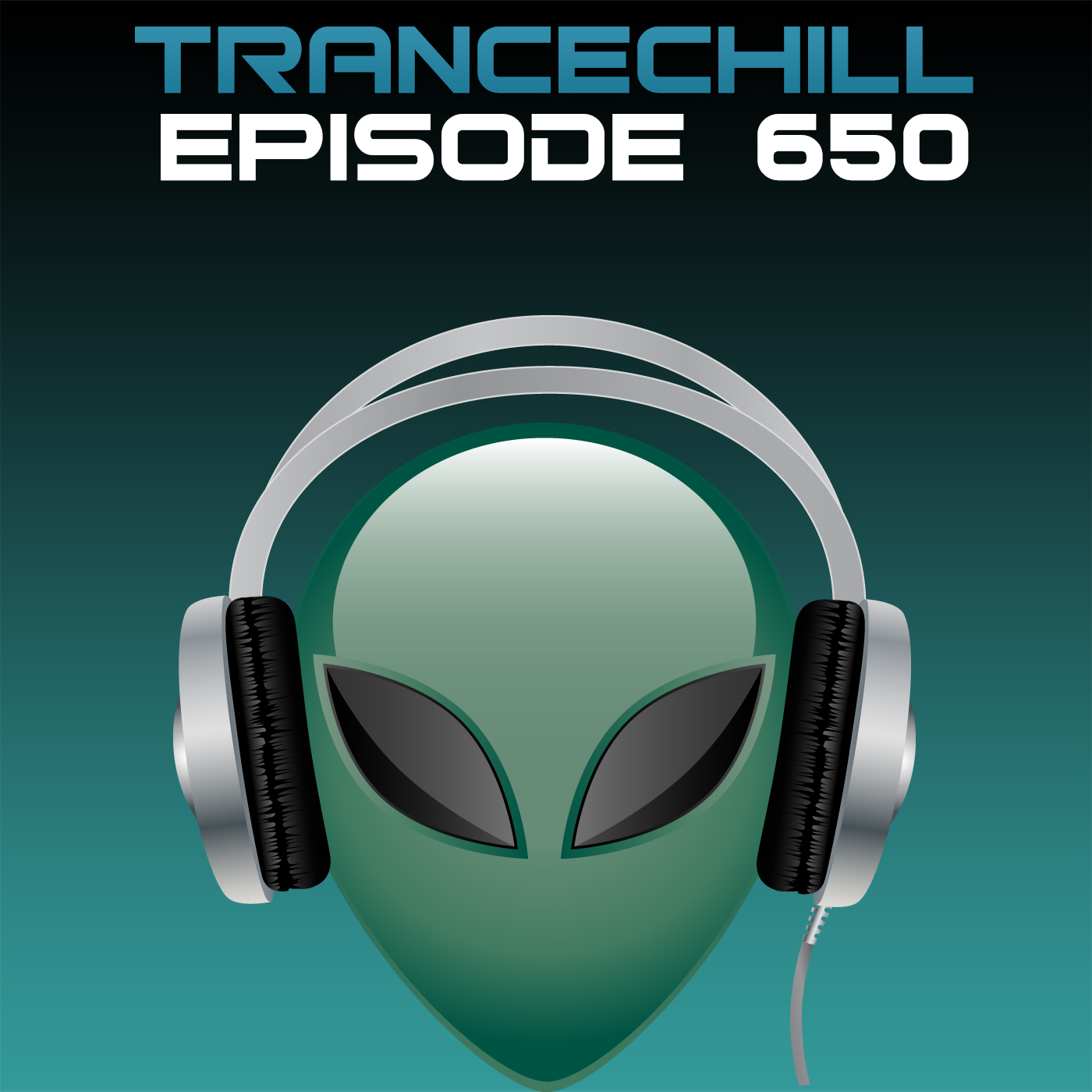 Published by skoen on 16.08.2016
This episode was first broadcasted on ETN.fm at August 15th, 2016 at 24:00 CEST/18:00 EDT due to a scheduling error.
1. 7Wonders – Sunrise (Radio Edit) [Tangled]
2. Maywave & Cj Seven – Level Up (Original Mix) [Magic Trance]
3. Rene Ablaze – Indigo (Extended Mix) [Always Alive]
4. Luca De Maas – Diving (Original Mix) [Veritas]
5. Cold Rush And Elles De Graaf – Daydreamer (Alan Morris Remix) [Amsterdam Trance]
6. The Thrillseekers – Synaesthesia (Thrillseekers Club Mix) [Neo]
7. Tillmann Uhrmacher – On The Run (Ocean To Shore Club Extended) [Kontor]
8. James Dymond – Push (Extended Mix) [FSOE]
9. Denis Master Pres. Optima – Radar Love (Original Mix) [Sundance]
10. Costa – Cofete (OBM Notion Remix) [Trance All-Stars]
11. Fredge – Midchilder (Derek Palmer Remix) [Sundance]
12. Local Heroes & Linnea Schossow – Home (Allen & Envy Remix) [Lange]
13. Bryan Kearney & Christina Novelli – By My Side (Extended Mix) [Armind]
14. Sunlight Project Ft. Angel Falls – I Need You (Original Mix) [State Control]
15. Nikolauss – New Beginning [Extrema]
16. Kumo – Carpathians (The Enturance Remix) [State Control]
17. Amos & Riot Night – Leap of Faith (Original Mix) [Go On Air]
18. Sean Tyas – Turbo (Original Mix) [Kearnage]
19. Sied Van Riel & Mike Sanders – Geyser (Original Mix) [Rielism]
20. Johnny The Boy – Techno Message (R3Dub Remix) [TFB]
21. Mhammed El Alami – Santorini (Noise Zoo Summer Remix) [Emergent Shores]
Check out the episode on iTunes, other podcast services, Radio Sør Kristiansand on Friday August 19th, or in the player below:
[soundcloud url=»https://api.soundcloud.com/tracks/278422408″ params=»color=ff5500&auto_play=false&hide_related=false&show_comments=true&show_user=true&show_reposts=false» width=»100%» height=»166″ iframe=»true» /]
The next episode is broadcastd at 22 August 2016 on ETN.fm and at 26 August 2016 on Radio Sør Kristiansand.