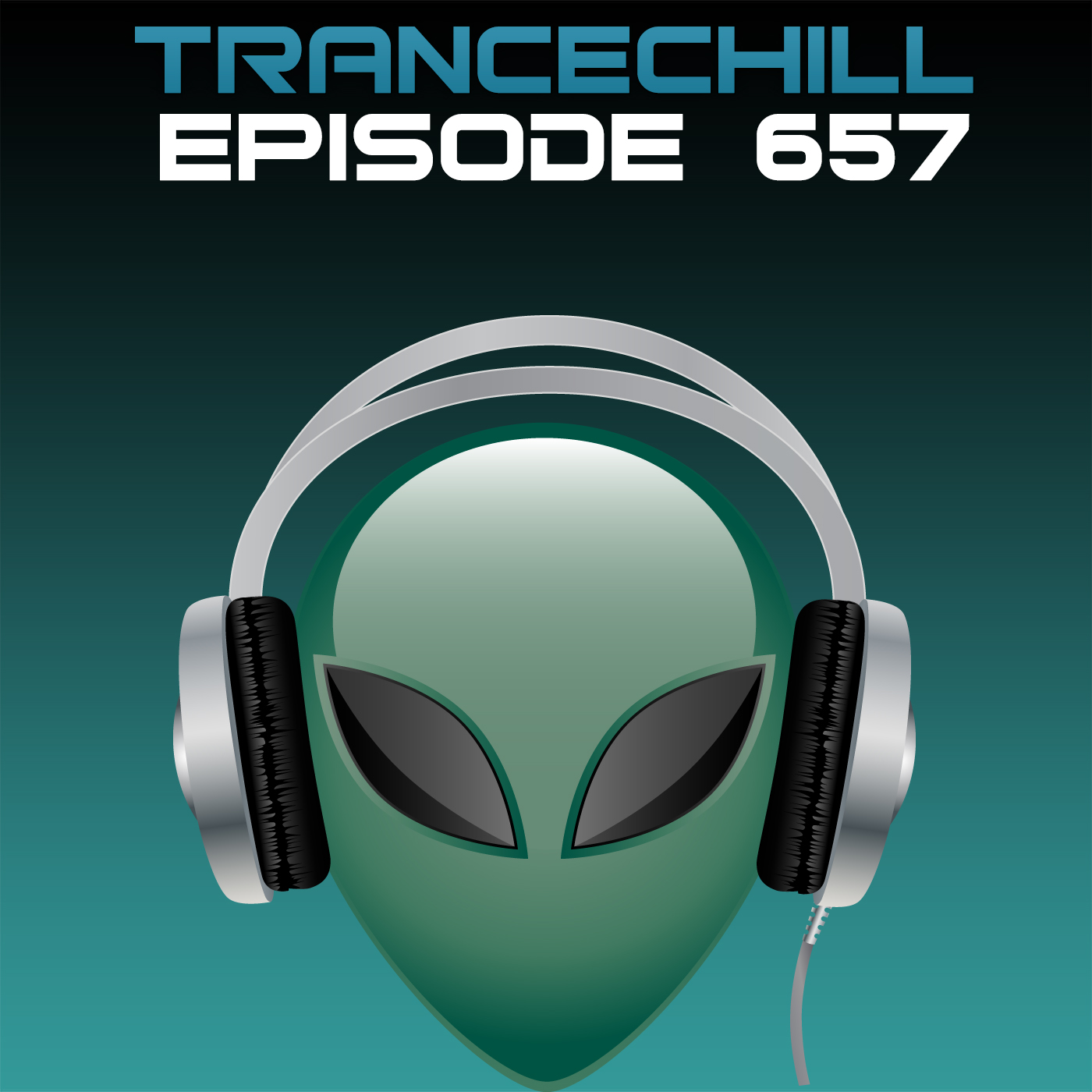 Published by skoen on 03.10.2016
This episode was first broadcasted on ETN.fm at October 3rd, 2016 at 10pm CEST/4pm EDT.
1. iiO – Smooth (Airbase Made Alt Radio Edit Remastered) [Made]
2. Menno De Jong & Adam Ellis Ft. Kate Louise Smith – Set To Sail (Original Mix) [In Trance We Trust]
3. Darren Porter – Human (Extended Mix) [FSOE]
4. Fisical Project – Moonlight (Alternate High's 140 Energy Mix) [Sundance]
5. Rospy – The End Is The Magic (Zondervan Remix) [Tangled]
6. Atragun & Gani Anuar – Urban Focus (Dreamseekers Remix) [Fuzion Four]
7. Anlaya Project & Van Yorge Ft. Angel Falls – Love For Us (Mike Sanders Remix) [Trance All-Stars]
8. Pavel Tkachev – Asafe (Second Reason Remix) [Lifted]
9. AirLab7 – View Of Kinds (Original Mix) [Sundance]
10. Active Limbic System – Strangers Have The Best Candy (Extended Mix) [Monster]
11. Eryon Stocker – Winter (Aldo Henrycho & Vermin Vibes Remix) [Aurora]
12. RAM Ft. Stine Grove – Forever and A Day (Original Mix) [Grotesque]
13. Ikerya Project & Kiran M Sajeev – Nia (Original Mix) [Discover]
14. Djjireh Ft Liezl – So Loved (Original Mix) [Deepsink]
15. Ciaran McAuley – The Pursuit Of Happiness (Extended Mix) [FSOE]
16. Syntouch & Blue Moon – Korean Romance (Delta Iv Remix) [Trancer]
17. R3dub – Obscura (Original Mix) [TFB]
18. James Dymond – It Ain't Over (Extended Mix) [FSOE]
19. Tau-Rine – Starlight (Original Mix) [Extrema]
20. Victor Tayne & Ezmo – Sunrise (Original Mix) [Alter Ego]
21. 4 Strings & Cathy Burton – Safe In The Storm (Original Mix) [RNM]
Check out the episode on iTunes, other podcast services, on Radio Sør Kristiansand on Friday, or in the player below:
[soundcloud url=»https://api.soundcloud.com/tracks/285907555″ params=»color=ff5500&auto_play=false&hide_related=false&show_comments=true&show_user=true&show_reposts=false» width=»100%» height=»166″ iframe=»true» /]
The next episode is broadcasted at 10 October 2016 on ETN.fm and at 14 October 2016 on Radio Sør Kristiansand.