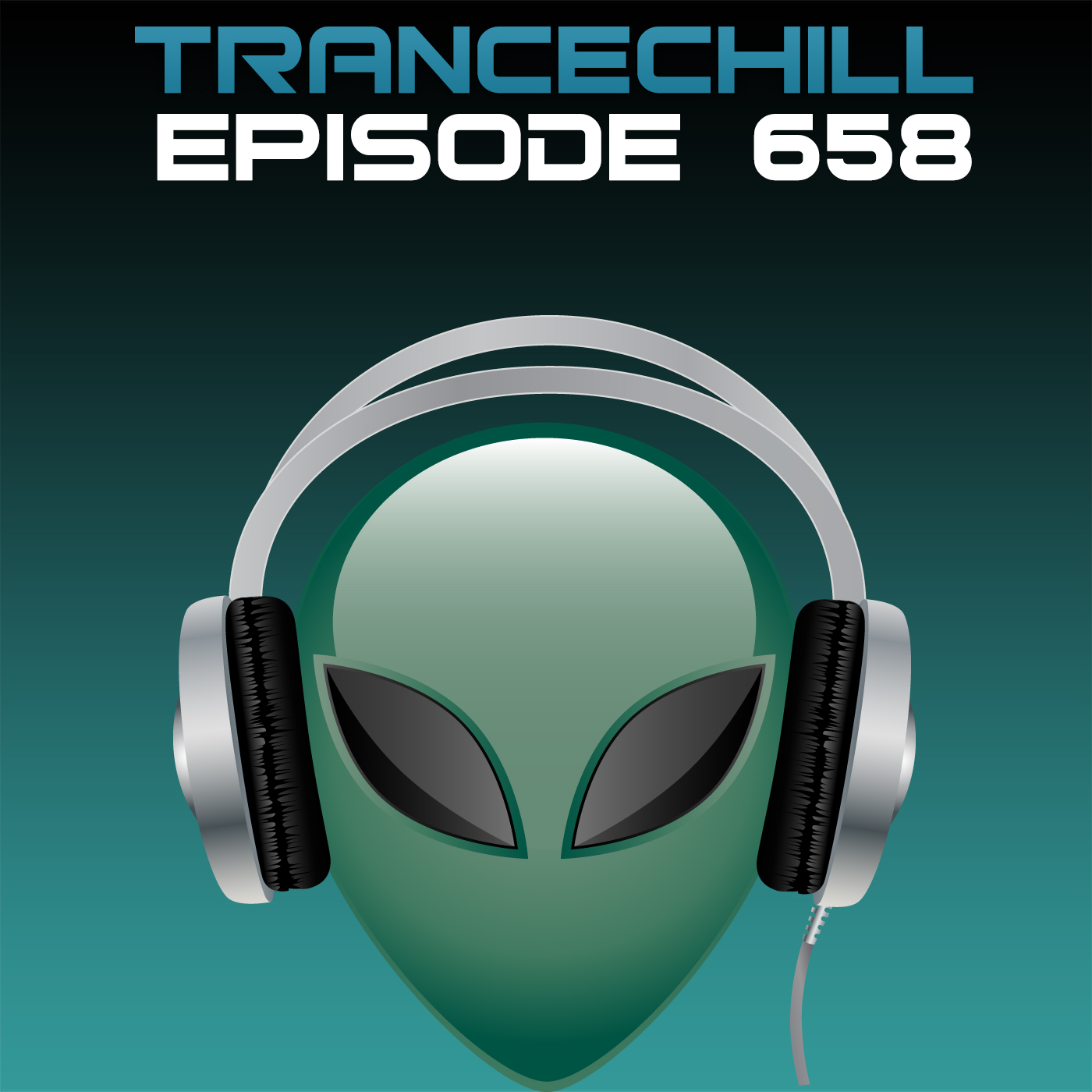 Published by skoen on 10.10.2016
This episode was first broadcasted on ETN.fm at October 10th, 2016 at 10pm CEST/4pm EDT.
1. Omnia Ft. Christian Burns – All I See Is You [Armind]
2. Alexander Balderas – Determined [Pure Trance]
3. Para X – Flaming Skies (Original Mix) [Active Sense]
4. Estigma – Ankara (Original Mix) [Critical Uprising]
5. O.B.M. Notion – Uplifted To Another World (Original Mix) [Inspectrum]
6. Roman Messer & Mhammed El Alami with Julia Lav – Memories (Ahmed Romel Remix) [Suanda]
7. Luis A. Moreno – Dreams (Original Mix) [Sundance]
8. Allen & Envy & Miikka Leinonen – Panorama [Pure Trance]
9. Talla 2XLC – Free Your Mind (Extended Mix) [FSOE]
10. Type 41 – Heiwa (Original Mix) [Abora]
11. Ucast – Jetlag (Extended Mix) [In Trance We Trust]
12. Digital X – Predator (Abstract Vision Remix) [Unique Sense]
13. Lance Johnson – Mystical Nights (KGproject Remix) [Pulsar]
14. Ricardo Barcinski – Puebla (AirLab7 Remix) [Sundance]
15. Adam Ellis, Lifeline & Denise Rivera – Outside Myself (Original Mix) [Amsterdam Trance]
16. Manuel Le Saux & Amos and Riot Night – Hand On Heart (Mike Sanders Remix) [Discover]
17. Leenoox – Path To Eternity (Original Mix) [State Control]
18. Sepehr Nazari – Forgotten Love (Sebastian Montano Uplifting Remix) [Above All]
19. JERZYK vs Astuni – Sequor [Trance All-Stars]
20. Feel And Alexandra Badoi – Did We Feel (Frainbreeze Chillout Remix) [Suanda] *** Chillout track of the week ***
Check out the episode on iTunes, other podcast services, Radio Sør Kristiansand on Friday or in the player below:
[soundcloud url=»https://api.soundcloud.com/tracks/287058586″ params=»color=ff5500&auto_play=false&hide_related=false&show_comments=true&show_user=true&show_reposts=false» width=»100%» height=»166″ iframe=»true» /]
The next episode is broadcasted at 17 October 2016 on ETN.fm and at 23 October 2016 on Radio Sør Kristiansand.