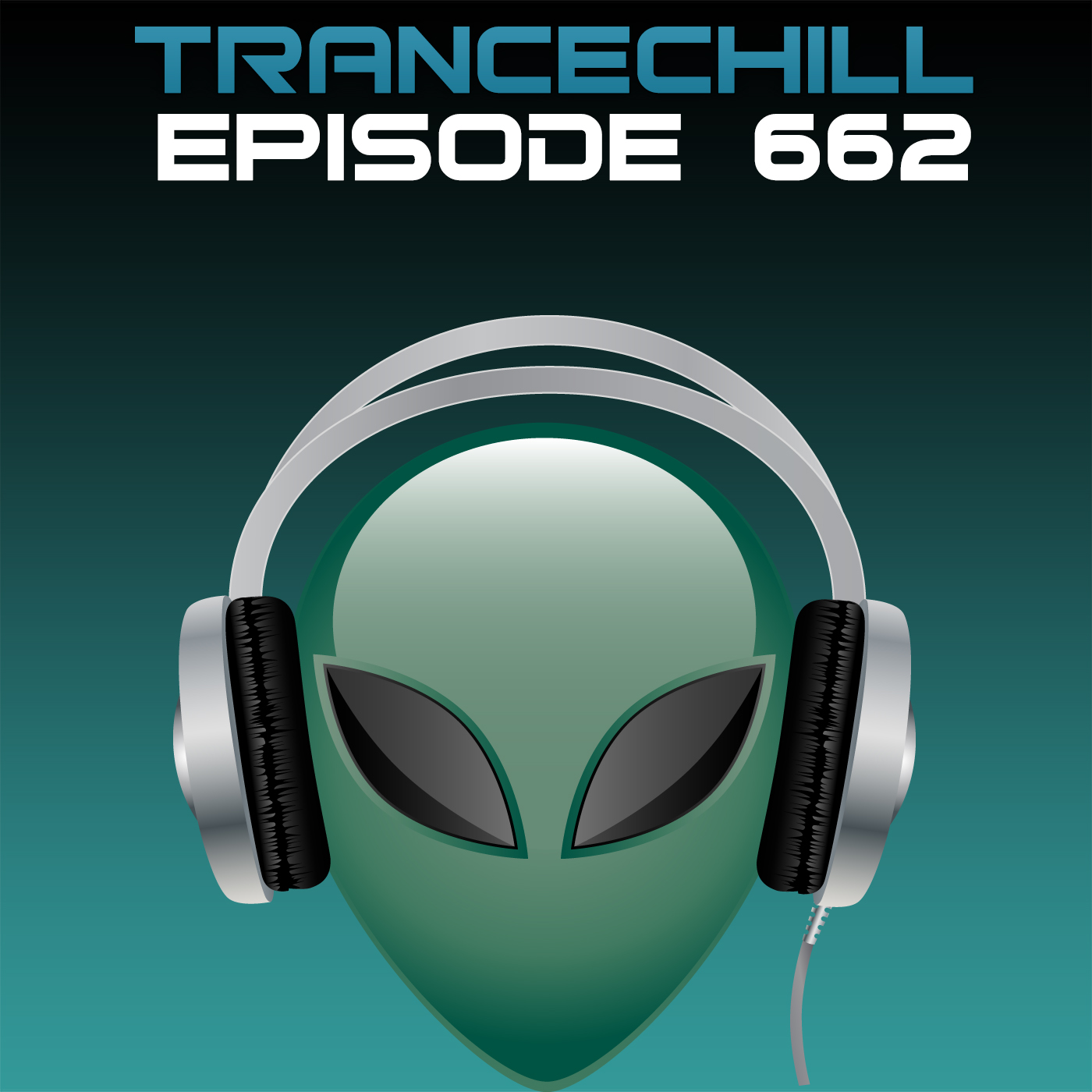 Published by skoen on 07.11.2016
This episode was first broadcasted on ETN.fm at November 7th, 2016 at 10pm CET/4pm EST.
1. Maximal – Nothing So Far (Radio Mix) [Critical State]
2. Beatsole & Michael Retouch Feat. Juliet Lyons – Shed A Tear (Apaches Remix) [Magic Trance]
3. Mike Spinner & Maglev – Love from Above (Mhammed El Alami Remix) [Above All]
4. Misja Helsloot Ft. Kyle Richardson – All I Had (On Air Mix) [Go On Air]
5. Solis & Sean Truby with Ultimate & Stine Grove – Your Dawn [Infrasonic]
6. Alan Morris Feat. Jess Morgan – Made Of Light (Original Mix) [Amsterdam Trance]
7. Obi – In Your Eyes (Original Mix) [Sundance]
8. Edward Rohm – Scape To Darkness (Courage Remix) [D.MAX]
9. Nolans Stenemberg Ft. Angel Falls – Shelter (Nikolauss 140 Remix) [Maraphobia]
10. Amine Maxwell & Mhammed El Alami – Rolling Stones (Original Mix) [Submission]
11. RAMiNiO & Sam Laxton – Access To The Universe (Original Mix) [Defcon]
12. Sied Van Riel & Estigma – Bow (Extended Mix) [VANDIT]
13. James Dymond – Carry Me Away (Extended Mix) [FSOE]
14. Peter Sawland – Winter Sun (Original Mix) [Terminal 01]
15. Pierre Pienaar and Nicholson – Beautiful (Extended Mix) [Universal Nation]
16. Arsen Gold – Dreamsbell (Original Mix) [Sundance]
17. M6 – Days Of Wonder (Photographer Extended Remix) [Armada]
18. Naoufal Lamrani – Hoperiser (Mhammed El Alami Remix) [Always Alive]
19. Eric Senn – Lands of Moria (Original Mix) [D.MAX]
20. Armin Van Buuren Ft. Rock Mafia – Hands To Heaven (Dan Stone Extended Remix) [Armind]
21. York & Rank 1 Ft. Lola – This world is So Amazing (Dreamy Emotional Reflash) [Planet Love]
22. Elite Electronic – The Other Side (Ikerya Project Remix) [Silent Shore]
Check out the episode on iTunes, other podcast services, on Radio Sør Kristiansand on Friday or in the player below:
[soundcloud url=»https://api.soundcloud.com/tracks/291984379″ params=»color=ff5500&auto_play=false&hide_related=false&show_comments=true&show_user=true&show_reposts=false» width=»100%» height=»166″ iframe=»true» /]
The next episode is broadcasted at 14 November 2016 on ETN.fm and at 18 November 2016 on Radio Sør Kristiansand.