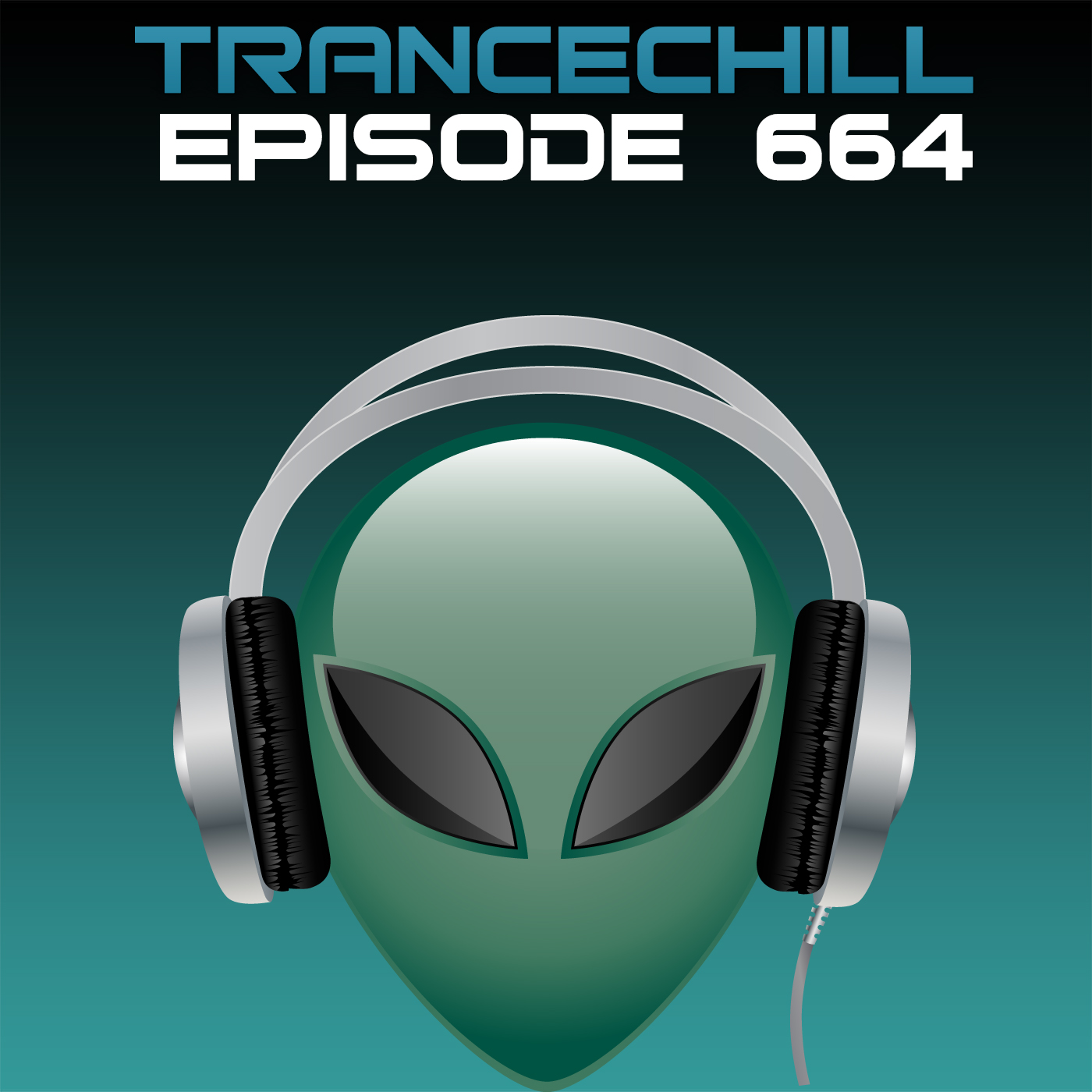 Published by skoen on 22.11.2016
This episode was first broadcasted on ETN.fm at November 21st, 2016 at 10pm CET/4pm EST.
1. Nitrous Oxide – Genesis (Radio Edit) [Amsterdam Trance]
2. RAM & James Dymond Ft. Aelyn – Paradise (Original Mix) [Grotesque]
3. Sneijder & Katty Heath – The Only Place (UCast Remix) [Afterdark]
4. Dina – Sommernatts Drøm (Club Mix) [Universal]
5. WestLake & Jennifer Rene – Where You Are (Chris Metcalfe Remix) [In Trance We Trust]
6. Enfortro – Clarence Valley (Highforcer Remix) [Sundance]
7. C-Systems Ft. Hanna Finsen – Reaching For My Dreams (Original Mix) [Molekular]
8. Mike Squillo – Beleza (Extended Mix) [Digital Society]
9. Dark Echo & Draftman – Moments (Synastry Remix) [Mondo]
10. Moonsouls – Broken (Extended Mix) [Always Alive]
11. Finding Wonderland and Skylex – Wonder Sky (Original Mix) [Blue Soho]
12. Anyosel – Sonder (Fredd Moz Remix) [Sundance]
13. Airlab7 – Le Fruit de la Grisaia (Emotional Mix) [Airstorm]
14. Vijo Caselle Ft. SJ Johnson – Stay With Me (Steve Morley Remix) [Reincarnations]
15. Sean Tyas Ft. Cindy Zanotta – Start Over (Andres Sanchez Remix) [Black Hole]
16. Cold Blue – Until We Collide (Original Mix) [Subculture]
17. Ben Stone & Swen Van Der Endt – Dark Sunset (Extended Mix) [Universal Nation]
18. Manuel Le Saux & Nikolauss – Solstice Sun (Original Mix) [Extrema]
19. Jaroslav Nodes – Dreamstate (Original Mix) [Yeiskomp]
20. TrancEye – Yearning (Original Mix) [Redux]
21. F.G. Noise – Exploration (Original Mix) [Kearnage]
Check out the episode on iTunes, other podcast services, on Radio Sør this Friday, or in the player below:
[soundcloud url=»https://api.soundcloud.com/tracks/294140796″ params=»color=ff5500&auto_play=false&hide_related=false&show_comments=true&show_user=true&show_reposts=false» width=»100%» height=»166″ iframe=»true» /]
The next episode is broadcasted at 28 November 2016 on ETN.fm and at 2 December 2016 on Radio Sør Kristiansand.