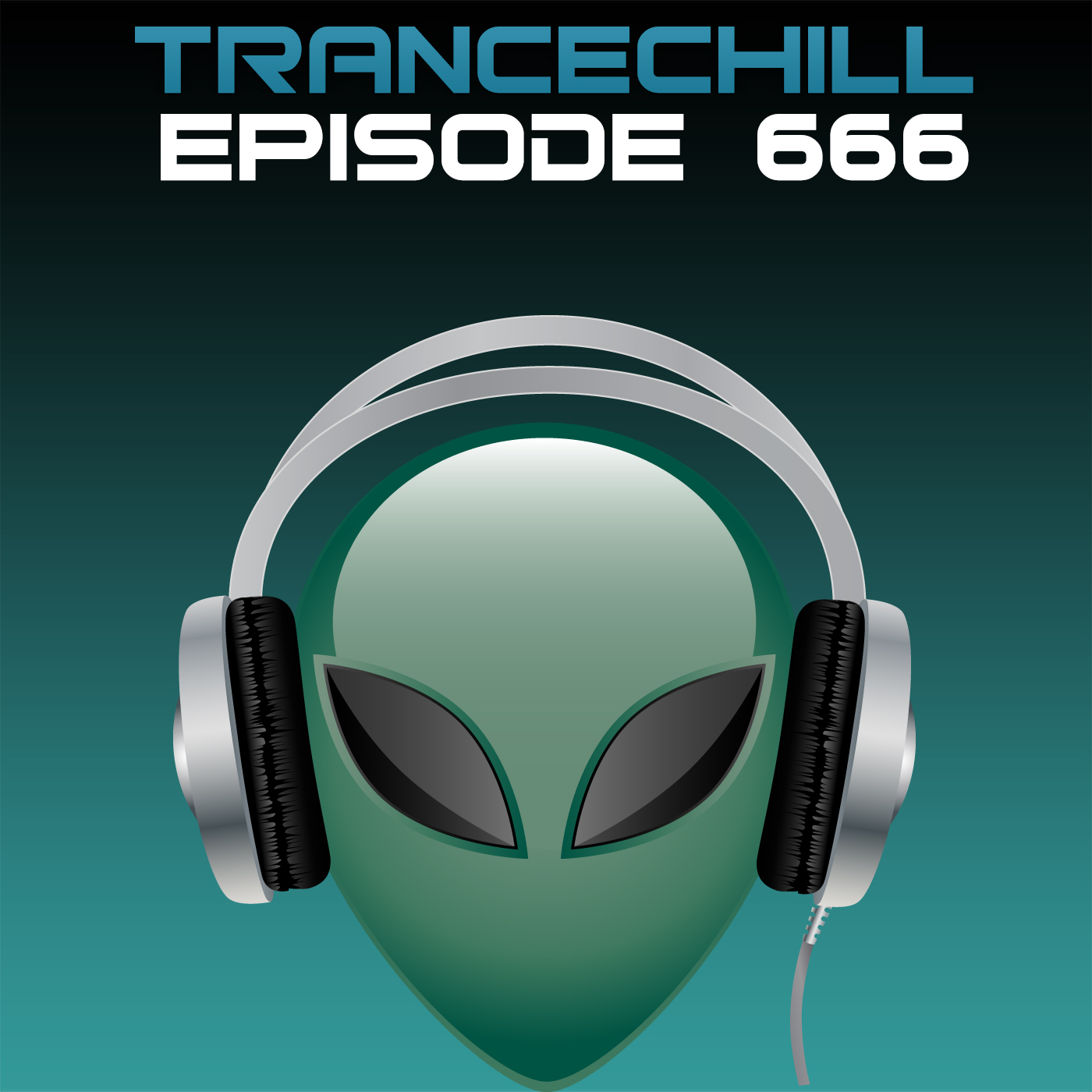 Published by skoen on 05.12.2016
This episode was first broadcasted on ETN.fm at December 5th, 2016 at 10pm CET/4pm EST.
1. 4 Strings – Wondering (Radio Edit) [Amsterdam Trance]
2. First Sight & Fright Nite – Warp Velocity (Extended Mix) [Always Alive]
3. Mea Culpa – The Child (Alan Banks Extended Mix Reconstruction) [Pure Trance]
4. Tim Verkruissen – Days Like These (Mitex Remix) [Above All]
5. Second Reason – Flux (Original Mix) [Maraphobia]
6. Jardin – Suicide Circus (Extended) [VANDIT]
7. Xander – After Us (Mark van Gear Remix) [Sundance]
8. Estigma – Renovatio (Arisen Flame Remix) [Perceptive]
9. Tobias F Weber & Marco Mc Neil – Far Away (Arsen Gold Remix) [Sundance]
10. R.E.L.O.A.D. – Primitive Mind (Original Mix) [Reloaded]
11. Andres Sanchez & Katherine Amy – These Ties Are Binding (Original Mix) [Grotesque]
12. BT – Flaming June (Paul Van Dyk Remix) [Black Hole]
13. Johan Gielen & Abnea – Velvet Moods (Svenson Remix) [Freestyle]
14. Ian van Dahl – Castles In The Sky (Peter Luts Remix) [Freestyle]
15. Driftwood – Freeloader (Lasgo Remix) [Positiva]
16. Energy 52 – Cafe Del Mar (Architect Redesign) [White Label]
17. Adam Ellis & Michele C – Don't Dissapear (Extended Mix) [In Trance We Trust]
18. Frainbreeze & Lucid Blue – Light My Way (Sunset Pres. Symsonic Remix) [Suanda]
19. Andy Moor & Somna – Look Back (Bjorn Akesson Remix) [AVA]
20. Phil Dinner – Skywalker (Original Mix) [Silent Shore]
21. Davey Asprey – The Rapture (Extended Mix) [FSOE]
Check it out on iTunes, other podcast services, on Radio Sør Kristiansand this Friday or in the player below:
[soundcloud url=»https://api.soundcloud.com/tracks/296416814″ params=»color=ff5500&auto_play=false&hide_related=false&show_comments=true&show_user=true&show_reposts=false» width=»100%» height=»166″ iframe=»true» /]
The next episode is broadcasted at 12 December 2016 on ETN.fm and at 16 December 2016 on Radio Sør Kristiansand.