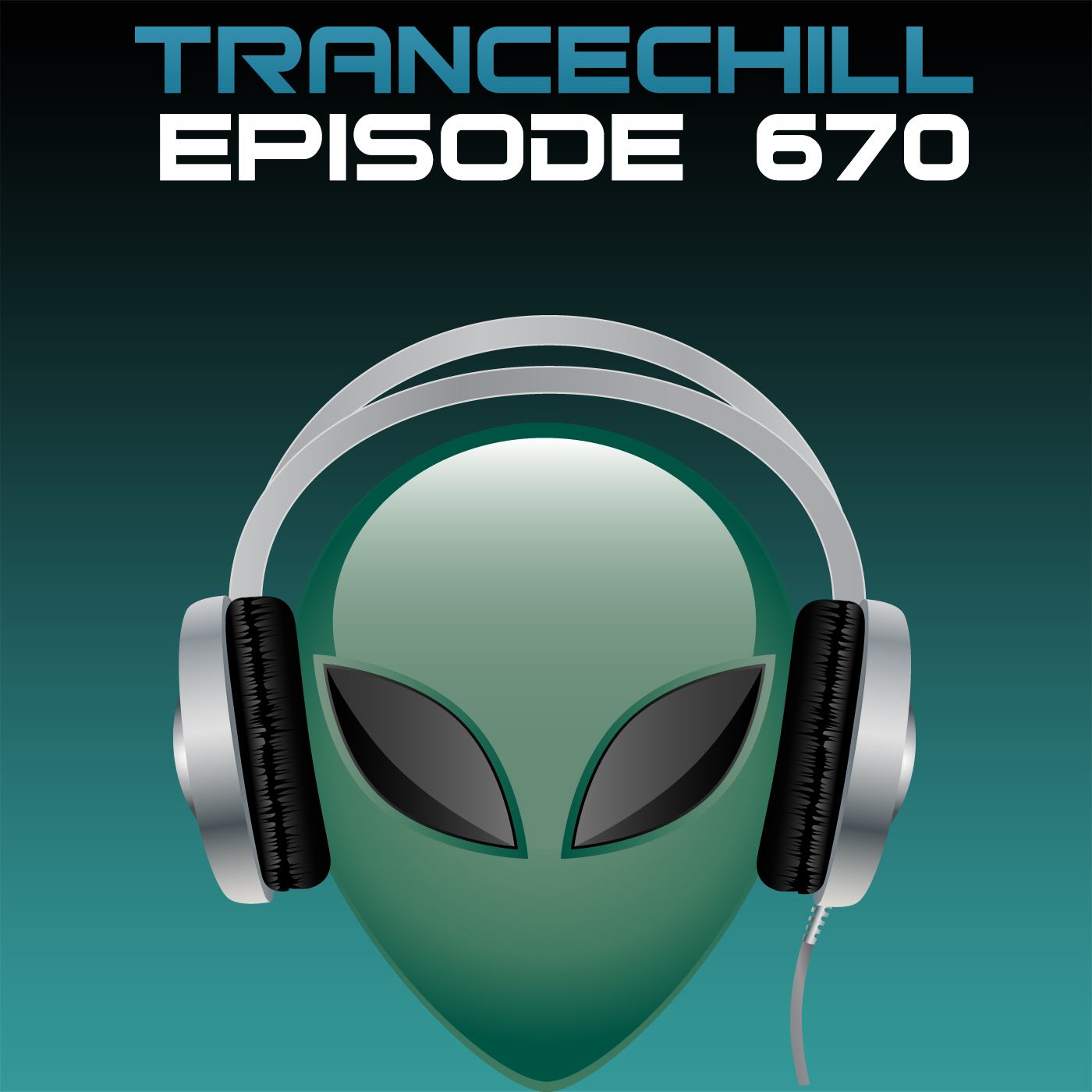 Published by skoen on 03.01.2017
This episode was first broadcasted on ETN.fm at January 2nd, 2017 at 10.20pm CET/4.20pm EST.
1. 7Wonders – Together (Radio Edit) [Beyond The Stars]
2. Phablo MB – Bright Moon (Eryon Stocker Remix) [Delaforce]
3. Mind-X – Love Freedom Tolerance 2K16 (Madwave Remix) [Phoenix]
4. Etasonic vs Laucco – The Heaven's Breath (Obi Remix) [Beyond The Stars]
5. Matt Bukovski – Hold Back The Storm (Myde Remix) [Amsterdam Trance]
6. Cold Blue – Monsoon [Grotesque]
7. Lab 4 – Ex Machina A. I. [Vantablack]
8. Fisical Project – Moonlight (Alternate High's 140 Energy Mix) [Sundance]
9. Steve Dekay – Abyssus (Extended Mix) [Universal Nation]
10. RELOAD – Gualicho (Original Mix) [UNRSTRCTD]
11. Patrick Dreama – Last Travel (Original Mix) [Blue Soho]
12. Ahmed Romel – Drusilla (Original Mix) [Grotesque]
13. Myk Bee Ft. Jeena B – Nothing More To Say (Original Mix) [State Control]
14. Sean Mathews & Max Millian – Highest Hopes (Manuel Rocca Remix) [AVA]
15. Project OK – Lyna (Original Mix) [Maraphobia]
16. Johann Stone – Let's See (Extended) [VANDIT]
17. Driftmoon – Beggar In Your Own Kingdom (Extended Mix) [FSOE]
18. Omniks & Divaiz – Sweet Dreams (Original Mix) [Blue Soho]
19. Suncatcher & Exolight – Memory Of You (Extended Mix) [Always Alive]
20. Arctic Moon – Neon Nights (Extended Mix) [FSOE]
21. The Doppler Effect feat. Carol Lee – Beauty Hides in the Deep (Ronski Speed Remix) [AdrianRaz]
Check out the episode on iTunes, other podcast services, on Radio Sør Kristiansand this Friday, or in the player below:
[soundcloud url=»https://api.soundcloud.com/tracks/300638333″ params=»color=ff5500&auto_play=false&hide_related=false&show_comments=true&show_user=true&show_reposts=false» width=»100%» height=»166″ iframe=»true» /]
The next episode is broadcasted at 9 January 2017 on ETN.fm and at 13 January 2017 on Radio Sør Kristiansand.