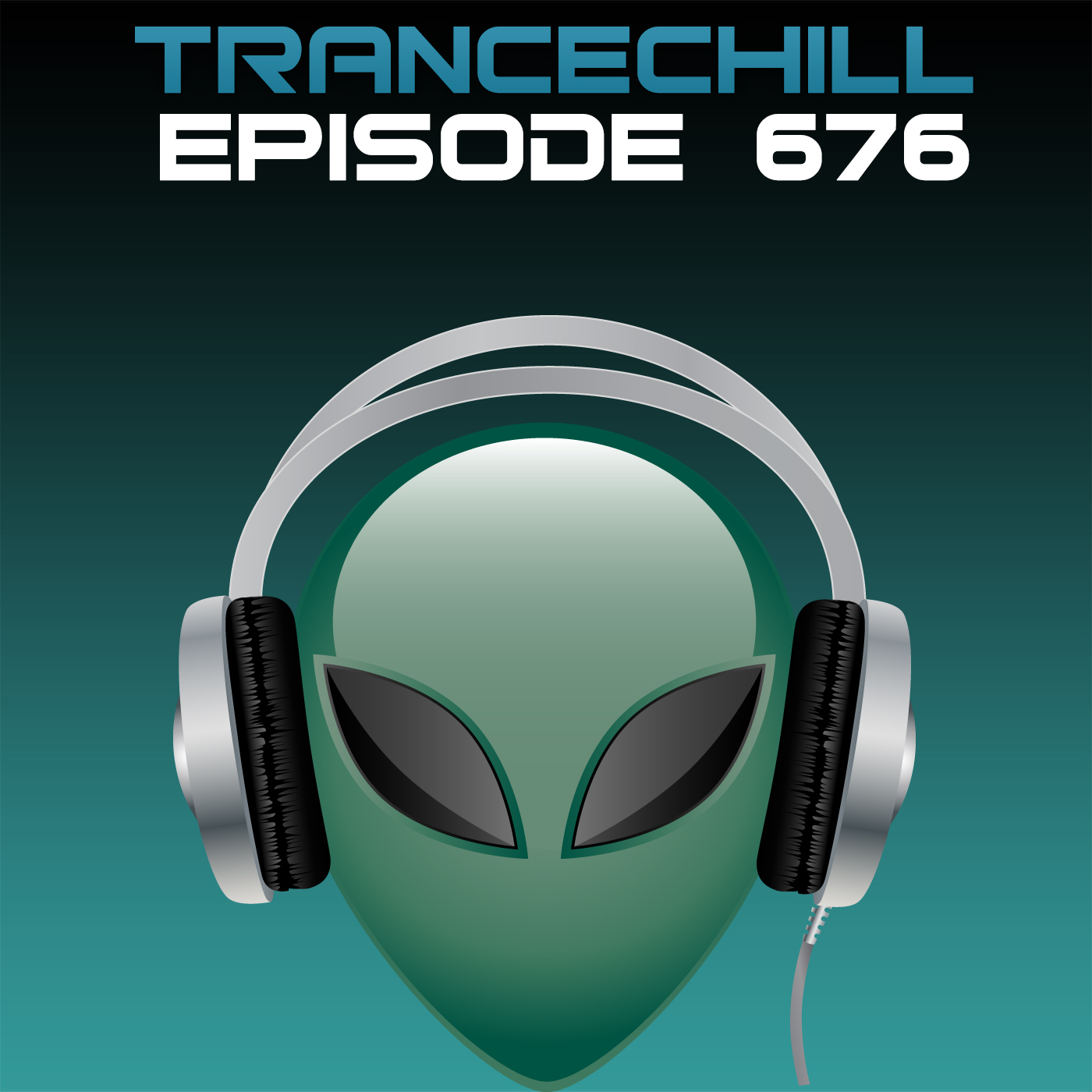 Published by skoen on 13.02.2017
This episode was broadcasted on ETN.fm at February 13th, 2017 at 10pm CET/4pm EST.
1. Talla 2XLC – Alternate Dreams (Original Mix) [Universal Nation]
2. Simon O'shine & Ahmed Romel – Erytheia (Original Mix) [Grotesque]
3. Myk Bee – Close To The Sun (Original Mix) [State Control]
4. Ronski Speed Ft. Linnea Schossow – Set Me To Light (Amir Hussain Remix) [Digital Society]
5. Allen Watts & Katty Heath – Break Without The Pain (Original Mix) [Amsterdam Trance]
6. Armin van Buuren & Markus Schulz – The Expedition (A State Of Trance 600 Anthem) (Indecent Noise remix) [ASOT]
7. Luis Quezada – Supremacy (Amitacek Remix) [Sundance]
8. Saad Ayub ft. Adrao – Shinrinyoku (Original Mix) [Abora]
9. F.G Noise – Rave Division [Trance All-Stars]
10. DJ TH ft. Alisha Nauth – Lost In Me (Alex Wright Remix) [Entrancing]
11. Ash K & Junior Pres. H. Baalbaki – Mammoth (Original Mix) [Sundance]
12. Jak Aggas – Subversion (Original Mix) [Rielism]
13. Cassandra Grey & Gerome – Into the Unknown (Mhammed El Alami Remix) [Emergent Skies]
14.  RAMiNiO & Ozzy XPM – Air Fight (Original Mix) [Unique Sense]
15. Omniks – Cassiopeia (Original Mix) [Blue Soho]
16. Mike Squillo & Alex Wright – Mikasa (Extended Mix) [Always Alive]
17. Cold Blue & Johnny Yono – Fall Into Dusk (Original Mix) [Damaged]
18. NavidN2M & Nathia Kate – No More War (Original Mix) [Magic Island]
19. Jan Miller – Orka (Original Mix) [Maracaido]
20. Like It Pro – Fly Away (Original Mix) [Discover]
21. Headstrong feat. Ghost Wars & Carrie Skipper – Angel Blue Eyes (Piano Chillout Mix) [Sola] *** Chillout track of the week ***
Check out the episode on iTunes, other podcast services, on Radio Sør Kristiansand this Friday, or in the player below:
[soundcloud url=»https://api.soundcloud.com/tracks/307588990″ params=»color=ff5500&auto_play=false&hide_related=false&show_comments=true&show_user=true&show_reposts=false» width=»100%» height=»166″ iframe=»true» /]
The next episode is broadcasted at 20 February 2017 on ETN.fm and at 24 February 2017 on Radio Sør Kristiansand.