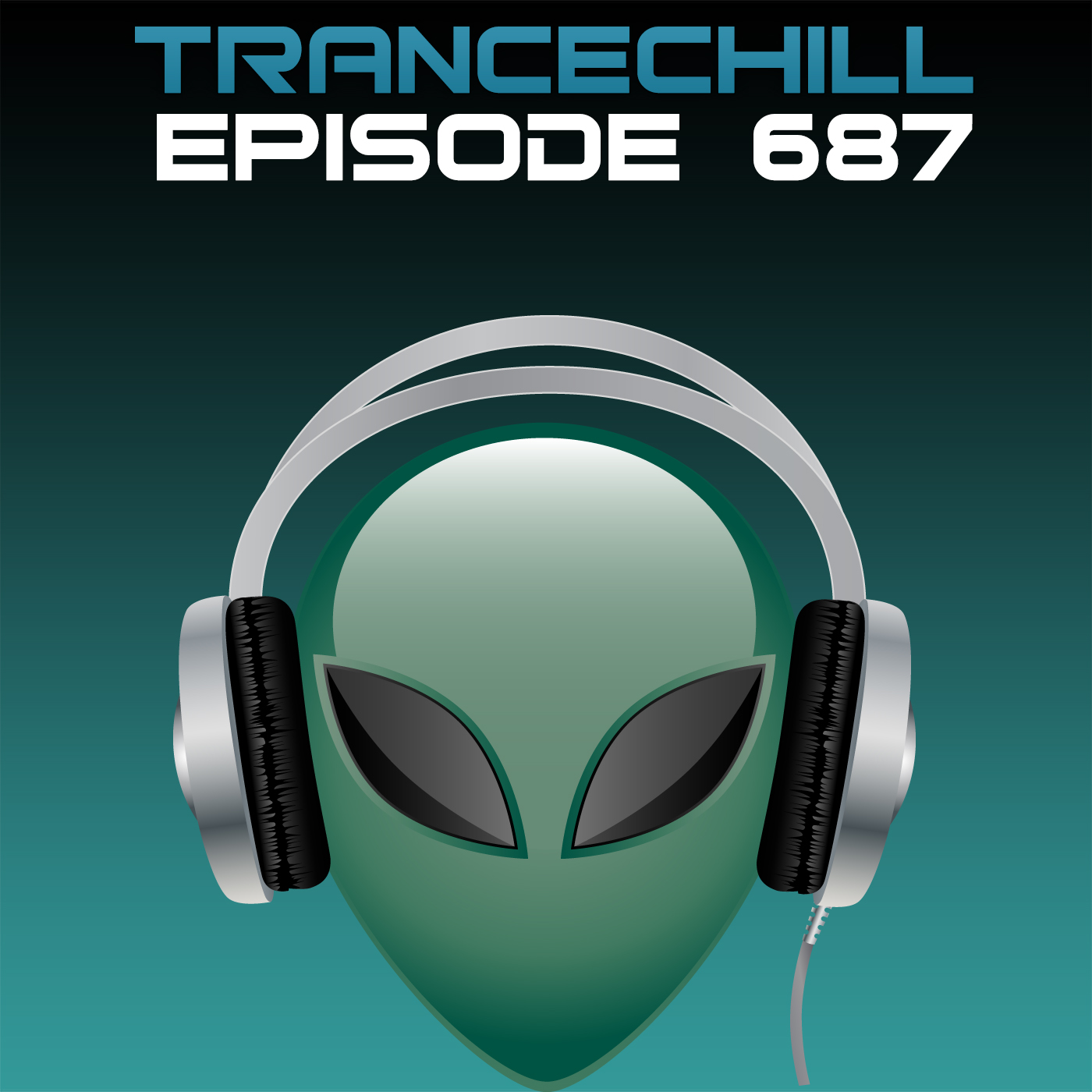 Published by skoen on 01.05.2017
This episode was first broadcasted on ETN.fm at May 1st, 2017 at 10pm CEST/4pm EDT.
1. Ciaran McAuley – Thoughts Become Thing (Original Mix) [Grotesque]
2. Kai Tracid – Trance & Acid (Album Version) [Tracid Traxx]
3. Ikerya Project & OBM Notion feat Danny Claire – Goodbye (Original Mix) [Abora]
4. peakXperience – Starlight (Extended Mix) [Pure Trance]
5. Jordan Maron – Moonbeam (Original Mix) [FREE]
6. Dave Moz Mozo – Air Of Miracle (Karim Farouk Remix) [Sundance]
7. Delerium & Sarah Mclachlan – Silence (RAM Remix) [Grotesque]
8. Daniel Vitellaro Ft. Tina K – All I Need (Amos & Riot Night Remix) [AVA White]
9. Alan Morris & Elles De Graaf – Calm The Night (Ferrin & Morris Remix) [Amsterdam Trance]
10. David Thulin & Euphoric Nation ft. Avari – You're Not Alone (Inci3ion Remix) [Above All]
11. Kevin 3ngel – The Legend Of Edgar (Cinematic Trance Mix) [Maraphobia]
12. Miguel Angel Castellini – The Light Of Your Soul (Danny Zero Remix) [TFB]
13. M.I.K.E Push & Robert Nickson – Tachyon (Extended Mix) [FSOE]
14. Dark Fusion – The Solution (Extended Mix) [Universal Nation]
15. Marcell Stone & Mohamed Hamdy Feat. Farhad Zohdabady – Lost Stars (Neil Redden Remix) [Sundance]
16. RAM ft. Cari – Soulfood (Extended Mix) [FSOE]
17. Myde & Ellie Lawson – Feeling It All (Original Mix) [Amsterdam Trance]
18. Fergie & Sadrian – Blow Out (Architect Remix) [Pharmacy Plus]
19. Andy Elliass and Ozzy XPM – La Sagrada (Extended Mix) [M.I.K.E. Push Studio]
20. Modulation – Sky (Stefan Blomberg Chill Out Vocal Mix) [Big Star]
Check out the episode on iTunes, other podcast services, on Radio Sør Kristiansand this Friday, or in the player below:
[soundcloud url=»https://api.soundcloud.com/tracks/320401243″ params=»color=ff5500&auto_play=false&hide_related=false&show_comments=true&show_user=true&show_reposts=false» width=»100%» height=»166″ iframe=»true» /]
The next episode is broadcasted at 8 May 2017 on ETN.fm & at 12 May 2017 on Radio Sør Kristiansand.