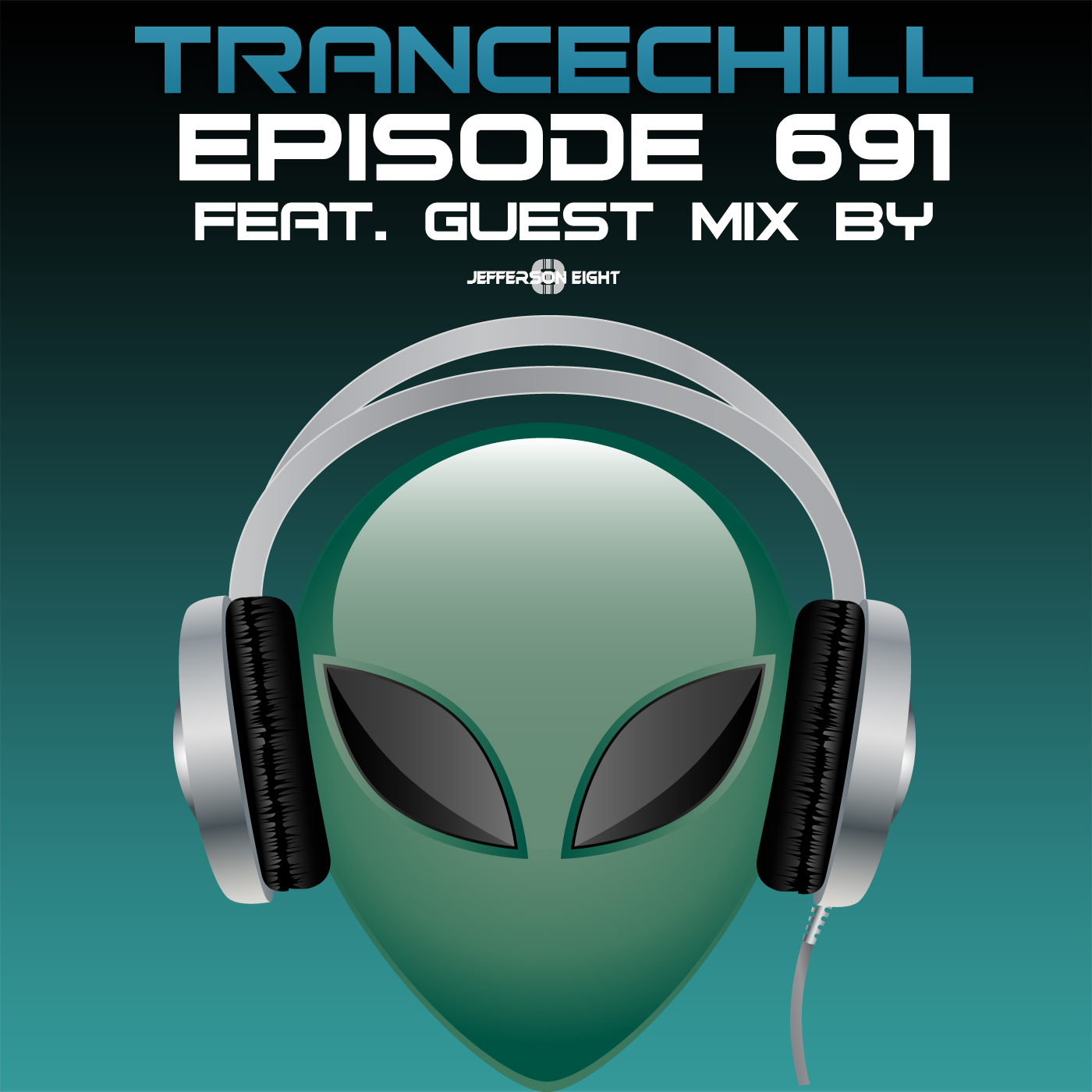 Published by skoen on 29.05.2017
This episode was first broadcasted at May 29th, 2017 on ETN.fm at 10pm CEST/4pm EDT.
1. Talla 2xlc – Arcadia (Original Mix) [Critical Uprising]
2. Javii Wind – Land Of Jotunheim (Project O.K Remix) [Sundance]
3. Derek Palmer & Cassandra Grey – Awake (Original Mix) [AVA White]
4. BluSkay – Broken Heart (Original Mix) [Mashbuk]
5. Arctic Moon – Nocturnal Horizons (Extended Mix) [FSOE]
6. Ultrablue & Derek Aether & Tiff Lacey – Fire In My Heart (Matt Chowski Remix) [Trance Army]
7. Volmax – I'll Never Stop (Air Project Remix) [Sundance]
8. Mhammed El Alami & Ben Samy – Ocean Dream (Extended Mix) [Always Alive]
9. DT8 Project – Destination (James Dymond Extended Remix) [ASOT]
10. Saad Ayub & Sylvia Tosun – Welcome to the World (Original Mix) [Sea To Sun]
Jefferson Eight Guestmix
11. Gouryella – Ligaya (Ferry Corsten Remix) [Kontor]
12. RAH – Pole Position (Airbase Remix) [Platipus]
13. Breakfast – River Of Light [Flashover]
14. Midway – Monkey Forest [In Trance We Trust]
15. Above & Beyond pres. Oceanlab – I am What I am? (Lange Remix) [Ultra]
16. Audioleap – Spark (Extended Mix) [WAO138]
17. Ferrin & Morris – Glory [Transistic]
18. NU NRG – Dreamland (Rank1 Re-Edit) [VANDIT]
19. Central Seven – Missing (The Bronx Radio Remix) [Dance Network]
20. Ruben De Ronde x Rodg x Ørjan Nilsen – Booya [Statement!]
Check it out on iTunes, other podcast services, on Radio Sør Kristiansand this Friday, or in the player below:
[soundcloud url=»https://api.soundcloud.com/tracks/325091704″ params=»color=ff5500&auto_play=false&hide_related=false&show_comments=true&show_user=true&show_reposts=false» width=»100%» height=»166″ iframe=»true» /]
The next episode is broadcasted at 5 June 2017 on ETN.fm and at 9 June 2017 on Radio Sør Kristiansand.