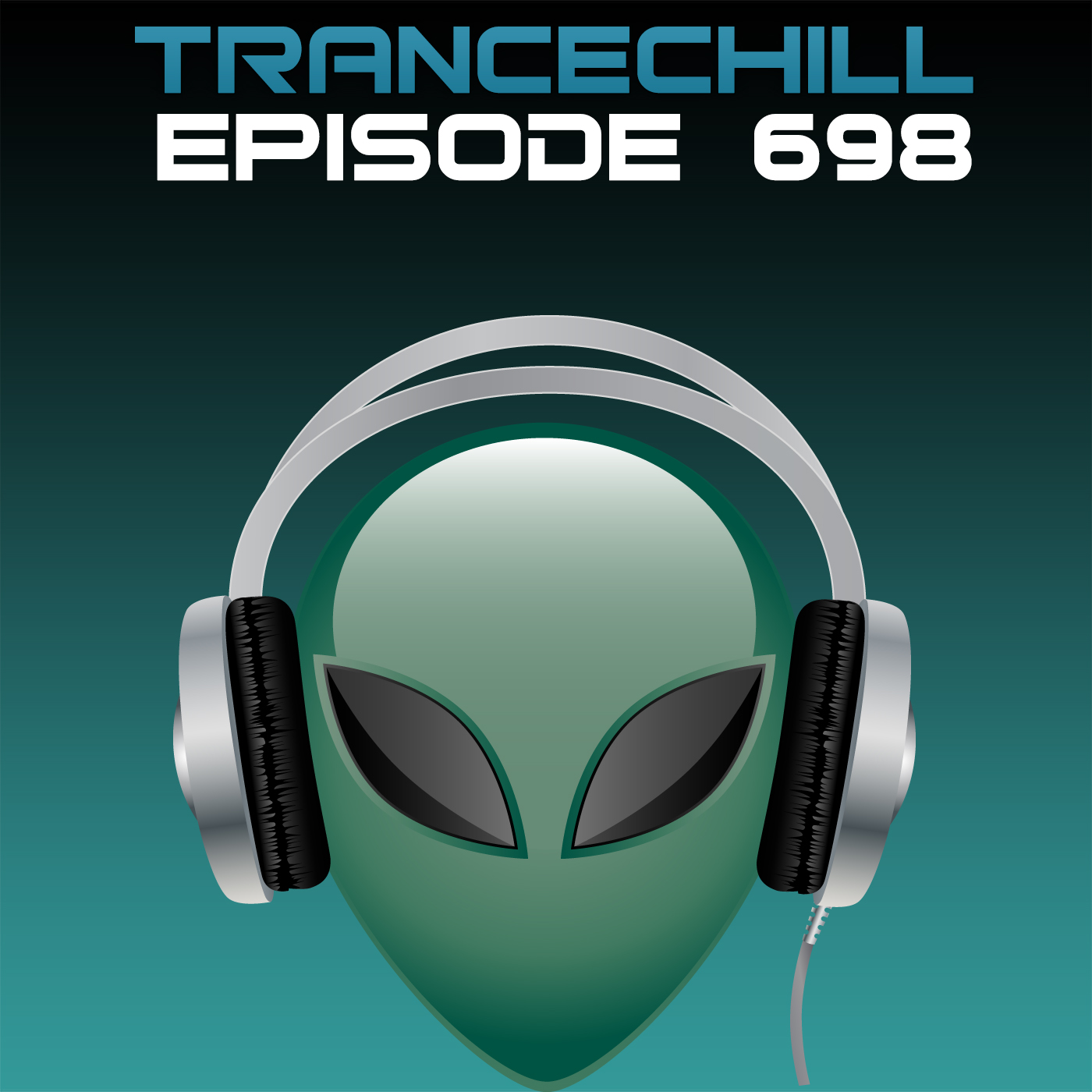 Published by skoen on 17.07.2017
This episode was first broadcasted on ETN.fm at July 17th, 2017 on ETN.fm at 10pm CEST/4pm EDT.
1. Noise Zoo – Vernazza (Extended Mix) [Enhanced]
2. Mark Sixma – United As One (Extended Mix) [Armind]
3. LTN – Never Look Back (Extended Mix) [FSOE Excelsior]
4. Headstrong feat. Ghost Wars & Carrie Skipper – Angel Blue Eyes (Aurosonic Progressive Mix) [Sola]
5. ToShuk – Midnight (Aeden Remix) [Sundance]
6. RAM – Rambassador (Extended Mix) [WAO138]
7. Michael Milov – Stay (Extended Mix) [Suanda True]
8. Tuomas.L – Shock Therapy (Original Mix) [Tangled]
9. 9eek – Stab Me (R3dub Remix) [TFB]
10. Johan Gielen – Magnitude (Architect Remix Extended) [High Contrast]
11. Emanuele Braveri & Amo R – Andorfina (Solis & Sean Truby Pres S&ST Remix) [Infrasonic]
12. Uriel Meets Burak Harsitlioglu – Get U Back (ReMake Version) [Uriel Digital]
13. Haris C – Indigo (Original Mix) [Tangled]
14. Emanuele Congeddu & David Jiux – Dreaming Afterlife (Extended Mix) [Always Alive]
15. Cold Rush Vs. Amine Maxwell – Salena (Extended Mix) [Black Hole]
16. Ultimate & Moonsouls ft. Marjan – No One Else (Extended Mix) [ASOT]
17. Bryan Kearney & Plumb – All Over Again (Extended Mix) [Subculture]
18. Dmitriy Kuznetsov – A Magic of Dawn (Original Mix) [Sundance]
19. Andrey Pashkov – N2O (Abstract Vision & Andrey Pashkov Extended Remix) [Unique Sense]
20. O.B.M Notion With Blue5even – Together Into The Blue (Extended Mix) [Magic Trance]
21. Aeden – Adagio (Original Mix) [Diverted]
22. Bobina feat. Cam Melnyk – Conquerors (Acoustic Mix) [Magik Muzik]
Check out the episode on iTunes, other podcast services, on Radio Sør Kristiansand this Friday, or in the player below:
[soundcloud url=»https://api.soundcloud.com/tracks/333627305″ params=»color=ff5500&auto_play=false&hide_related=false&show_comments=true&show_user=true&show_reposts=false» width=»100%» height=»166″ iframe=»true» /]
The next episode is broadcasted at 24 July 2017 on ETN.fm & at 28 July 2017 on Radio Sør Kristiansand.