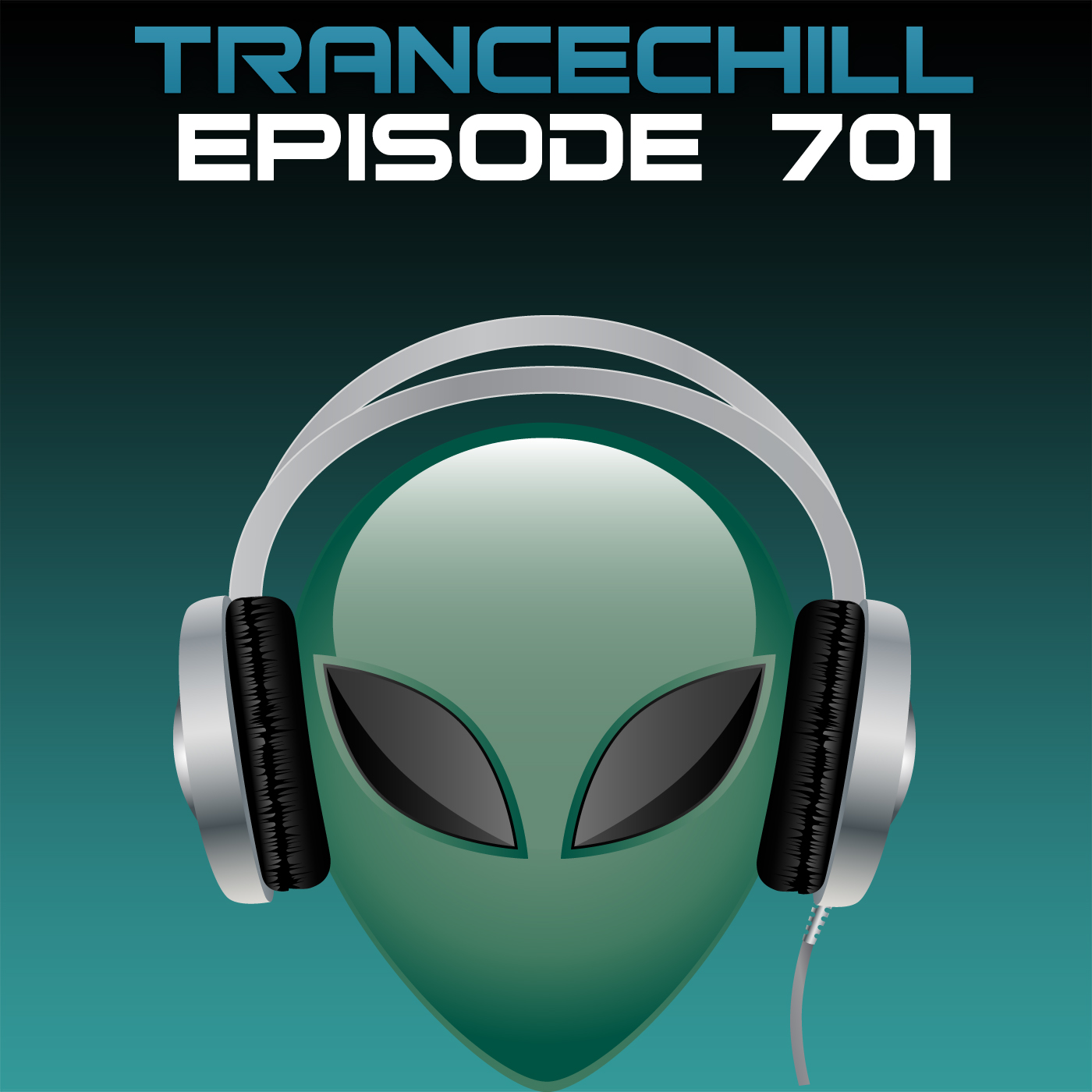 Published by skoen on 08.08.2017
This episode was first broadcasted at August 7th, 2017 on ETN.fm at 10pm CEST/4pm EDT.
1. Driftmoon – (R)Evolution (Craig Connelly Extended Remix) [Driftmoon]
2. First State Ft. Sarah Howells – Reverie (Giuseppe Ottaviani Extended Remix) [Magik Muzik]
3. Liam Wilson – Something About You (Original Mix) [Grotesque]
4. Kiyoi & Eky – In Your Destiny (O.B.M Notion Remix) [Sub.Mission]
5. Standerwick – Into The Deep (Extended Mix) [WAO138]
6. Highforcer – #Darkside (Nolans Stenemberg Remix) [Sundance]
7. Roman Messer Ft Clare Stagg – For You (Steve Allen Extended Remix) [Suanda]
8. Emanuele Congeddu & David Jiux – Dreaming Afterlife (Extended Mix) [Always Alive]
9. Abide – Farewell (Fredge Emotional Mix) [Sundance]
10. Chris Element ft. Claire Willis – Redamancy (Vocal Extended) [Extrema]
11. Karim Farouk & Michael Adel – Faded In The Shade (Original Mix) [Maraphobia]
12. Alexander Popov & Christian Burns – One More Time (Roman Messer Extended Remix) [Interplay]
13. Exolight & Suncatcher – Day To Remember (Extended Mix) [FSOE Fables]
14. Sneijder & Nick Callaghan – Absorb (Extended Mix) [Afterdark]
15. Svenson & Gielen – We Know What You Did (Alex M.O.R.P.H. Remix) [High Contrast]
16. Paul Denton – Zombie (Original Mix) [Kearnage]
17. Nikolauss – Speedforce (Original Mix) [Extrema]
18. Miroslav Vrlik & Martin Jurenka – Spotlight (James Cottle Extended Remix) [Full On 140]
19. David Forbes Ft Emma Gillespie – Shadows (Cold Blue Remix) [Subculture]
20. R.E.L.O.A.D. Ft Ardao – Your Own Destiny (Extended Mix) [Suanda True]
21. Moonnight & Elles De Graaf – Sunset Kindness (Chill Out Mix) [Amsterdam Trance]
Check out the episode on iTunes, other podcast services, on Radio Sør Kristiansand this Friday, or in the player below:
[soundcloud url=»https://api.soundcloud.com/tracks/336904055″ params=»color=ff5500&auto_play=false&hide_related=false&show_comments=true&show_user=true&show_reposts=false» width=»100%» height=»166″ iframe=»true» /]
The next episode is broadcasted at 14 August 2017 on ETN.fm & at 18 August 2017 on Radio Sør Kristiansand.