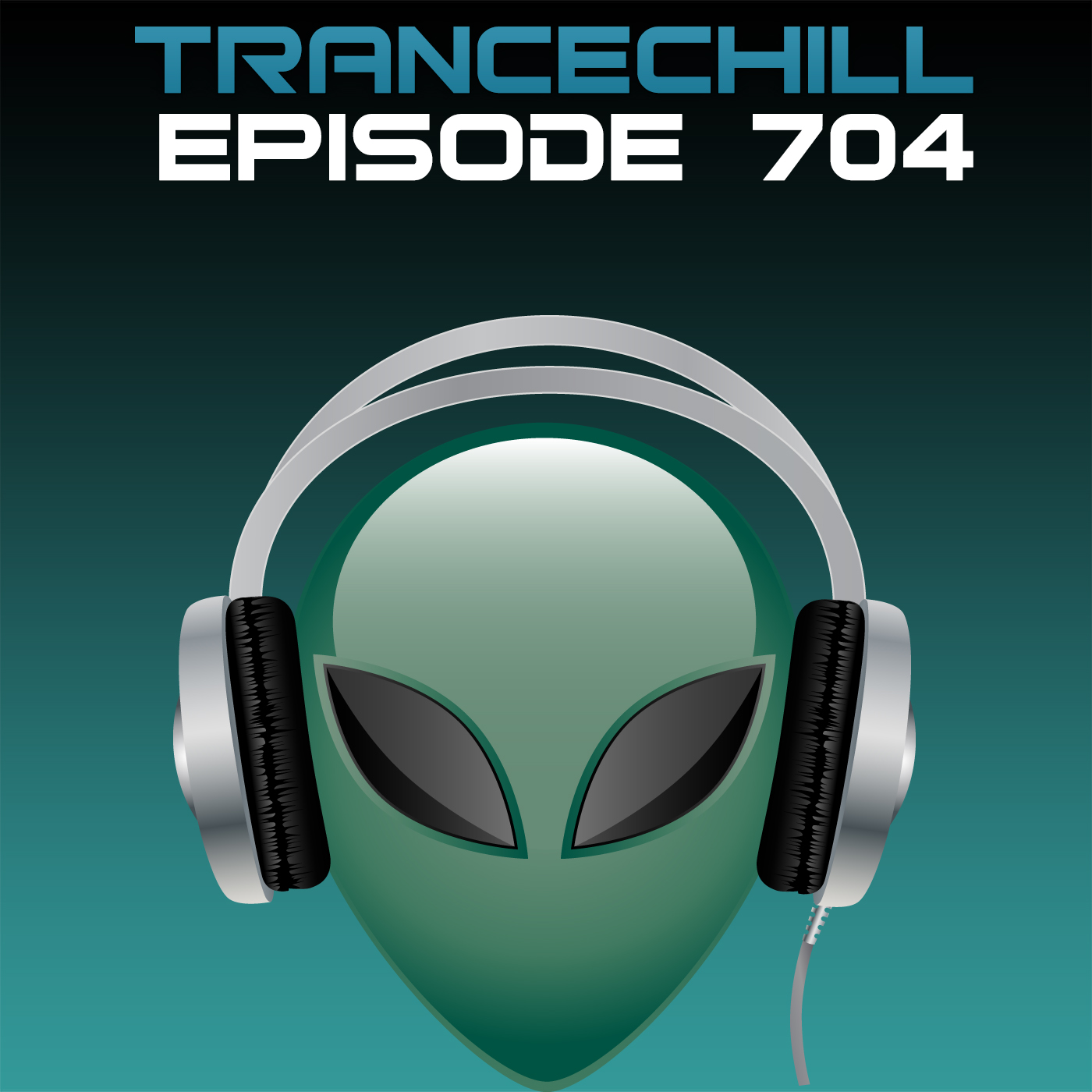 Published by skoen on 28.08.2017
This episode was broadcasted on ETN.fm at August 28th, 2017 at 22:00 CEST/16:00 EDT.
1. Noise Zoo & Cristina Soto – Twister (Extended Mix) [Enhanced]
2. Adip Kiyoi – Optimus (Extended Mix) [FSOE Excelsior]
3. Altran – Ferris Wheel (Milad E Remix) [Alter Ego]
4. Cosmic Gate & Eric Lumiere – Bigger Than We Are (Extended Mix) [Wake Your Mind]
5. Iionas – Reign Again (Original Mix) [Addictive Sounds]
6. Ramin Djawadi – Game Of Thrones (Harmonic Rush Remix) [FREE]
7. The Thrillseekers vs. M.I.K.E. Push – Meraki (Extended Mix) [FSOE]
8. Craig Connelly & Dan Dobson ft. Elle Vee – Battleground (Extended Trance Mix) [Higher Forces]
9. Maratone ft. Robin Vane – Stardust (Ar-2 Remix) [Maraphobia]
10. Mehdi Belkadi – Beautiful Goodbye (Derek Palmer Remix) [Levitated]
11. U-Mount & Abide – Fire and Burn (Original Mix) [Sundance]
12. Ranger One – Tairona (Original Mix) [Silent Shore]
13. Solis & Sean Truby With Audrey Gallagher – What It Takes to Love You (UCast Extended Remix) [Infrasonic]
14. James Kitcher – Rain Cedes To Sunlight (Original Mix) [Titan Audio]
15. Axel Walters – Thunderbolt (Extended Mix) [Suanda Dark]
16. Mhammed El Alami – Dunes Of Desire (Extended Mix) [Full On 140]
17. Volmax – Avalanche (Xander Remix) [Sundance]
18. Miroslav Vrlik – Cosmos (Extended Mix) [Redux]
19. Eco & Driftmoon – Trust in the Wind (Cold Blue Remix) [Pure Trance]
20. TrancEye & Tuomas J – Immortal (Extended Mix) [Digital Society]
21. ATB – You're Not Alone (Airplay Chill) [Radikal]
Check out the episode on iTunes, other podcast services, on Radio Sør this Friday, or in the player below:
[soundcloud url=»https://api.soundcloud.com/tracks/339903238″ params=»color=1c708a&auto_play=false&hide_related=false&show_comments=true&show_user=true&show_reposts=false» width=»100%» height=»166″ iframe=»true» /]
The next episode is broadcasted at 4 September 2017 on ETN.fm & at 8 September 2017 on Radio Sør.