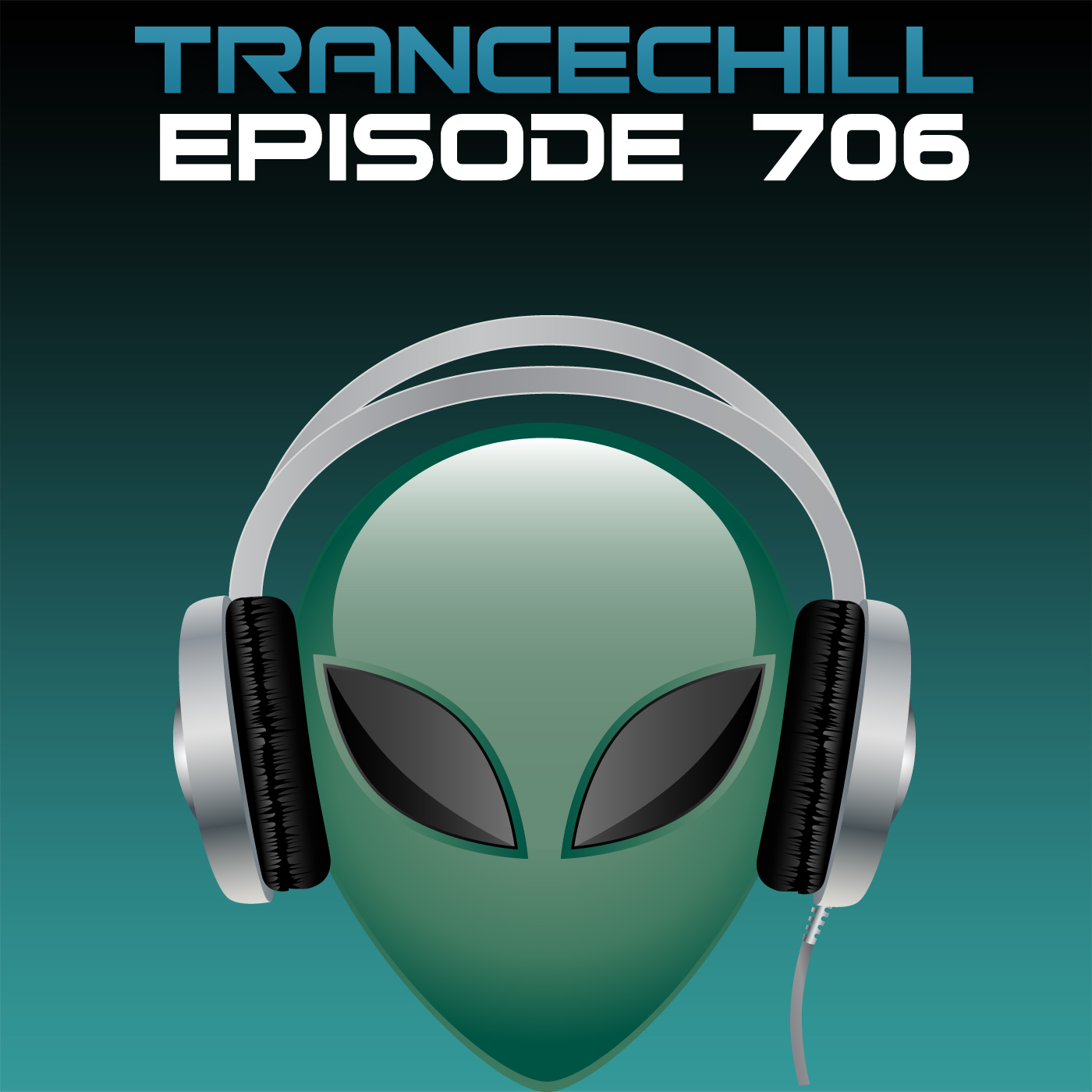 Published by skoen on 11.09.2017
This episode was first broadcasted on ETN.fm at September 11th, 2017 on ETN.fm at 10pm CEST/4pm EDT.
1. Alex Leavon – Secret Memories (Extended Mix) [FSOE Excelsior]
2. George Acosta ft. Maverick Judson – Thru The Night (George Acosta, Pablo Lopera & D.E.R. Remix) [Black Hole]
3. Marcus Santoro – Nova Scotia (Extended Mix) [Enhanced]
4. Kirkwood – Underdog (Extended Mix) [FSOE Excelsior]
5. Noise Zoo – Inkognito Beach (Original Mix) [Emergent Shores]
6. Alexander Popov Ft M11 – Last To Leave (Extended Mix) [Interplay]
7. Andres Cuartas & Julius Beat – Aoda (Original Mix) [Sundance]
8. The Space Brothers – Shine (Jorn Van Deynhoven Extended Remix) [WAO138]
9. Roger Shah Presents. Leilani – Eternal Time (Extended Uplifting Mix) [Magic Island Elevate]
10. Mhammed El Alami & Eloquentia Ft Robin Vane – On This Day (Extended Mix) [AVA White]
11. Para X – Miracle (Original Mix) [In Trance We Trust]
12. Ferry Tayle & Franco Riccobaldi – Who Knew (Extended Mix) [FSOE Fables]
13. Alpha Force & Mike Van Fabio ft. Robin Vane – Save Me (Aimoon Extended Remix) [Suanda Dark]
14. KUNERT – Kawasan Falls (Original Mix) [Universal Nation]
15. Neuroma Seroma – Opening (Original Vocal Mix) [Hard Trance Europe]
16. James Cottle – Delphic (Extended) [VANDIT]
17. Jordan Suckley – Suspect 1 [Damaged]
18. Tranceye – Distant Dream (Extended Mix) [Redux]
19. Talla 2xlc – Eternally (Extended Mix) [Grotesque]
20. Michael Kaelios – Our Place In The Stars (Original Mix) [Extrema]
21. Kiyoi & Eky – Sphere of Light (Original Mix) [TFB]
Check out the episode on iTunes, other podcast services, on Radio Sør this Friday, or in the player below:
The next episode is broadcasted at 18 September 2017 on ETN.fm & at 22 September 2017 on Radio Sør.