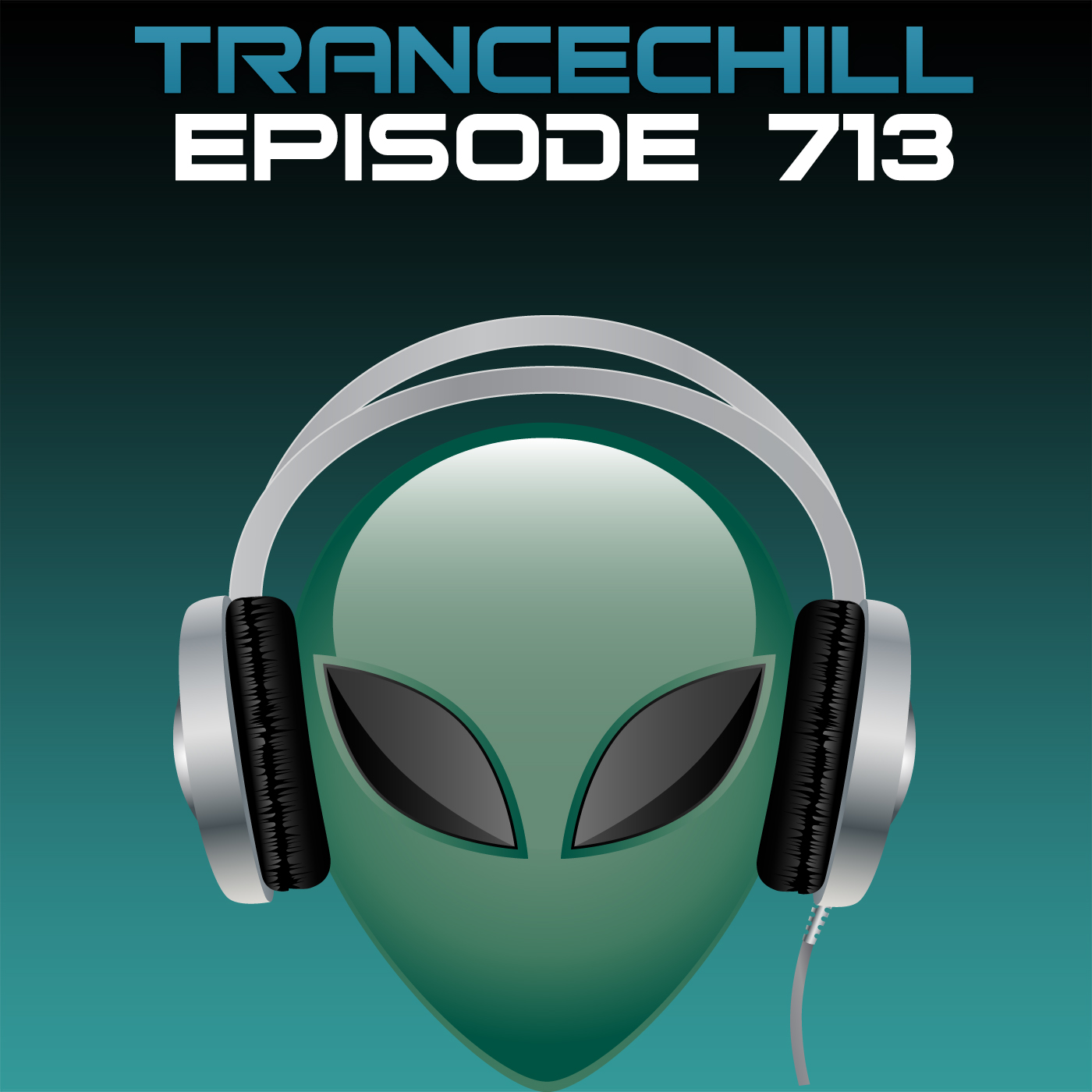 Published by skoen on 30.10.2017
This episode was first broadcasted on ETN.fm at October 30th, 2017 at 9pm CET/4pm EDT.
1. Peter Martijn Wijnia – Carpe Diem (Temple One Remix) [Extrema]
2. Talla 2XLC – It Makes Me Wonder (Steve Allen Extended Remix) [WAO138]
3. Kayosa & Tolland ft Matt Noland – Sound Control (Original Mix) [Titan Audio]
4. Suncatcher & Exolight – Dreamer (Extended Mix) [Always Alive]
5. Miroslav Vrlik – Pathfinder [Midnight Aura]
6. Darren Tate vs Jono Grant – Let The Light Shine In (2nd Phase Extended Remix) [Armada]
7. DreamLife & Grande Piano – Lettera D'Amore (Original Mix) [Abora]
8. Andy Norling ft. Rita Raga – Letting You Go (Dan Schneider Remix) [Maraphobia Vocalized]
9. Abide – The Sun (Original Mix) [Sundance]
10. Ahmed Romel – Vanaheim (Original Mix) [Blue Soho]
11. Avar – White Star (Original Mix) [D.MAX]
12. R3dub – White Duston (Extended Mix) [State Control]
13. Anton Kotov – Escape [Monobeat]
14. Stargazers & Waltin Jay – Are You A Stranger (Extended Mix) [Amsterdam Trance]
15. FloE ft. Aly Frank – Adore You (F.G. Noise Remix) [Entrancing]
16. Frainbreeze & Vika – Better Day (Sunset Extended Remix) [Suanda Voice]
17. Indecent Noise Pres. Raw Tech Audio – Kingpin (Extended Mix) [FSOE Clandestine]
18. Myde – Another Life (Second Reason Remix) [Suanda Dark]
19. Rinaly & Roy Aizawa – Ray Of Sunshine (Original Mix) [Pineapple Digital]
20. Paul Steiner – Only With You (Original Mix) [Beyond The Stars]
21. Nick The Kid & Rowetta – Time (Renegade System Remix) [Hard Trance Europe]
Check out the episode on iTunes, other podcast services, on Beats2Dance – Trance & Radio Sør this Friday, or in the player below:
The next episode is broadcasted at 6 November 2017 on ETN.fm & at 10 November 2017 on Beats2Dance – Trance & Radio Sør.