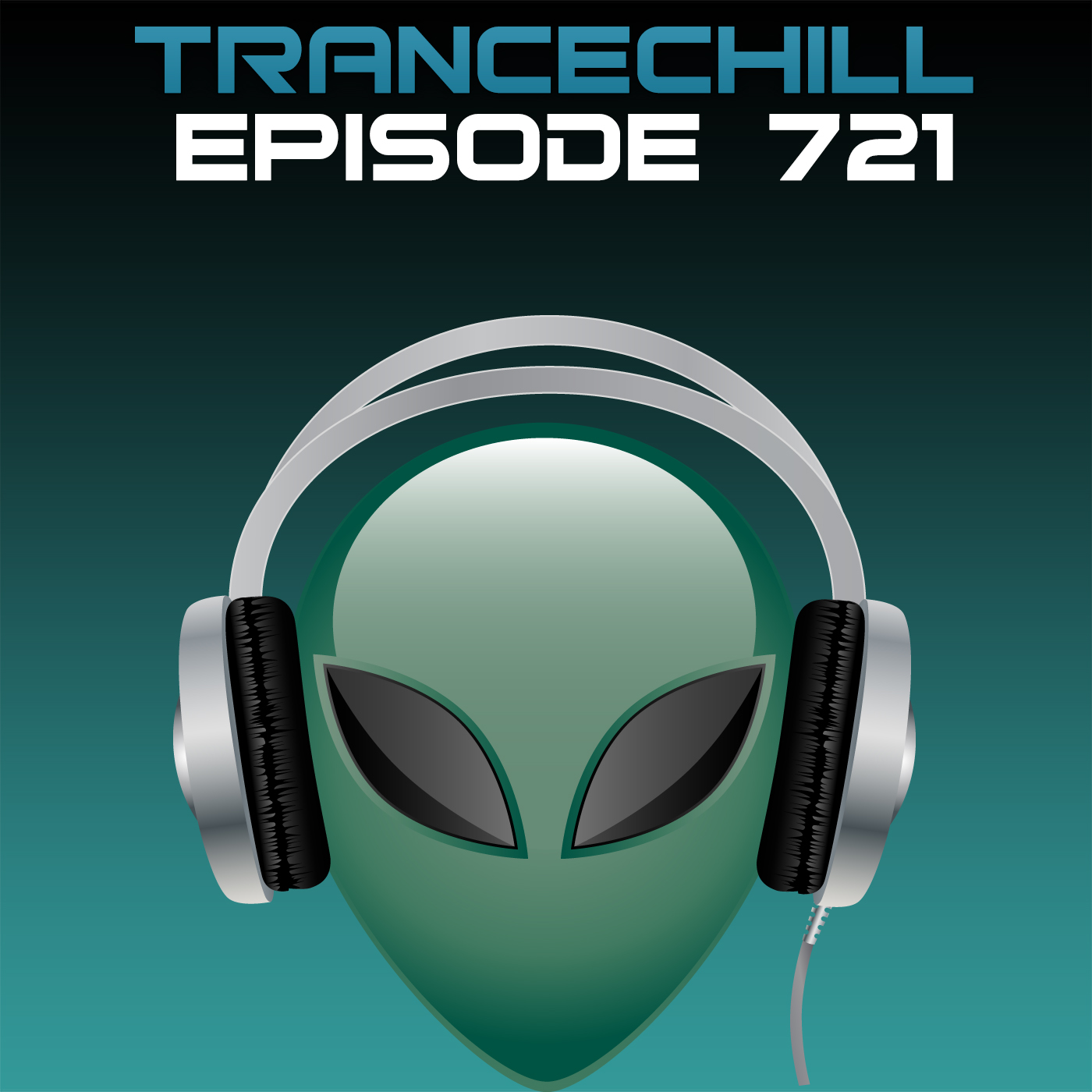 Published by skoen on 25.12.2017
This episode was first broadcasted on ETN.fm at December 25th, 2017 at 10pm CET/4pm EST.
1. Jericho Frequency & Maria Nayler – More Than A Photograph (F.G. Noise Extended Mix) [Amsterdam Trance]
2. RAM – Melbourne (Extended Fusion Mix) [Grotesque Fusion]
3. Sean Tyas – Melbourne (David Newsum Remix) [Discover]
4. Blaine – Serenity (Original Mix) [Sub.Mission]
5. Nolans Stenemberg ft. Jennifer Lauren – The Winter (Original Mix) [Maraphobia Vocalized]
6. O.B.M Notion – It's Who I Am (Exouler Remix) [Rielism Elements]
7. Steve Allen & Zack Mia Ft. Fenja – Way Back Home (Original Mix) [Critical Uprising]
8. Bluskay – Sun Rays (Extended Mix) [Amsterdam Trance]
9. Roman Messer & Mhammed El Alami with Julia Lav – Memories (Ahmed Romel Remix) [Suanda]
10. Neelix – 1000 Sterne (Talla 2XLC Extended Trance Rework) [Kontor]
11. Anna Lee & Natalie Gioia & A.R.D.I. – We Are Believers (Original Mix) [AVA White]
12. Jan Miller – Splendid (Original Mix) [Evolve Midnite]
13. NyTiGen – Renessance (Original Mix) [Gert]
14. Matt Bukovski & A.R.D.I – Monsoon (Extended Mix) [Armada]
15. Abide – Farewell (Fredge Emotional Mix) [Sundance]
16. Airscape – Sosei (Ferry Tayle Extended Remix) [Grotesque Reworked]
17. NoMosk feat. Maria Milewska – Black Light (Extended Mix) [Suanda Voice]
18. Nathia Kate feat. Tlaly Tovar – The Mission (Extended Mix) [Suanda Dark]
19. Aimoon – Still On My Mind (Alex M.O.R.P.H Extended Remix) [Universal Nation]
20. E&G – Stagger (Original Mix) [FREE]
Check out the episode on iTunes, other podcast services, on Beats2Dance – Trance & Radio Sør this Friday, or in the player below:
The next episode is broadcasted at 1 January 2018. Thanks for listening in 2017!