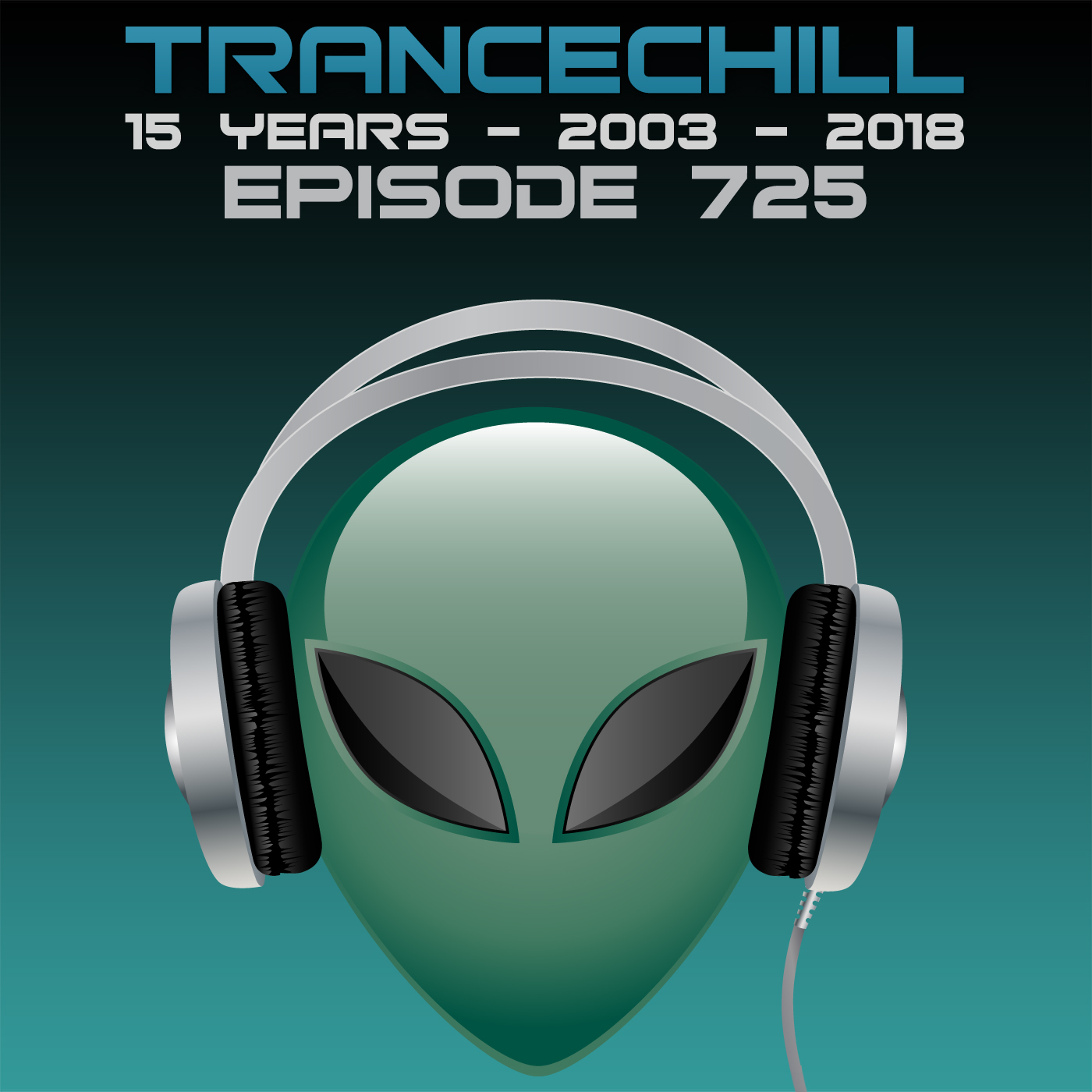 Published by skoen on 22.01.2018
This episode was first broadcasted on ETN.fm at January 22nd, 2018 at 10pm CET/4pm EST.
1. Lightcontrol – Forever (The Avains Remix) [Blackout Trance]
2. Solarstone & Scott Bond – Red Line Highway (Factor B's Extended Back To The Future Remix) [Black Hole]
3. Kaimo K – Uncharted (Extended Mix) [Amsterdam Trance]
4. Kris McLachlan – Spaced (Bravenus Remix) [Metamorph Advance]
5. Nolans Stenemberg ft. Jennifer Lauren – The Winter (R3dub Remix) [Maraphobia]
6. Ido Shoam – Feeling Lucky (Altered State Remix) [Critical Overload]
7. FloE & J. Puchler ft. Robin Vane – Alive (Derek Palmer Remix) [Entrancing Relentless]
8. Paul Van Dyk Feat Hemstock & Jennings – Nothing but You (Ric Scott Remix) [FREE]
9. Quench – Dreams (Nicholsons Extended Cathedral Remix) [Magik Muzik]
10. Allen Watts – Square One (Steve Allen Extended Remix) [Grotesque Fusion]
11. Nicola Maddaloni – Time (Original Mix) [Blackout Trance]
12. Mohamed Bahi – Hope For A Cure (Extended) [VANDIT]
13. Luciano Martinez & Marcelo Fratini – Boomerang (Extended Mix) [Digital Society]
14. Trance Forever – Paradise Ocean (Original Mix) [Aurora Midnight]
15. Fisical Project & Blue Sector – Perseverance (Extended Mix) [Redux]
16. Rene Ablaze & F.G. Noise Ft. Lucid Blue – Oblivion (Extended Mix) [HeavensGate]
17. Marc de Buur and Sebastian Relius – Just Still Recognised (Original Mix) [Blackout Trance]
18. Atragun, Second Mars, Hidden Tigress – Rapid Fire (Original Mix) [Sub.Mission]
Check out the episode on iTunes, other podcast services, on Beats2Dance – Trance & Metro Sør this Friday, or in the player below:
The next episode is broadcasted at 29 January 2018 on ETN.fm & at 2 February 2018 on Beats2Dance – Trance & Metro Sør.