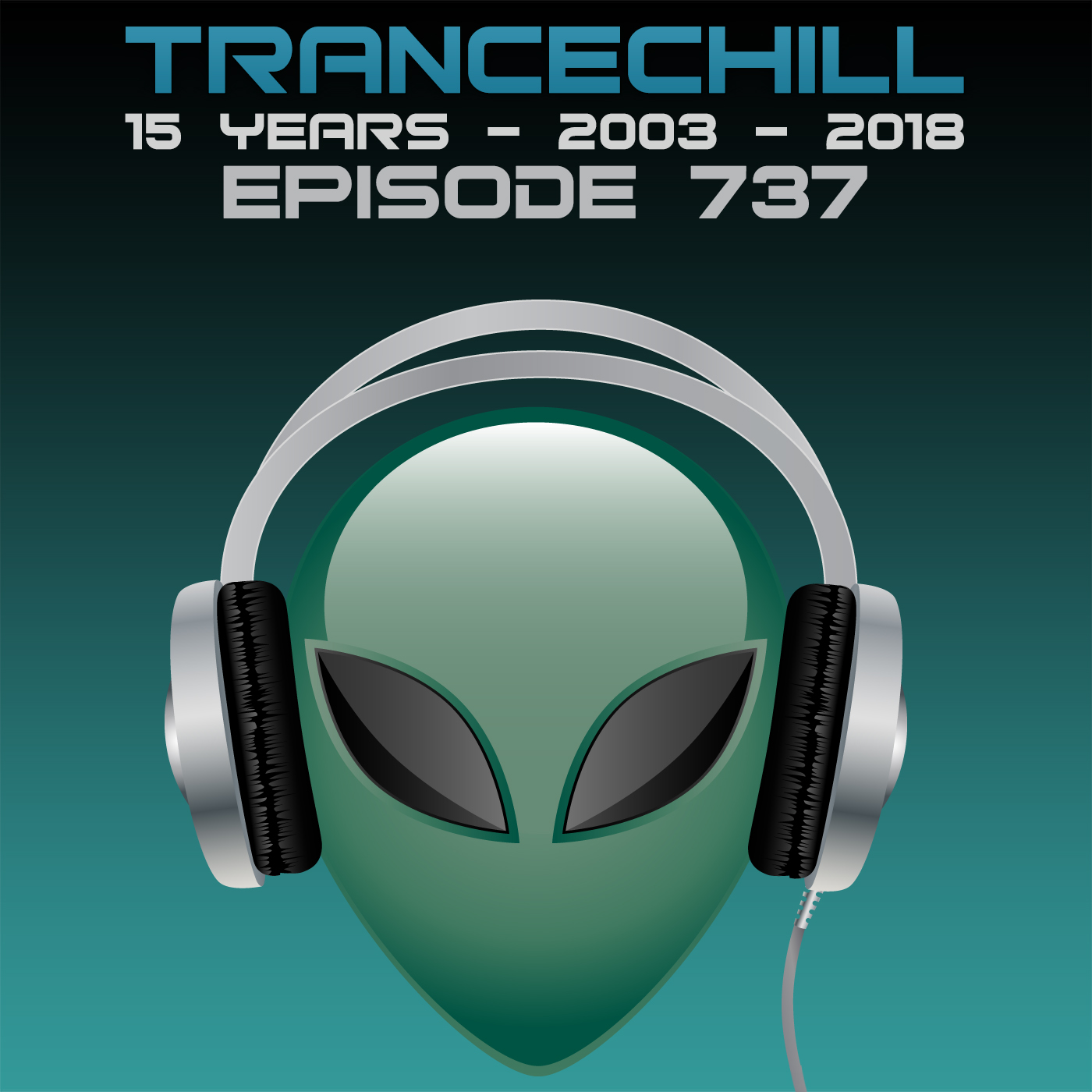 Published by skoen on 16.04.2018
This episode was first broadcasted on ETN.fm at April 16th, 2018 at 10m CEST/4pm EDT.
This episode is pure 138bpm awesomeness. From a brand new collab between Adnane Touzani & Andres Selada, which starts off the whole episode to mindlifting trance from DJ Deraven. The journey into sound brings you music from Amine Maxwell, Liam Van Hoven, Dee Conaghan & Claire Willis, Vince Schuld, Sector7, The Thrillseekers & many more. The episode concludes with a «Bedroom Edit» of a somewhat big hit in Norway by JCY.
1. Adnane Touzani & Andres Selada – Dreadnought (Original Mix) [Sub.Mission]
2. FloE & J.Puchler ft. Robin Vane – Alive (Steve Allen Remix) [Entrancing]
3. The Thrillseekers – Halcyon (Ferry Tayle Extended Remix) [FSOE Fables]
4. Alternate High – Path of Life (Original Mix) [Abora]
5. Dee Conaghan & Claire Willis – Part Of Me (Original Mix) [Blue Soho]
6. Suzanne Chesterton & Richard Lowe – Antus (Extended) [VANDIT]
7. Ratty – Sunrise (Ciaran McAuley Rework) [FREE]
8. Amine Maxwell – Beyond Space (Extended Mix) [Interplay]
9. Gayax – I'm With You (Original Mix) [Sundance]
10. Anger – Mystery Trackers (Epic Mix) [Sub.Mission]
11. Vince Schuld – With the Wind (Original Mix) [Discover Digital]
12. Impulse Wave – Neuron (Original Mix) [Discover White Label]
13. Armin van Buuren – This Is A Test (Shinovi Extended Remix) [Armind]
14. Nick Sentience – Earth System (Casey Rasch Remix) [UNRSTRCTD]
15. Sector7 – Universal Language (Extended Mix) [AERYS]
16. Liam Van Hoven – In Another Moment (Original Mix) [Sundance]
17. Arief Pres. Solstice – Lost In Time (Original Mix) [Tranceform]
18. The Mechanic & Vindicator – The Day That Never Comes (Original Mix) [Verse]
19. DJ Deraven – Now and Forever (Original Mix) [Mindlifting]
20. JCY featuring Matilda – Oceans (Bedroom Edit) [JCY] *** Chillout track of the week ***
Check out the episode on iTunes, other podcast services, on Beats2Dance – Trance & Metro Sør this Friday, or in the player below:
The next episode is broadcasted at 23 April 2018 on ETN.fm & at 27 April 2018 on Beats2Dance – Trance & Metro Sør