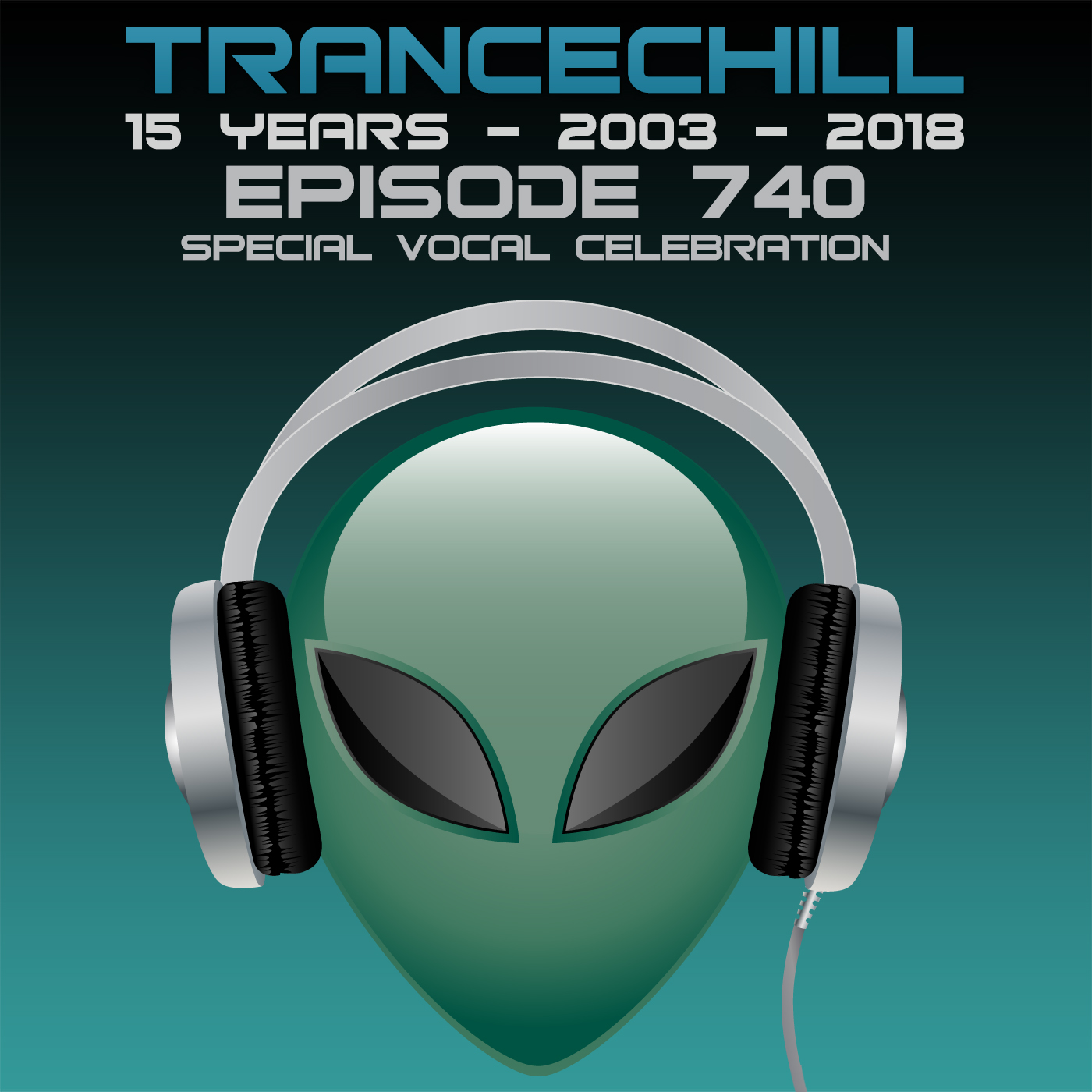 Published by skoen on 07.05.2018
This episode was first broadcasted on ETN.fm at May 7th, 2018 at 10pm CEST/4pm EDT.
This episode is a celebration of vocal trance music, and almost all of the tracks in the first hour are exclusively vocal trance tracks from 2018 in 138bpm, both new and a bit older. The selection includes tracks from Roman Messer, The Thrillseekers, Saad Ayub, Craig Connelly, DT8 Project and many more. The second half of the show is brand new releases in 138bpm and 140bpm. This includes two upcoming releases from the Sundance Recordings label and a brand new 2018 remix of The Space Brother's classic «Heaven Will Come».
1. DT8 Project ft. Andrea Britton – Winter (Solis & Sean Truby vs Ultimate Extended Remix) [WAO138]
2. Nitrous Oxide & Jess Morgan – Golden Horizon (Extended Mix) [Amsterdam Trance]
3. Saad Ayub Ft. Jennifer Rene – Clover (Uplifting Extended Mix) [Flashover]
4. Dmitri Klepko ft. Greta Flux – Night Dreams (Original Mix) [Entrancing Relentless]
5. Ciaran McAuley Meets Azam Ali & Jeff Rona – Serenity (Extended Mix) [FSOE]
6. Roman Messer ft. Eric Lumiere – Closer (Steve Allen Extended Remix) [Suanda]
7. Craig Connelly ft. Roxanne Emery – This Life (Extended Mix) [WAO138]
8. Michael Milov ft. Angel Falls – Ill Be With You (Extended Mix) [State Control]
9. The Thrillseekers With Stine Grove – How Will I Know (Extended Club Mix) [FSOE]
10. Sunshine Rockerz ft. Danny Claire – The Sound Of Spring (Extended Mix) [Redux]
11. FloE & J. Puchler ft. Robin Vane – Alive (Derek Palmer Remix) [Entrancing Relentless]
12. Cold Blue – A New Spirit [Subculture]
13. Ash K & Junior – Time Only Knows (Original Mix) [Sundance]
14. Mark L2K – Reboot (Extended Mix) [Redux]
15. Digital Rush & OBM Notion – Nightfalls (Extended Mix) [Always Alive]
16. The Avains – Diamond Ring (Original Mix) [AVA White]
17. James Cottle – Forever Young (Extended) [VANDIT]
18. Warrior – Warrior (Mark Sherry Extended Remix) [WAO138]
19. Gayax – Beyond The Rain (Extended Mix) [Sundance]
20. The Space Brothers – Heaven Will Come (The Noble Six Extended Remix) [WAO138]
21. Ben Gold – There Will Be Angels (Acoustic Version) [Armada Digital] *** Chillout track of the week ***
Check out the episode on iTunes, TuneIn, other podcast services, on Beats2Dance – Trance & Metro Sør this Friday, or in the player below:
The next episode is first broadcasted at 14 May 2018 on ETN.fm