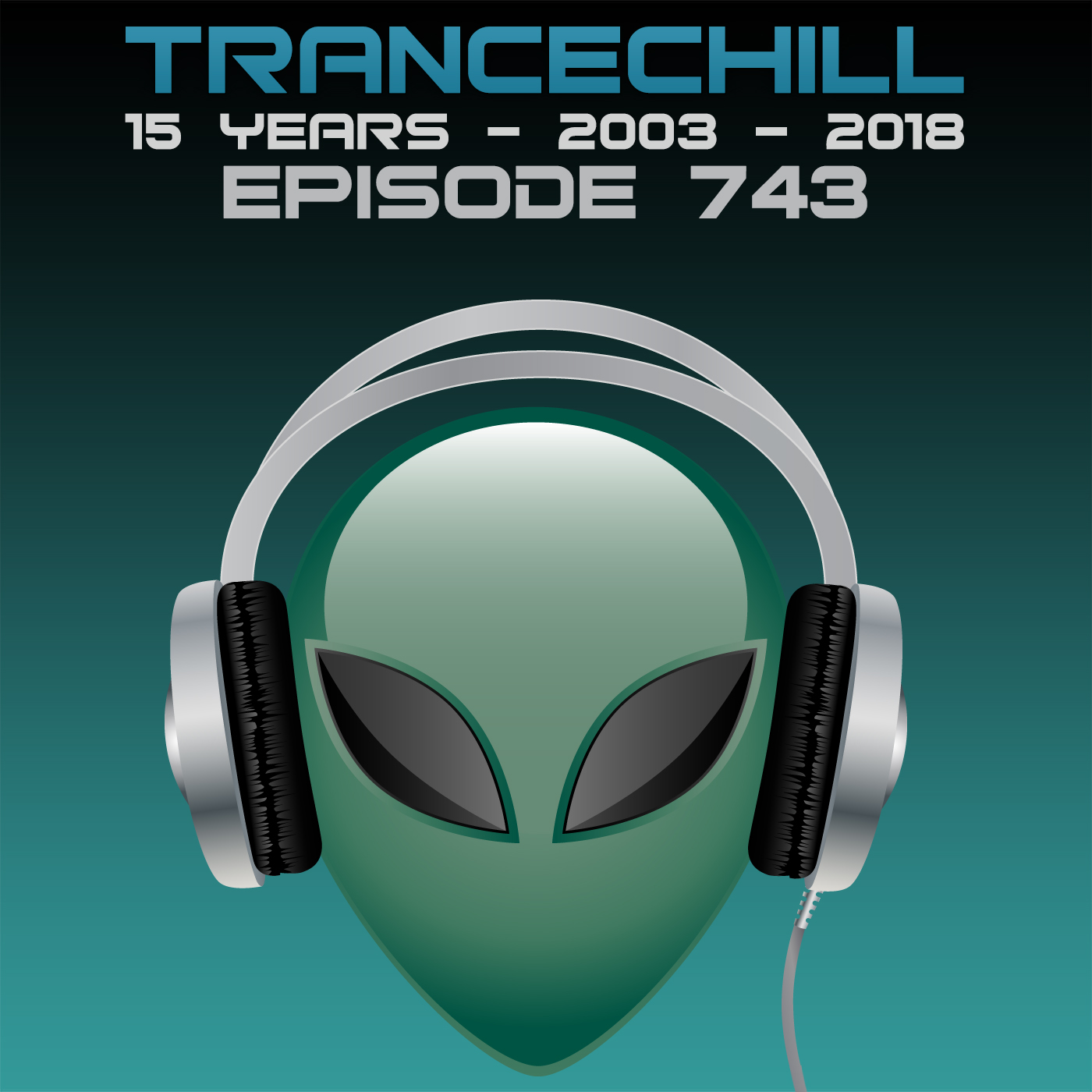 Published by skoen on 28.05.2018
This episode was first broadcasted on ETN.fm at May 28th, 2018 at 10pm CEST/4pm EDT.
1. Phillip J ft. Kim Casandra – Undying Sun (Extended Mix) [Amsterdam Trance]
2. Neil Bamford – Northern Rose (Original Mix) [Estrella]
3. Madwave vs Kiran M Sajeev – Lost in the Desert (Extended Mix) [Rielism]
4. Jordan Suckley & Sam Jones – Wilma (Hi Profile Remix) [Damaged]
5. Beatsole & TH3 ONE – Maia (Extended Mix) [WAO138]
6. Syntouch – Waiting For The Sunrise (Extended Mix) [Butterfly]
7. John O'Callaghan & Stine Grove – Our Destiny [Subculture]
8. Eric Senn – Days To Come (Original Mix) [Blue Soho]
9. Fredd Moz – The Summit (Northern Trace Remix) [Tranceform]
10. Ikerya Project – Drakonia (Original Mix) [Abora]
11. Chris Raynor – Bellatrix (Extended Mix) [State Control]
12. Changes – Boots on the Ground (Neos Remix) [Discover Dark]
13. Kaistal.A.O – Katana (Original Mix) [Sub.Mission]
14. R3dub & Rolfiek – A Perfect Day (Original Mix) [Silent Shore]
15. Miroslav Vrlik – Close To You (Alan Morris Extended Remix) [Full On 140]
16. First State & Kyler England – Everywhere (Casey Rasch Remix) [Magik Muzik]
17. Roman Messer & Papulin – Avengers (Extended Mix) [Suanda Dark]
18. Jason Reign – Rubii No Sora (Extended Mix) [Ellicit]
19. SettleR vs Cederquist – Invicta (Original Mix) [TAR#138]
20. Jan Johnston – Calling Your Name(Art Of Trance Chillout Version) [Solar Storm] *** Chillout track of the week ***
Check out the episode on iTunes, TuneIn, other podcast services, on Beats2Dance – Trance & Metro Sør this Friday, or in the player below:
The next episode will first be broadcasted on ETN.fm at 4 June 2018.