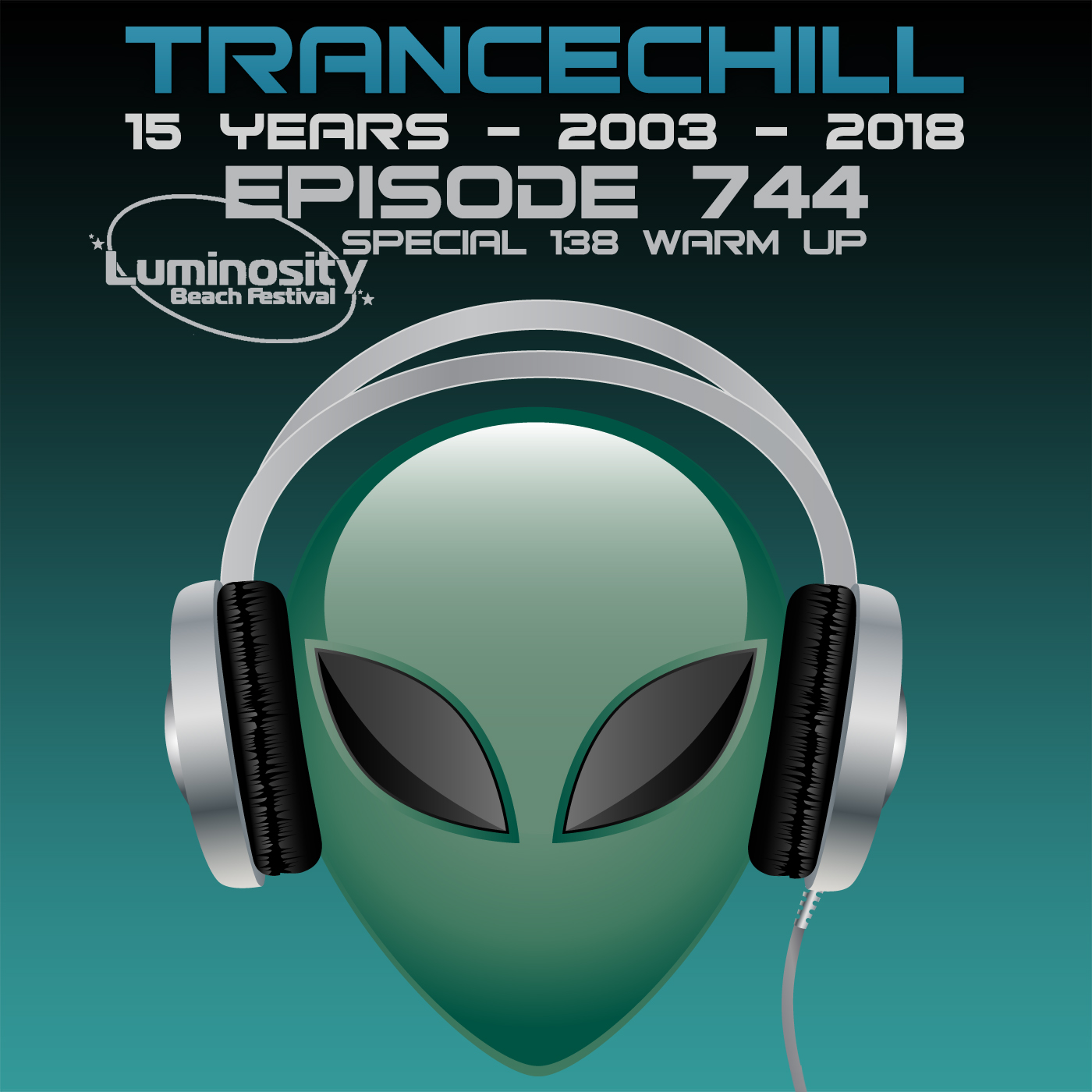 Published by skoen on 04.06.2018
This episode was first broadcasted on ETN.fm at June 4th, 2018 at 10pm CEST/4pm EDT.
This mix is a special 138 warm up mix for the Luminosity Beach Festival 2018 which takes place later this month. This mix features tracks that are either produced or remixed by producers and DJs playing at the festival.
1. The Blizzard & Sarah Russell – River of Light (Audioleap Remix) [RazNitzan]
2. Cold Blue – A New Spirit [Subculture]
3. Andy Moor & Ashley Wallbridge – World To Turn feat. Gabriela (Daniel Kandi's Bangin' Mix) [AVA]
4. Ciaran Mcauley – In Memory Of You (Original Mix) [Grotesque]
5. The Thrillseekers presents Hydra – Affinity 2018 (Extended Mix) [ASOT]
6. Paul Van Dyk & Alex M.O.R.P.H – Breaking Dawn [VANDIT]
7. John Askew – Can I Be Frank? (Extended Mix) [FSOE]
8. Bryan Kearney & Plumb – All Over Again (Extended Mix) [Subculture]
9. John O'Callaghan & Clare Stagg – Lies Cost Nothing (Original Mix) [Subculture]
10. Above & Beyond feat. Zoë Johnston – No One On Earth (Gabriel & Dresden Remix) [Anjunabeats]
11. Giuseppe Ottaviani + Eric Lumiere – Love Will Bring It All Around (On Air Mix) [Black Hole]
12. M.I.K.E Push & Robert Nickson – Tachyon (Extended Mix) [FSOE]
13. Andy Moor Vs Orkidea – Year Zero (Mike Sanders Remix) [AVA]
14. Ferry Corsten & HALIENE – Wherever You Are (feat. HALIENE) [Solis & Sean Truby Extended Remix] [Flashover]
15. Dash Berlin ft. Bo Bruce – Coming Home (STANDERWICK Extended Remix) [ASOT]
16. Jordan Suckley & Sam Jones – Wilma (Ferry Tayle Remix) [Damaged]
17. Kayosa & Tolland ft. Matt Noland – Cape Reinga (Original Mix) [Titan Audio]
18. Temple One – Sun After Rain [Subculture]
19. Jorn van Deynhoven – Rising High (Extended Mix) [WAO138]
20. Alan Morris & Adrian Morton – Keep Coming Back (Extended Mix) [Grotesque]
Check out the episode on iTunes, TuneIn, other podcast services, on Beats2Dance – Trance & Metro Sør this Friday, or in the player below:
The next episode will first be broadcasted on ETN.fm at 11 June 2018.