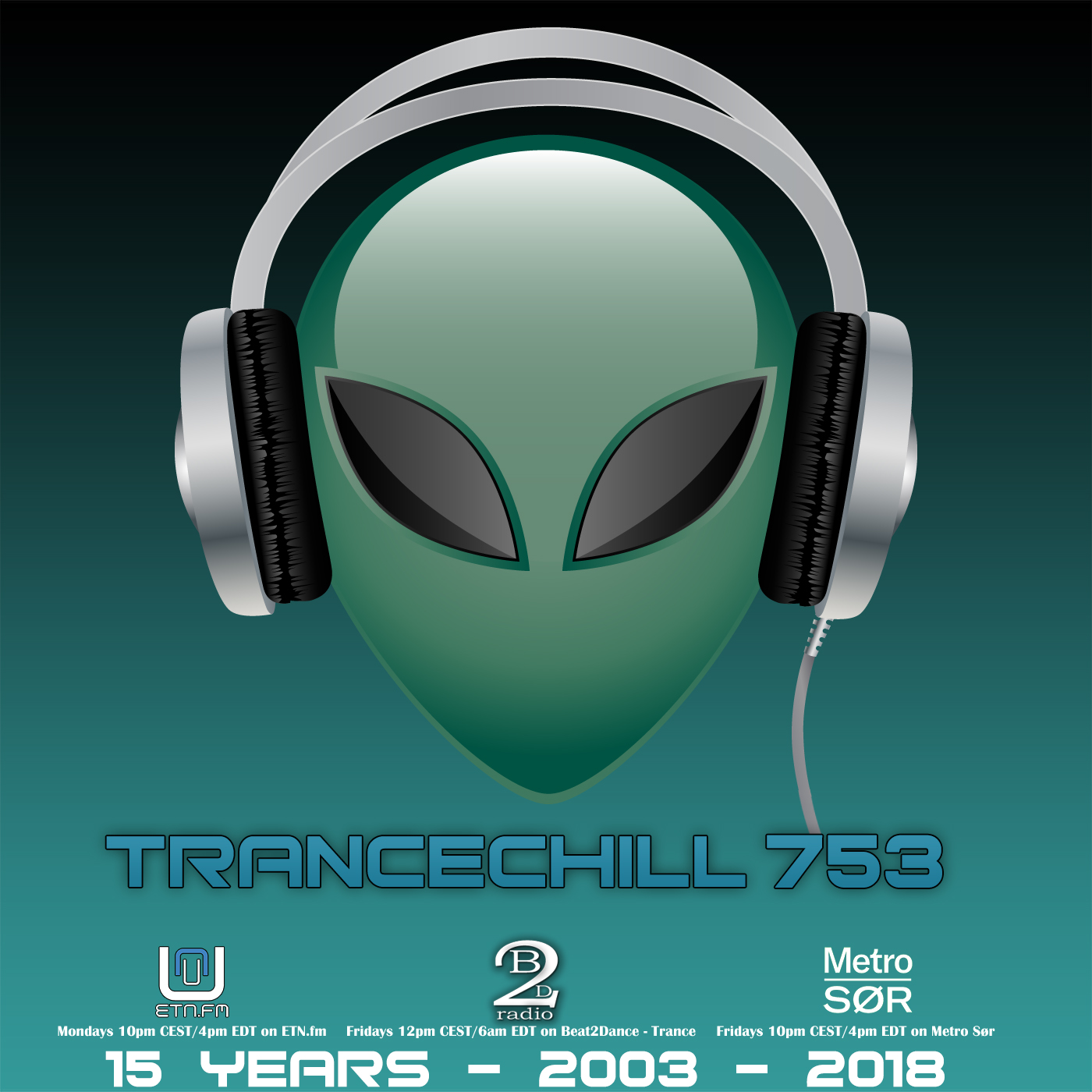 Published by skoen on 06.08.2018
This episode was first broadcasted on ETN.fm at August 6th, 2018 at 10pm CEST/4pm EDT.
1. Craig Connelly & Christina Novelli – Black Hole (Jorn Van Deynhoven Remix) [Garuda]
2. Armin Van Buuren Pres. Perpetuous Dreamer – The Sound of Goodbye (Pedro Del Mar & Beatsole Extended Mix) [Amsterdam Trance]
3. Tony Grand & YURI PIKE – Just Be (Original Mix) [Entrancing]
4. Yuri Kane – Right Back (Solis & Sean Truby Extended Remix) [Flashover Trance]
5. Mohamed Hamdy – Deliverance (Nab Brothers Extended Remix) [Revival]
6. Sandro Mireno & Aleksey Gunichev – Inspiration (Original Mix) [Abora Skies]
7. ReOrder & Andre Visior – Desert Rose [Grotesque]
8. Ash K & Junior With Jeïtam Oshéen – Kalopsia (Original Mix) [Sundance]
9. Alternate High – Path of Life (Ikerya Project Remix) [Digital Euphoria]
10. Andain – Promises (Chris Schweizer Extended Remix) [Black Hole]
11. Mohamed Bahi – Ain Diab Sunset (Extended) [VANDIT]
12. Simon Bostock Ft. Fisher – Without You (Extended Mix) [Mental Asylum White]
13. Air Project – Island In Paradise (Adam Morris Remix) [Sundance]
14. Andy Moor & Somna & Diana Leah – There Is Light (A.R.D.I. Extended Remix) [AVA White]
15. Armin van Buuren – This Is A Test (Shinovi Extended Remix) [Armind]
16. Manuel Le Saux – Entropy (Original Mix) [Extrema]
17. Eryon Stocker & Hamzeh Pres. Finality – Dreamers (Extended Mix) [Redux]
18. Michael Milov ft. Angel Falls – Ill Be With You (Divaiz Remix) [State Control]
19. Kiyoi & Eky With Laucco – Mijikenda Kaya (Original Mix) [Beyond The Stars]
20. Aly & Fila With Haliene – Breathe Us To Life (Fady & Mina Extended Remix) [FSOE]
21. The Lab Wizard – Frozen (Candlelight version) [PR] *** Chillout track of the week ***
Check out the episode on iTunes, TuneIn, other podcast services, on Beats2Dance – Trance & Metro Sør this Friday, or in the player below:
The next episode will first be broadcasted on ETN.fm at 20 August 2018.