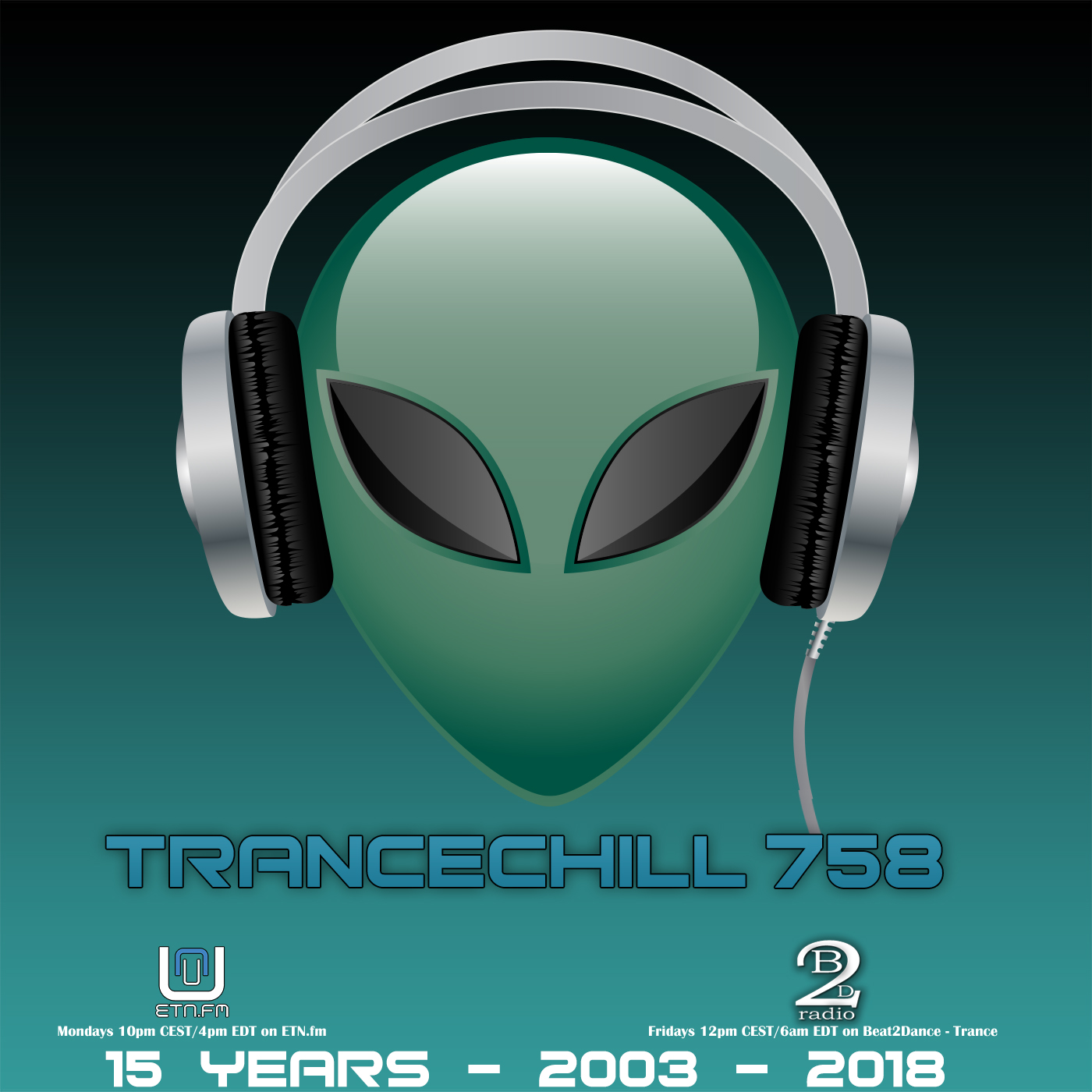 Published by skoen on 17.09.2018
This episode was first broadcasted on ETN.fm at September 17th, 2018 at 10pm CEST/4pm EDT.
1. Mark Norman – Rush (Paul Denton Extended Remix) [Grotesque Reworked]
2. Ronski Speed & Syntrobic – Only Light (Niko Zografos Remix) [Maracaido]
3. Standerwick & HALIENE – Deep End (Shinovi Extended Remix) [WAO138]
4. Misja Helsloot & Dirkie Coetzee – Cape Point (Extended Mix) [Degenerate]
5. Alan Morris & Daniel Garrick – Alive (Extended Mix) [Grotesque]
6. Ula – Ascend (Myk Bee Remix) [Sub.Mission]
7. Paul van Dyk ft. Plumb – Music Rescues Me (Pvd Club Mix) [VANDIT]
8. Infinity X & Claire Willis – Beyond The Sun (Extended Mix) [Arkham Digital]
9. Shaun Greggan ft. Vika – Nothing Like You (Six Senses Extended Remix) [Redux]
10. Ben Gold & Audrey Gallagher – There Will Be Angels (STANDERWICK Extended Remix) [WAO138]
11. Dove Project – All Boundaries (Sky Angel Remix) [Sundance]
12. Digital Rush – Everglow (Extended Mix) [Maratone]
13. Elite Electronic with Dmpv & Anhydrite – Bloom (Extended Mix) [Suanda True]
14. Rezwan Khan – Star Traveller (Extended Mix) [Redux]
15. Nitrous Oxide & Fenna Day – Spring Is Always Somewhere Else (Extended Mix) [Amsterdam Trance]
16. Lightning vs Waveband – High Noon (Extended Mix) [Extrema]
17. Nico Cranxx – Endless Love (Original Mix) [Sundance]
18. Xijaro & Pitch – Amor Vincit Omnia (Extended Mix) [AVA White]
19. Aly & Fila With Sue McLaren – Surrender (Giuseppe Ottaviani Extended Remix) [FSOE]
20. Craig Connelly – The Universal (Extended Mix) [Subculture]
21. Headstrong feat. Ghost Wars & Carrie Skipper – Angel Blue Eyes (Piano Chillout Mix) [Sola]
Check out the episode on iTunes, TuneIn, other podcast services, on Beats2Dance – Trance this Friday, or in the player below:
The next episode will first be broadcasted on ETN.fm at 24 September 2018.