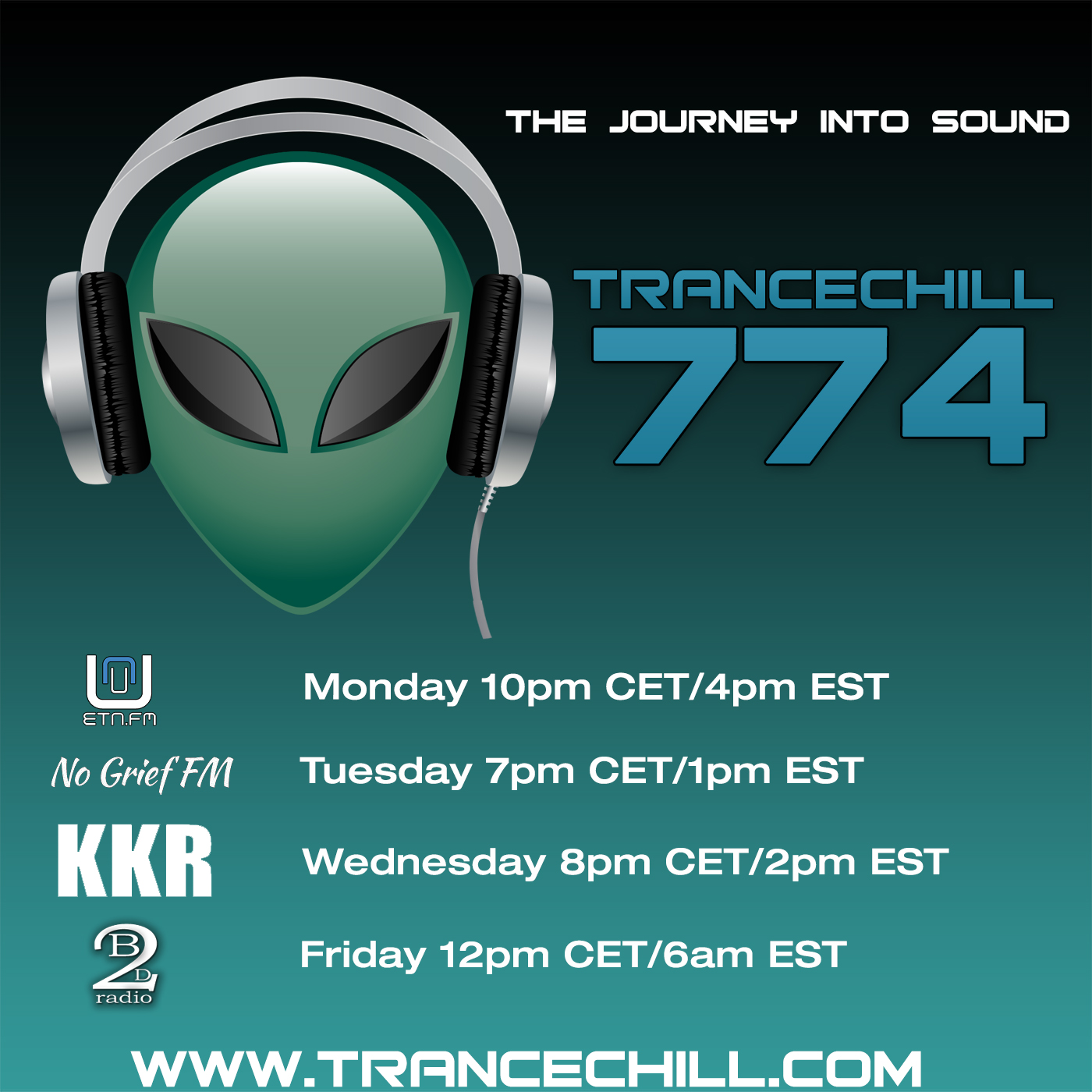 Published by skoen on 14.01.2019
This episode was first aired on ETN.fm on January 14th, 2019 at 10pm CET/4pm EST.
1. Burak Harsitlioglu – Further Lies [Ahura Mazda]
2. Estigma – Renovatio (Original Mix) [Perceptive]
3. DPTYN & Sandeep S Pres. Binary Ensemble – Bhaavna (Original Mix) [Beyond The Stars]
4. Paul Van Dyk & Rafael Osmo – Moments With You [VANDIT]
5. Eddie Bitar Ft. Gabriela Canales – Home (Arctic Moon Extended Remix) [Mental Asylum CS]
6. Adnane Touzani Vs. Andres Selada – The Dreams Will Never Be (Last Sunlight Remix) [Sundance]
7. Suncatcher & Exolight – I'm Always Happy When It's Raining (Original Mix) [Euphonic]
8. Assaf ft. Clara Yates – Incomplete (Dirkie Coetzee Extended Remix) [Black Sunset]
9. Braulio Stefield & Victoriya – See Ghosts (Extended Mix) [Amsterdam Trance]
10. Laker – Echoes Of Spring (Original Mix) [TAR#138]
11. New Age – 4 To 5 (Extended Mix) [Critical Overload]
12. Opt-in & Mark L2K – Sneaky (Extended Mix) [Redux]
13. John Newall – New Beginning (Extended Mix) [Grotesque]
14. Nikolauss – Upside Down (Original Mix) [Extrema Global]
15. Darren Porter – Whiplash (Alessandra Roncone Extended Remix) [FSOE]
16. Airdream – Evening Impressions (Original Mix) [Sub.Mission]
17. Storm State – Voice Within (Original Mix) [Blue Soho]
18. Nico Cranxx – Serenity (Original Mix) [Sundance]
19. Paipy – Euphoria (Extended Mix) [Redux 138]
Check out the episode on iTunes, TuneIn, other podcast services, on NoGrief FM this Tuesday, Kell's Kitchen Radio this Wednesday, Beats2Dance – Trance this Friday, or in the player below:
The next episode will first be broadcasted on ETN.fm at 21 January 2019 at 22:00 CET/4pm EST.